The University of Wisconsin-Madison announced Thursday that it's met and exceeded its goals for campus vaccination rates — without implementing a vaccine mandate.
"Ninety percent of the entire campus community is now fully vaccinated," a UW news release reported.
As of Sept. 1, 88% of students and 92% of employees are now fully vaccinated. Faculty have achieved an almost complete vaccination rate of 99%. The university confirms vaccine status by either documentation of on-campus vaccination or off-campus vaccination records.
"I'm proud of our students and employees for taking this important step to protect themselves and others," Chancellor Rebecca Blank said in a statement. "And I'm grateful to our staff, who worked tirelessly to achieve these results."
UW's campus vaccination rate is consistent with those reported by other Big Ten campuses that have vaccine requirements, including Indiana University with 86% and the University of Michigan with 92%. However, its student population lags behind other universities' student vaccination rates. Rutgers University reported a whopping 99.5% rate of compliance with its requirement in August.
In comparison to other Big Ten universities without vaccine requirements, UW-Madison far exceeds Purdue and Pennsylvania State University, both of which report an 80% vaccination rate among students. The university is one of five schools in the Big Ten not requiring vaccines.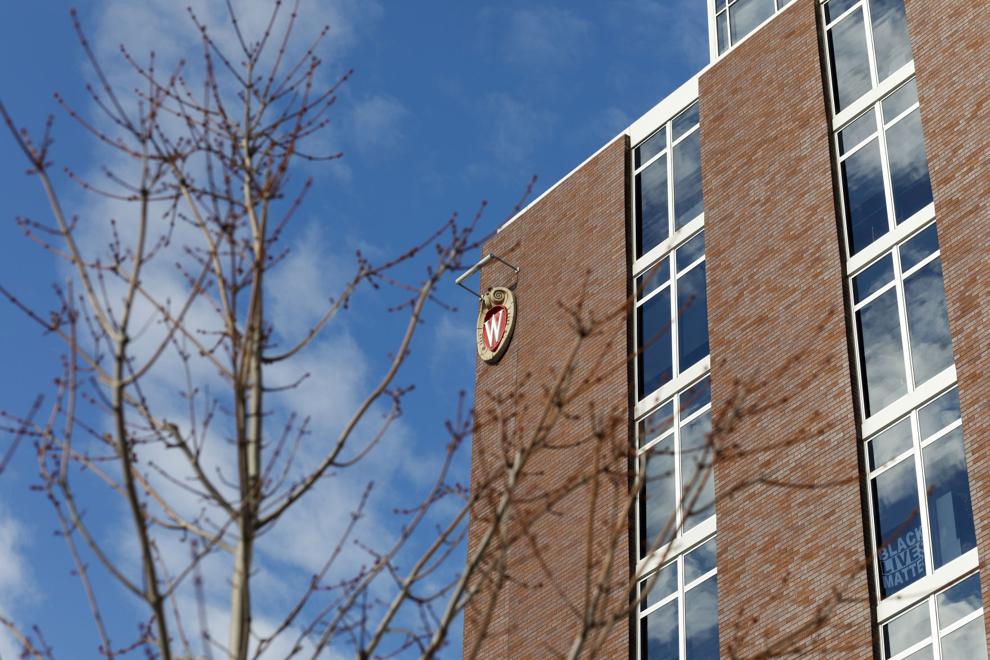 In an email to students sent Thursday morning, the university said that it still expects its vaccination rates to grow, stating "We expect our numbers to continue to improve. We've seen increased demand for vaccination on campus, particularly over the past two weeks. We provide this free."
UW-Madison's announcement pointed to the recent full FDA approval of the Pfizer vaccine and the return of students as a driving force in current and future increases in campus vaccinations.
Another possible reason for an uptick in vaccination rates may lie in UW-Madison's recent announcement that testing would be required this fall for unvaccinated students and staff. Since the university established this requirement last month, University Health Services has reported an increase in weekly administered vaccines, from 68 shots in early August, 153 in the week of the announcement and 330 last week.
"The work by UHS, supervisors and employees to encourage and provide vaccinations has been remarkable, including translating information into multiple languages and helping employees on all shifts find ways to receive their shots," Blank added.
Dr. Jim Conway, a professor of pediatrics in the School of Medicine & Public Health and expert in infectious disease, believes that the new data is a welcome sign for how the campus community will continue to respond to COVID-19.
"There is clearly a collective desire to return to campus and successfully navigate the academic year," he stated. "There will be challenges, but this provides some reason for optimism — thanks to strong leadership, consistent messaging, well-organized public health measures and this collective commitment to immunization."
UW-Madison is currently offering third doses to immunocompromised students and is awaiting additional guidance from the Centers for Disease Control and Prevention and the Wisconsin Department of Health Services to begin providing booster doses to others this fall.