PHOTOS: In Your Business with Scotty Rorek, psychic medium
For about 20 years, Scotty Rorek of DeForest worked a corporate job setting up retail stores by day, and gave psychic readings and spiritual awareness classes on the side. Then, in early 2020, as the pandemic slowed business for his employer, he decided to become psychic medium full time. Today, he gives virtual and in-person readings and classes to clients across the country looking to communicate with lost loved ones or develop their own abilities to communicate with the dead. 
You might even spot him driving around town in the "Ecto-22," a van inspired by the 1984 film "Ghostbusters." Though it clashes a bit with Rorek's more serious approach to his discipline, it too is part of his campaign to normalize the paranormal. It comes with its own supernatural power, drawing smiles from passing children. 
IYB Ghost Hunter 072621 01-07282021163649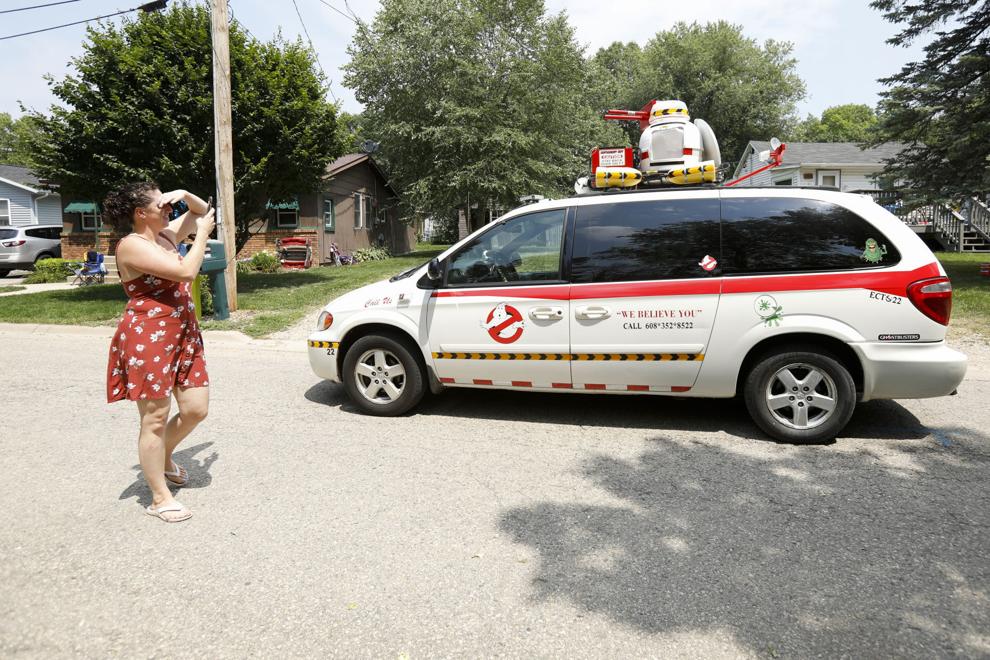 IYB Ghost Hunter 072621 02-07282021163649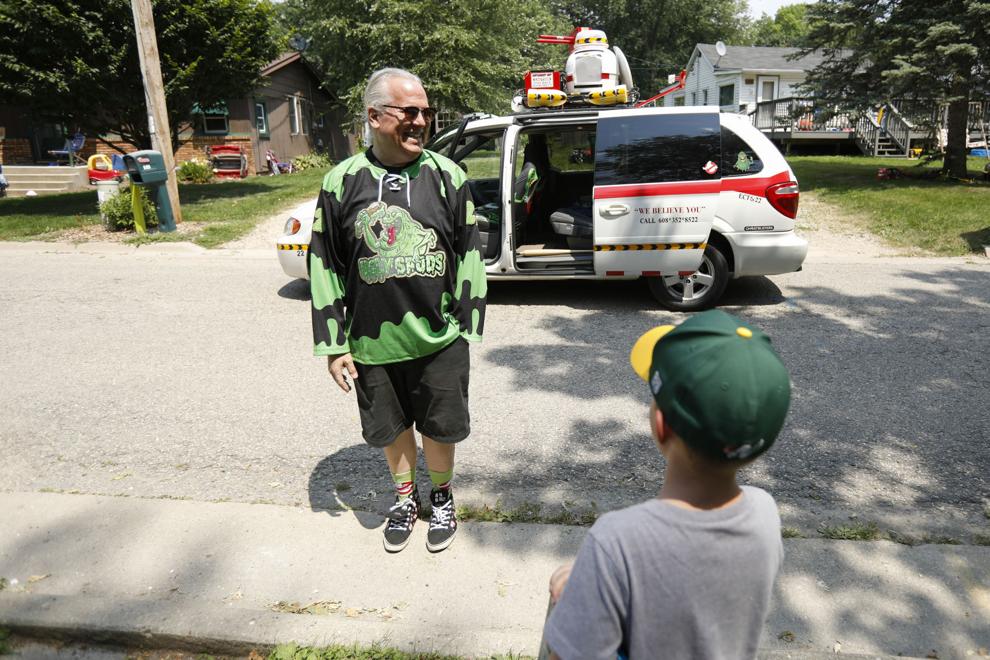 IYB Ghost Hunter 072621 04-07282021163649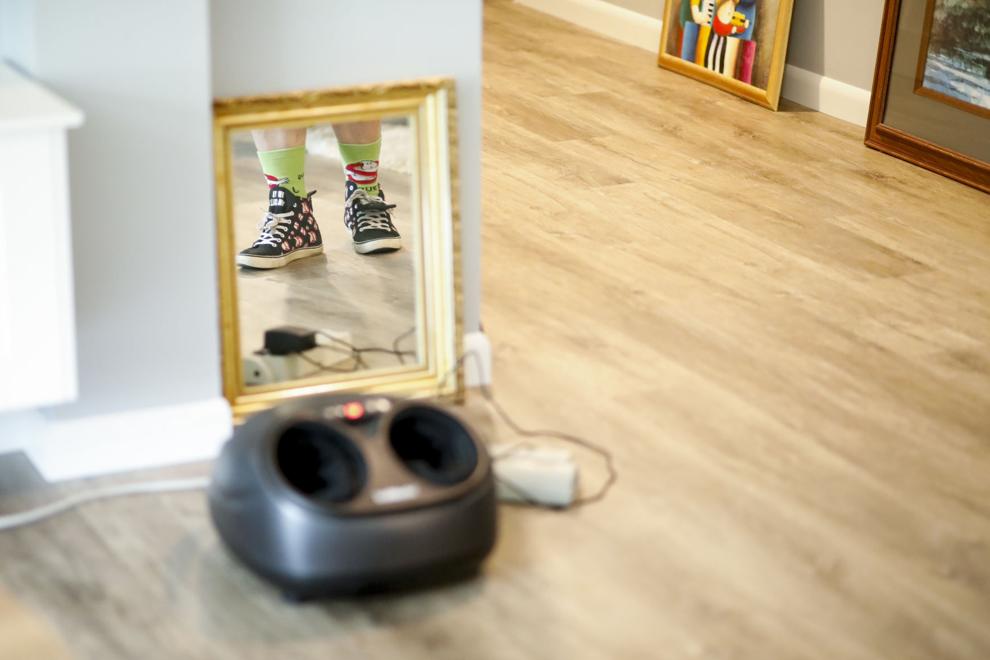 IYB Ghost Hunter 072621 05-07282021163649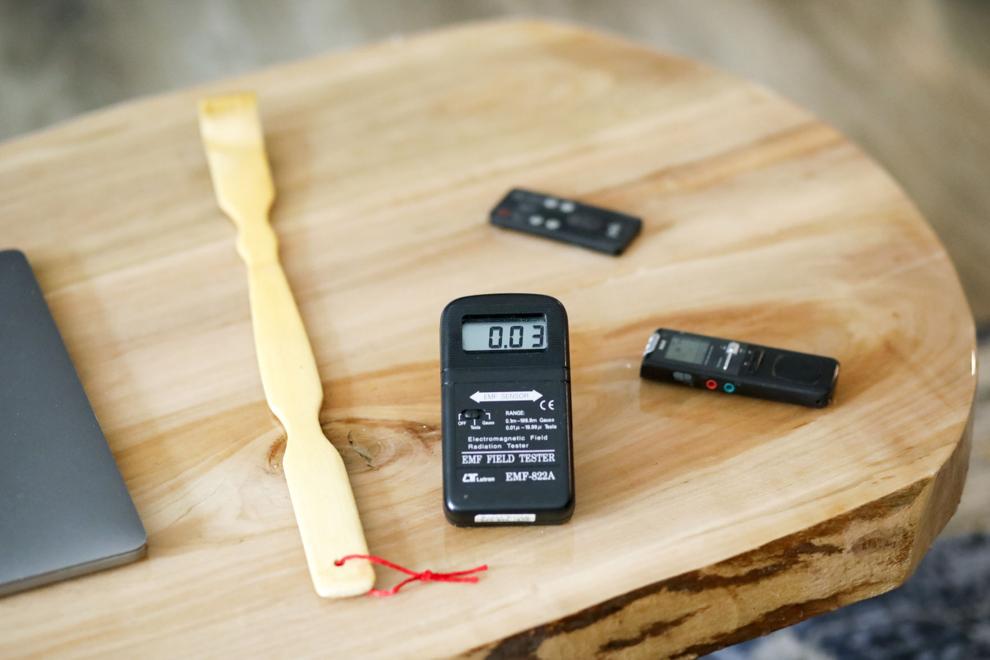 IYB Ghost Hunter 072621 06-07282021165139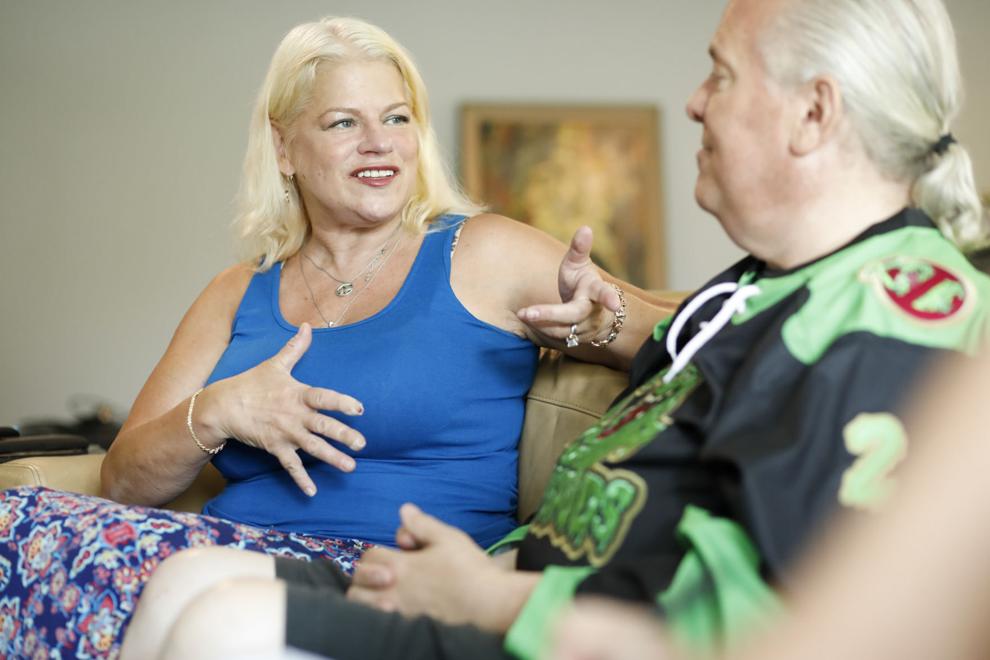 IYB Ghost Hunter 072621 07-07282021165139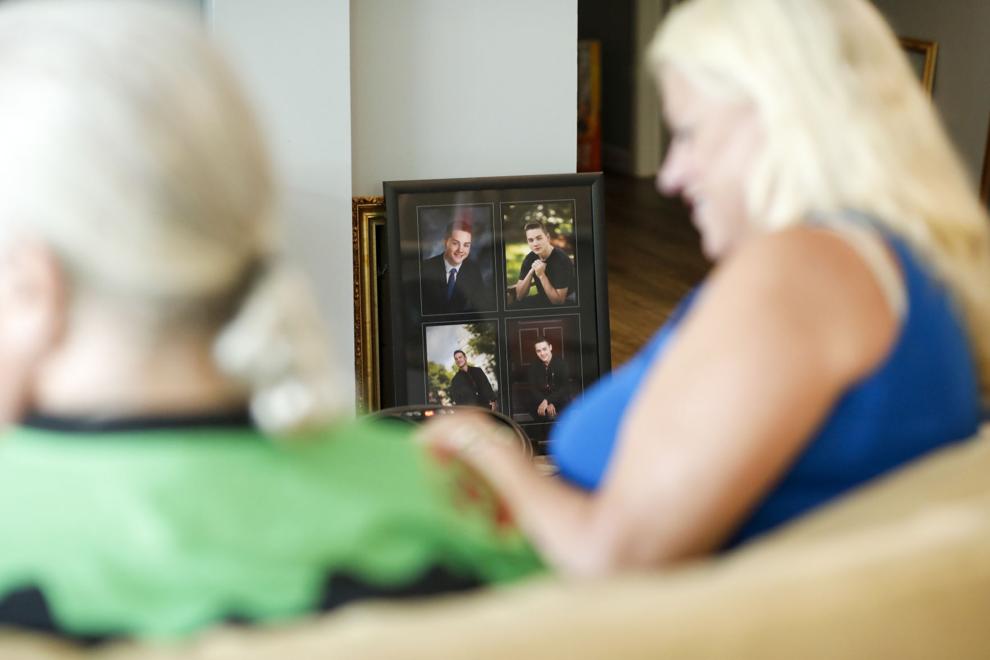 IYB Ghost Hunter 072621 09-07282021165139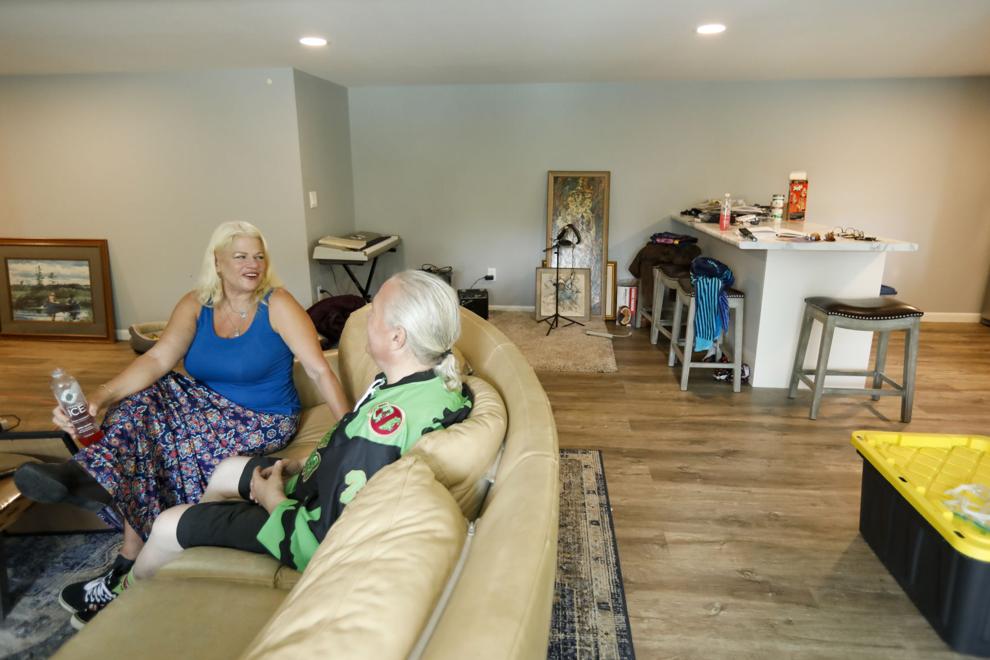 IYB Ghost Hunter 072621 10-07282021165139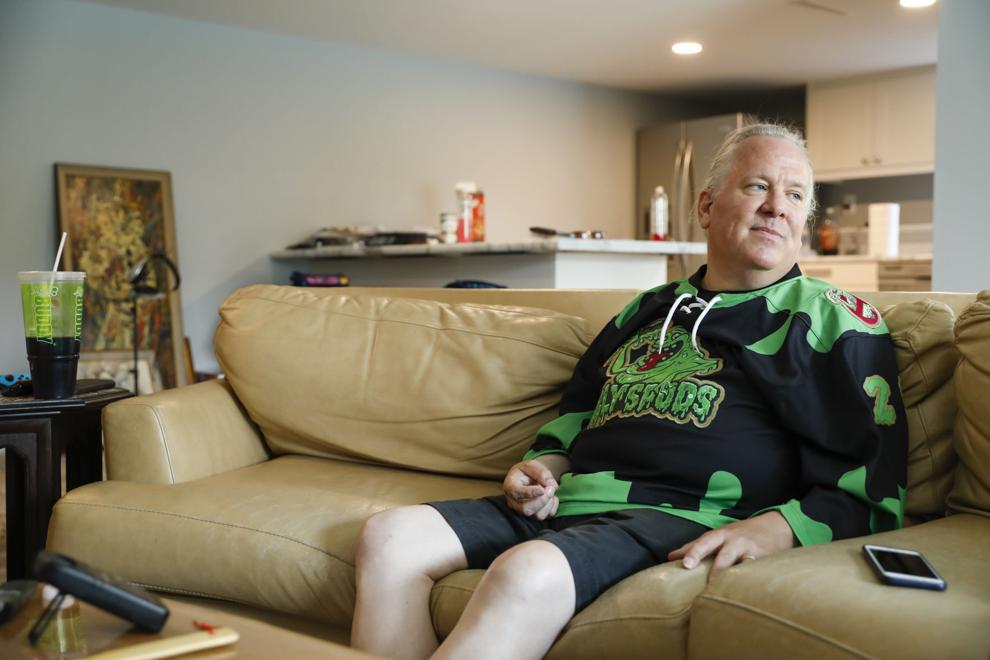 IYB Ghost Hunter 072621 11-07282021165139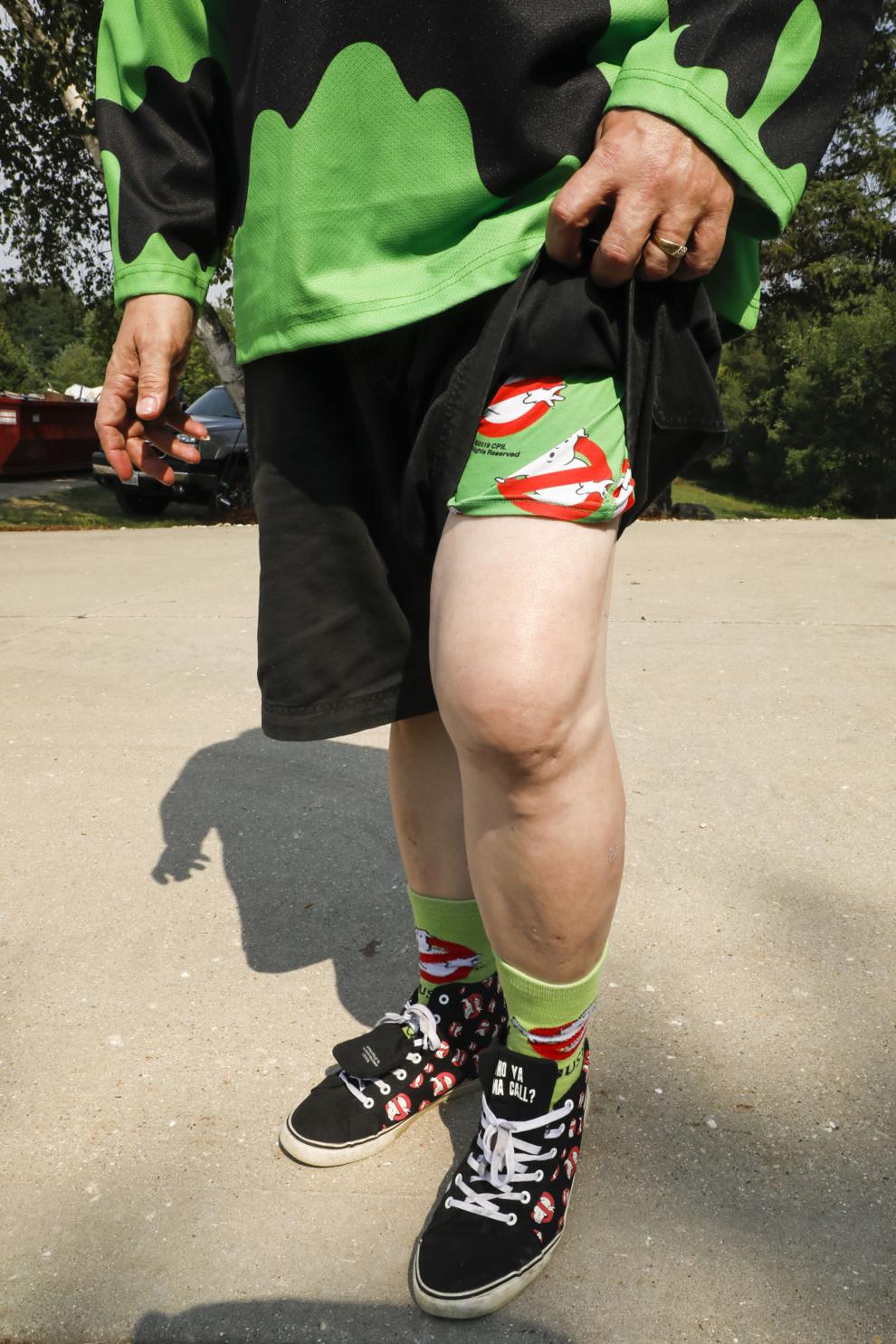 IYB Ghost Hunter 072621 12-07282021165139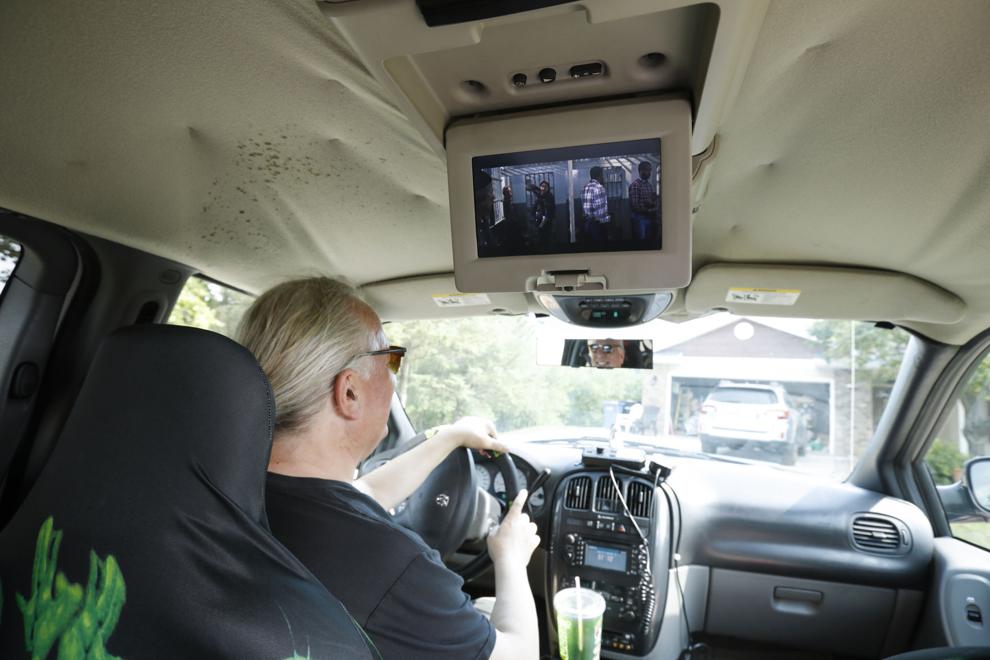 IYB Ghost Hunter 072621 13-07282021165139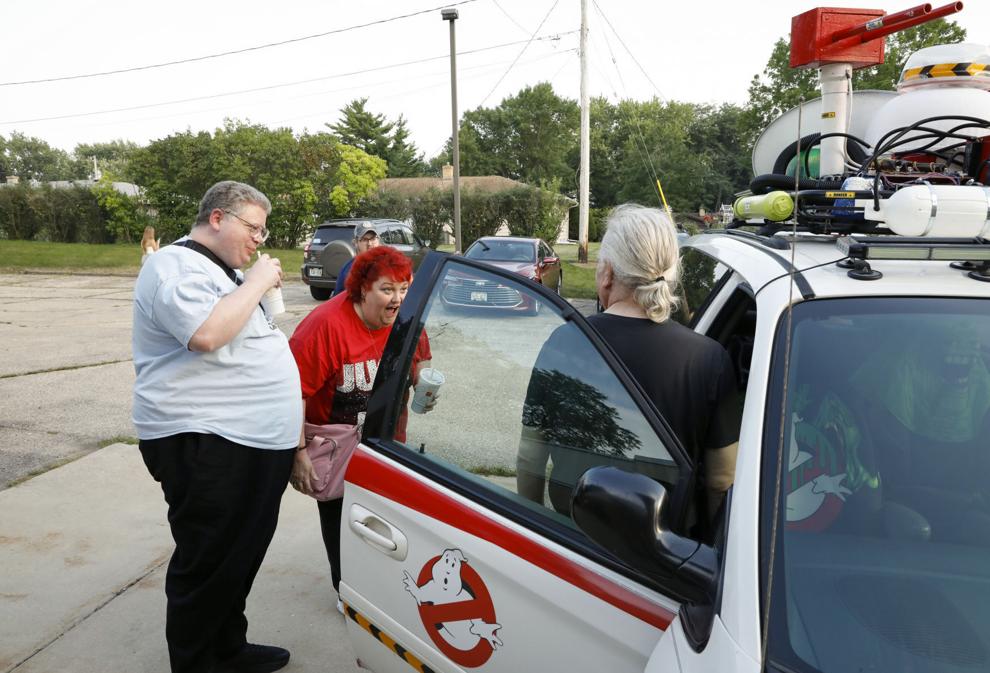 IYB Ghost Hunter 072621 14-07282021165139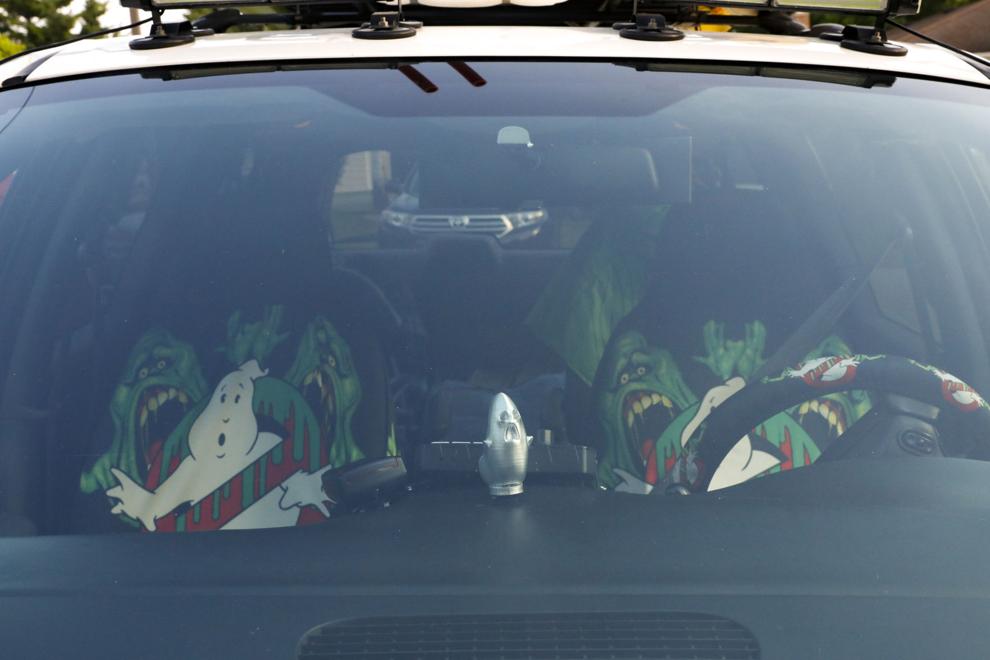 IYB Ghost Hunter 072621 15-07282021165139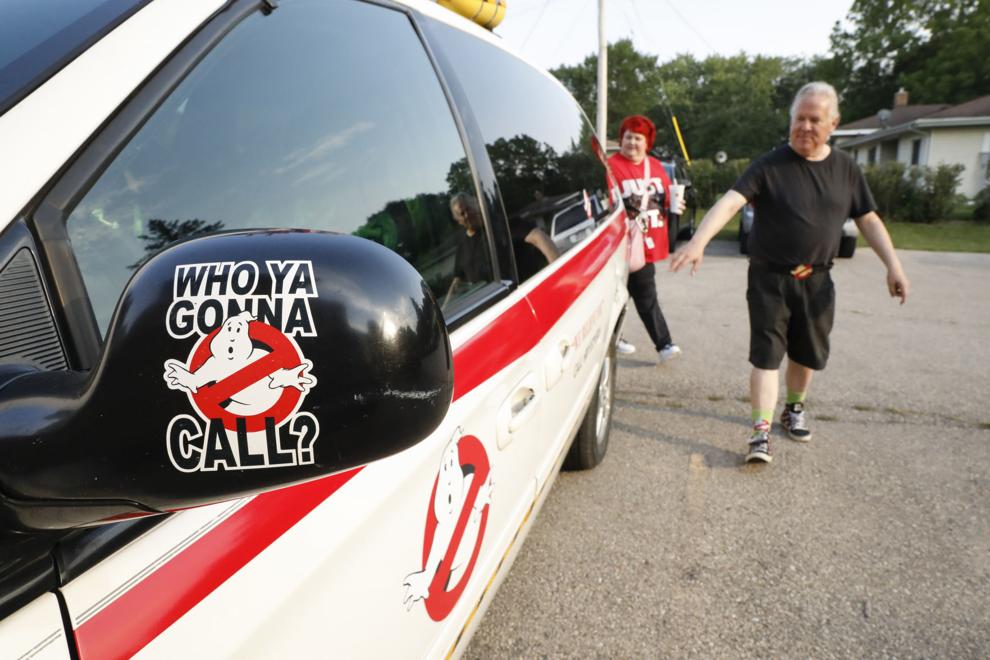 IYB Ghost Hunter 072621 16-07282021165139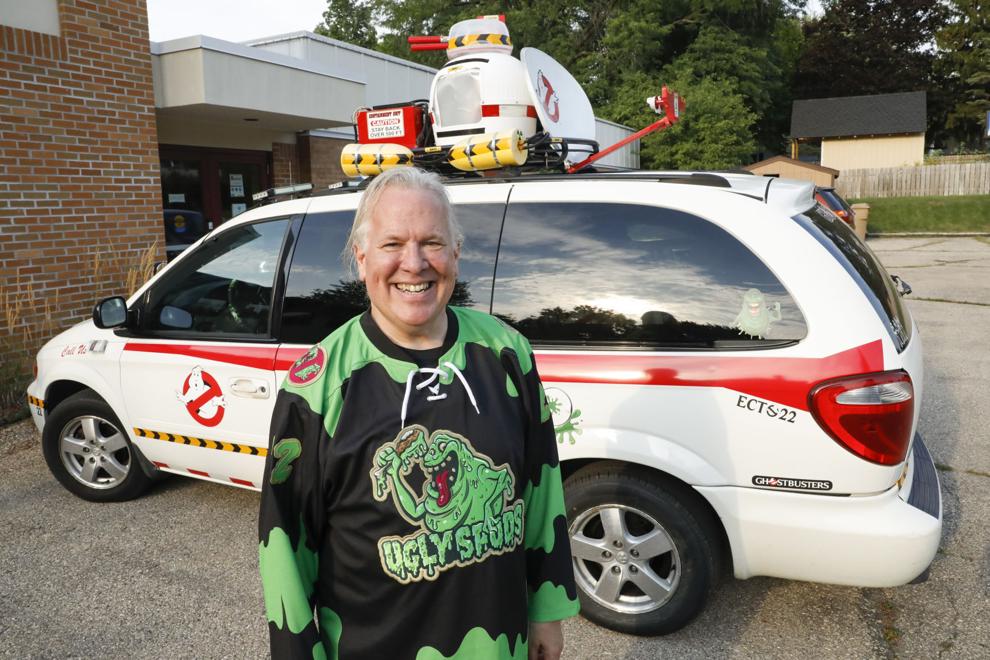 IYB Ghost Hunter 072621 17-07282021165139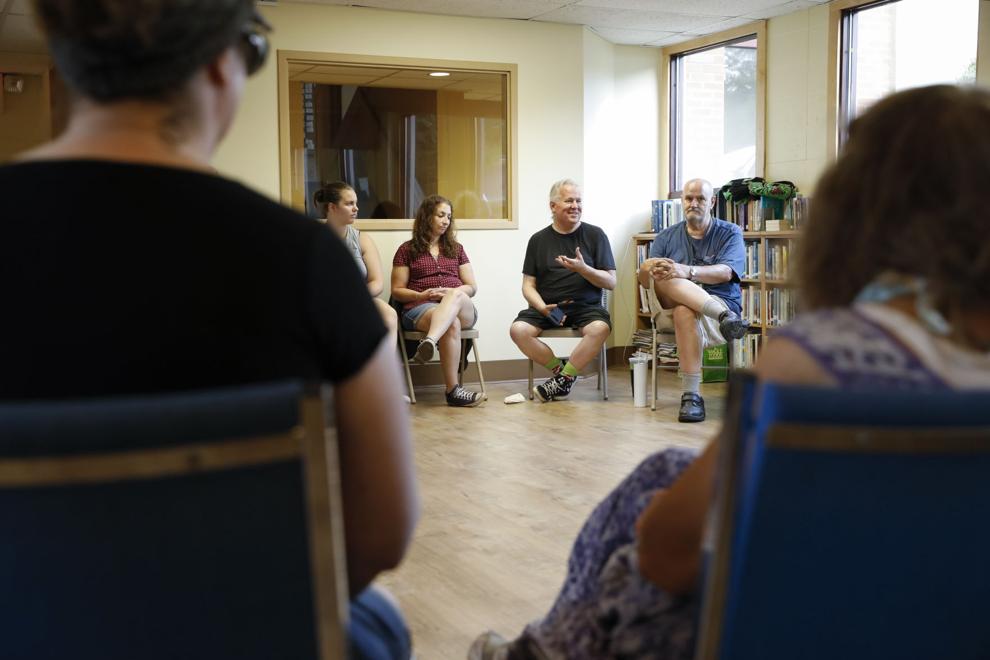 IYB Ghost Hunter 072621 18-07282021165139