Gov. Tony Evers on Thursday appointed Summer Strand to serve on the Public Service Commission of Wisconsin.
Strand, who serves on the state Building Commission, will take her place on the PSC starting March 2. She will replace outgoing Commissioner Ellen Nowak, who announced Monday that she will leave the body when her term expires March 1. Nowak was appointed to the commission by Republican former Gov. Scott Walker in January 2019, just days before he left office.
The PSC is an independent regulatory authority that oversees public utilities, with a mission of ensuring "safe, reliable, affordable, and environmentally responsible utility services and equitable access to telecommunications and broadband services." It is composed of three commissioners, appointed by the governor for staggered six-year terms.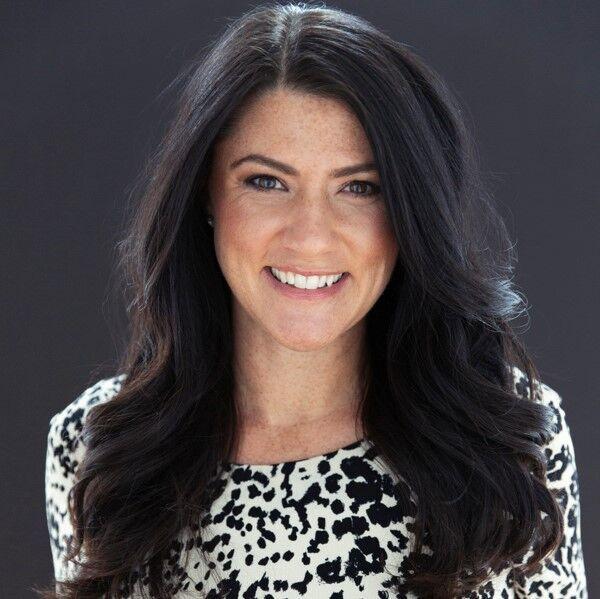 Strand's appointment means the regulatory authority will soon be composed of all Democratic appointees for the first time since Evers took office in 2019. 
In a statement, the governor said he has "no doubt (Strand will) serve the people of Wisconsin well as we continue building our workforce, economy and state infrastructure for the 21st century."
Strand worked as the administrator of the Wisconsin Department of Administration's Division of Facilities Development from August 2011 to May 2016. Most recently, she worked as the director of government affairs for the Walbec Group, a construction and engineering company.
"I am confident my public and private sector experience, legal background, and leadership and communication skills will be an asset to the commission as we take on many of the important issues Wisconsinites are facing today," Strand said in a statement.