The Madison City Council has seen high turnover in the past month with a trio of alders stepping down for personal reasons and, as a result, three new interim alders have been sworn in to serve until the spring 2023 election.
Former Ald. Lindsay Lemmer, who represented District 3, moved for a new job and had to leave her district. Likewise, former Ald. Christian Albouras, District 20, also moved out of his district. The latest to announce her resignation, former Ald. Arvina Martin, who served District 11, resigned effective May 25 to focus on her family and her personal life.
The turnover isn't atypical; the council has seen similar trends in previous years. In the summer of 2018, three alders left around the same time. Several other alders stepped down in 2019 and 2020.
With council planning to return to in-person meetings this summer and a renewed focus on accessibility and onboarding for council members, the new alders will likely get more facetime with their peers than those they replaced. 
Here's what District 3, 11 and 20 constituents should know about their new representatives.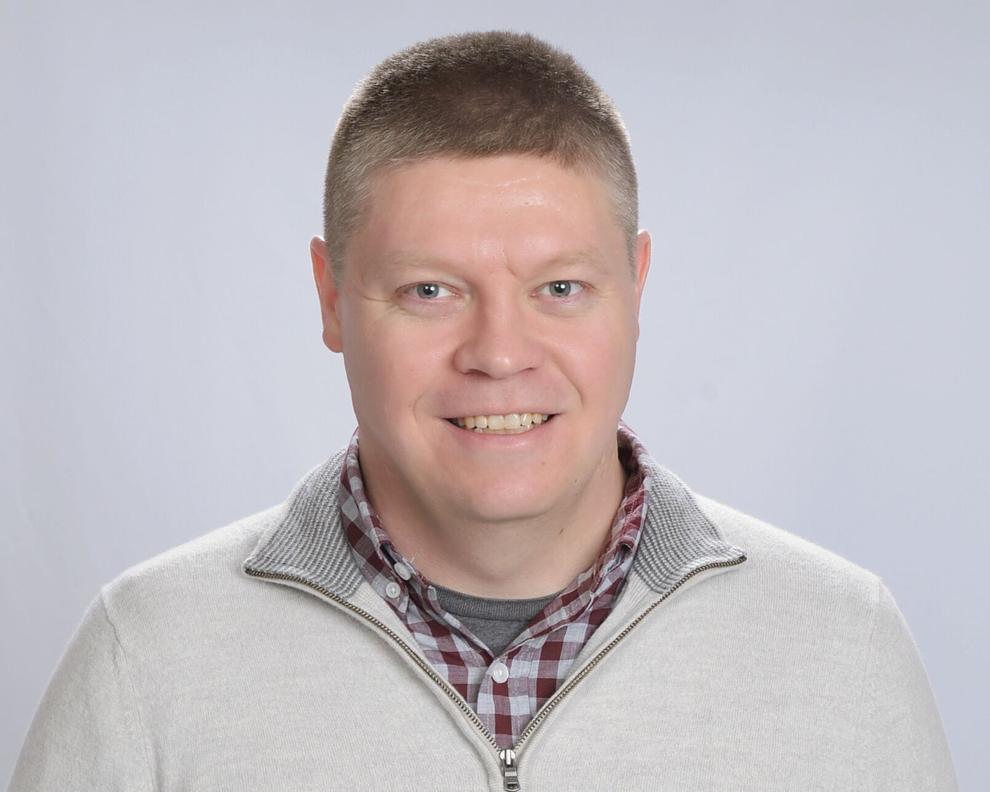 Erik Paulson, District 3
District 3 on Madison's far east side includes the Grandview Commons/North Star, Hiestand and Mayfair Park neighborhoods. Paulson, 45, has stepped up to serve the area until spring 2023.
Paulson works in the software and data field for Johnson Controls and has lived in Madison for over 25 years, coming to the city for his undergraduate degree and staying for a master's and doctorate in computer sciences. 
He and his husband, Ben, have lived in the district for seven years. 
What are you hoping to accomplish during your time on City Council?
Every new alder is excited about everything, so I recognize that my list of what I want to do is probably more ambitious than I'm going to be able to tackle, but some high priorities for me are:
Housing; as a city, we need more housing options for everyone. I want to create more affordable housing but I think more housing at every price point is helpful.
Sustainability; I think there are opportunities to increase housing, improve our development processes and improve sustainability at the same time. I'm supportive of our goals to get to net-zero carbon emissions, but I think it's important not to treat them as abstract targets we might hit in decades — to get there we need to be talking about what we're doing this year to drop emissions a couple of percentage points.
Council and city government reforms; the referenda on changing to a full-time council went down last year, but the current situation is not tenable. There is no way I could do this job if I didn't have a job (that) was flexible about when I got my hours in.
Collaboration; one of my goals is for each alder to find an issue we can work on together … an issue (where) each alder or a small group might be interested in and sponsor something together.
What do you think are the most important issues for your district?
Thinking ahead towards all of the growth that's going to be happening over the next few years. There are big chunks of District 3 that are still cornfields, so there will be a lot of new neighbors coming in the future, so I want to make that as smooth as possible. One thing that I want to work on and make sure it doesn't become an issue is water quality. I want to make sure people don't have to worry (about) getting safe drinking water. And of course, the issues that are important to the entire city are important to the district. We want to be a city that's inclusive, safe, clean and innovative.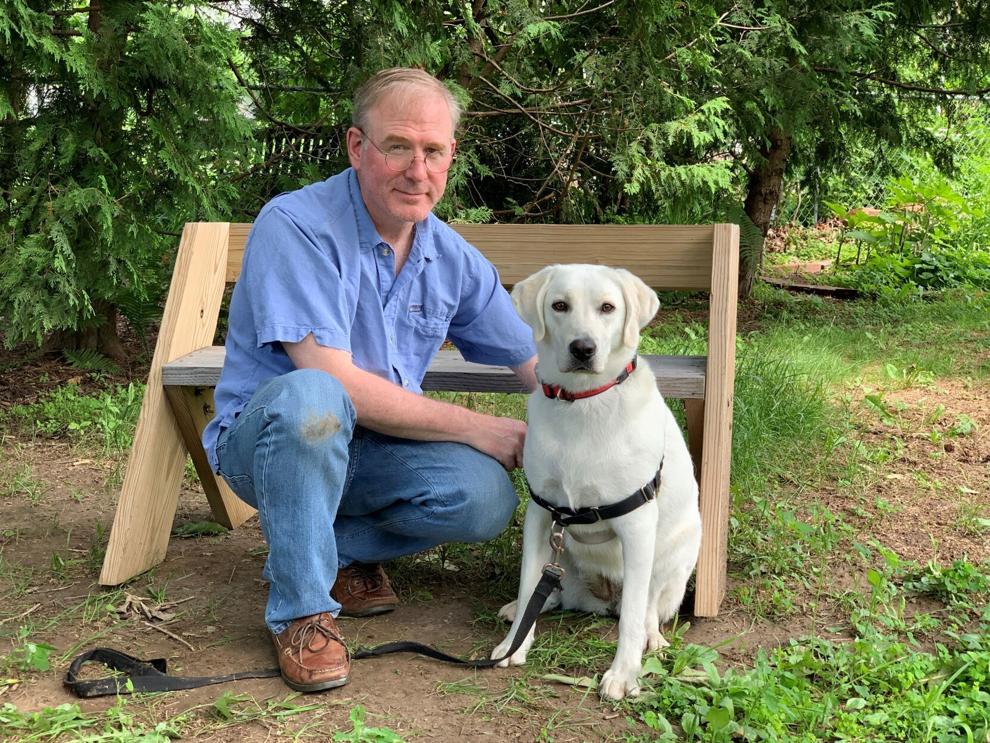 Bill Tishler, District 11
District 11 on the west side includes the Dudgeon-Monroe neighborhood, Midvale area, Hill Farms neighborhood and more. 
Tishler, 54, has been a resident of Madison for over 50 years, living in the Sunset Hills and Westmorland neighborhoods. He and his wife, Jennifer, moved to District 11 in 2004, and have three kids. As a media specialist at UW-Madison since 1991, Tishler has helped develop online distance education courses in American history, Danish literature, social work, landscape architecture and physics. 
One constant theme has motivated his career, he told the Cap Times: "How to best apply new technologies in order to foster greater access for all students."
What are you hoping to accomplish during your time on City Council?
More support and funding for green spaces and preservation of parks in the area, including maintaining the trees planted in the median along Midvale Boulevard and Regent Street and planting new trees and vegetation in the median along Segoe Road and Whitney Way.
Install safe and secure bike racks that are well-lighted near all bus stops that intersect with the Southwest Commuter bike path.
Encourage more locally owned businesses in the neighborhood.
Keep a vibrant movie theater at the Hilldale shopping mall so area residents have a convenient place to walk, bike, and bus to see a movie — especially during the annual Wisconsin Film Festival.
 What do you think are the most important issues for your district?
Improving the safety of pedestrians and bikers due to the high volume and rapid speed of traffic on Midvale Boulevard, Mineral Point Road and other major traffic arteries that run through our residential neighborhoods and school zones. Constructing sustainable and affordable housing for low-income residents so everyone has the opportunity to choose to live closer to the city center.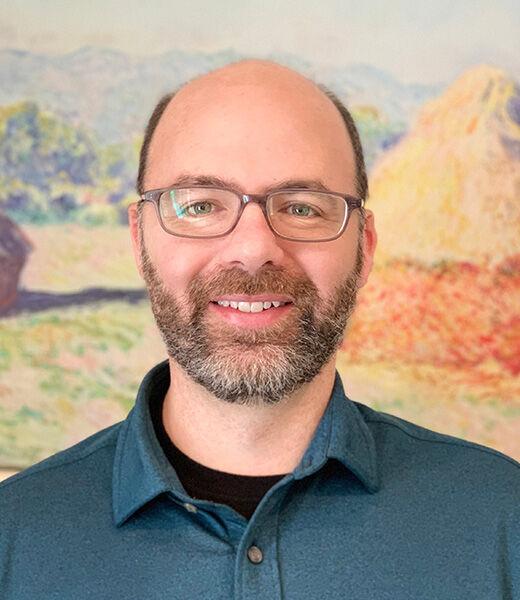 Matt Phair, District 20
West side District 20 includes the west-side Meadowood and Orchard Ridge neighborhoods.
Phair, 45, is a teacher who lives on Arden Drive. He previously served on the council from 2011 to 2019.
What are you hoping to accomplish during your time on City Council?
It's a short amount of time and I'm taking the place of an alder who had a good handle on our district and worked very hard to make the city better. I see my role as somewhat of a placeholder until the next election, April 2023, so I don't come in with a long list of priorities. That said, I hope to push the city to continue to approach the challenge of crime and violence in a comprehensive way, guided by solid data (and) collaboration. I'd like to think I can draw on my experience and add some wisdom as we tackle big, complicated and important issues like affordable housing, homelessness, the 2023 budget and violence prevention.
 What do you think are the most important issues for your district?
Traffic safety, affordable housing, keeping property taxes and fees at a sustainable level and public safety, which includes more than police resources. I'm ready to pick up where Ald. Albouras left off and am only an email or call away.