Dane County Executive Joe Parisi announced plans on Tuesday to provide an additional $4 million in grant funding to small businesses hit hard by the pandemic.
The proposed funding, which is subject to a vote by the Dane County Board, would add unallocated funds from the federal CARES Act to the county's Small Business Pandemic Support Grant Program, operated in partnership with Dane Buy Local. 
Businesses can begin applying when the application posts to Dane Buy Local's website later this week, though funds will not be released until the County Board votes to approve the allocation, a decision Parisi's office anticipates will occur "in the coming weeks." The resolution will go through the county's Health and Human Needs Committee and the Personnel and Finance Committee before the Board votes.
"Many of our small businesses have been hit hard in the restaurant business and elsewhere and we want to get dollars to them, to help them get through this very critical time as we wait for more relief from the federal government," Parisi said at a Tuesday press conference. 
The grant program was first announced in April, seeded with $250,000 in county dollars, followed by another $550,000. After Congress approved the CARES Act, the April pandemic relief bill which provided funds for state and local governments, the county added $10 million to the fund. 
[Event businesses pay steep price for COVID restrictions, unpredictability]
With those funds, the program supported around 2,700 businesses with the average business recipient receiving $4,000. The program projects a higher average grant amount this round — $10,000 — but with fewer dollars available in this round, Dane Buy Local Executive Director Colin Murray said he anticipates the funds will "go quicker" this time. 
The announcement of new funds comes just weeks after Congress passed a $900 billion pandemic relief bill, following months of partisan gridlock. The new federal aid package will add $284 billion to the Paycheck Protection Program, initially created in through the CARES Act, which provides loans for qualifying businesses to keep paying employees. If the business meets eligibility criteria, the loans are forgiven; otherwise, the business must repay the loan. The bill did not include new funding for state and local governments.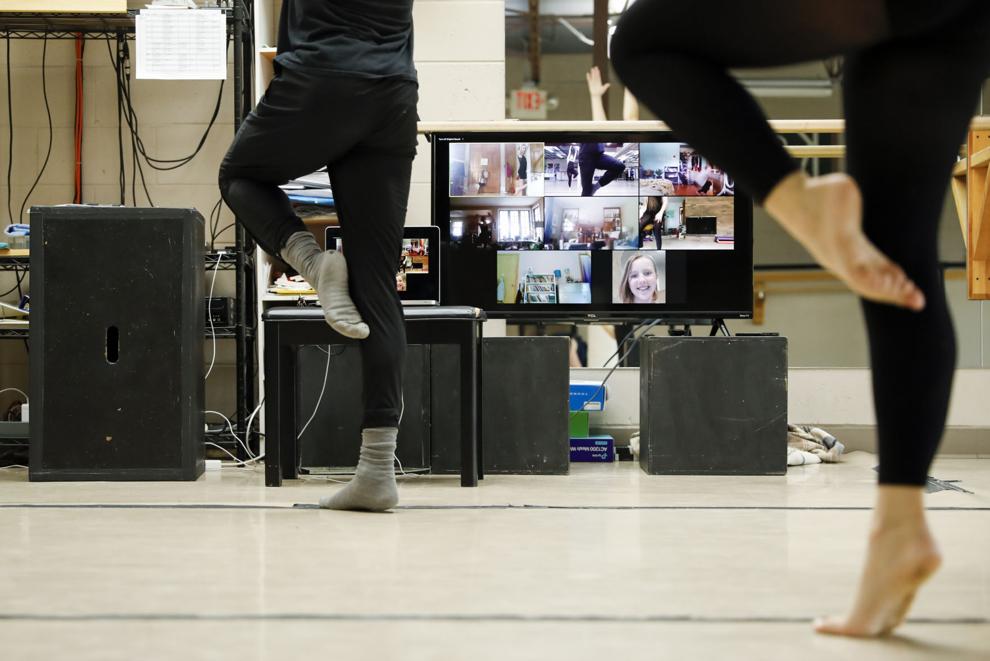 Parisi praised the CARES Act funding to local governments and said he hoped to "see more action" on federal assistance toward the end of the month. 
"What we saw in the spring was a great example of the type of comprehensive approach that both protects public health, our small businesses and our workers. This was because every branch of government was pulling together and pulling their weight. Unfortunately, in the following months, we've somewhat been left hanging by the federal government," Parisi said.
"The sad truth is … it didn't have to be this hard. A comprehensive public health guideline combined with adequate economic assistance to small businesses and workers could have slowed the spread of the virus as well as reduced the economic pain."
Unlike the Paycheck Protection Program, the local grants do not need to be repaid under any circumstances, provided that the business uses the funds for needs sparked by the pandemic. Murray said this would generally include expenses like payroll and rent, as well as costs associated with shifting to online or pandemic-safe ways of doing business.
Becky Petersen of Kula Yoga & Wellness called the grant she received in the prior funding round "a business lifesaver." The money helped cover both costs at her brick and mortar studio in Cottage Grove — where her students haven't gathered since mid-March — and the tech upgrades needed to shift to entirely virtual classes. That switch has been so successful that Petersen plans to continue offering online classes indefinitely, citing demand from her students.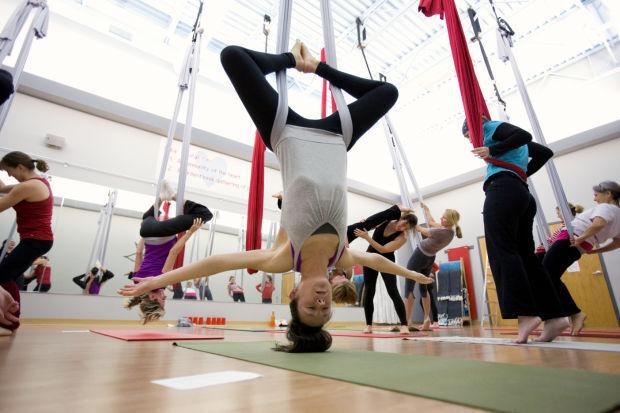 The goal, Russell said, is to help businesses like Petersen's remain viable through and beyond the pandemic, even as public health rules limit capacity. "The situation that these business owners find themselves in today is not their fault ... and yet they have major restrictions that are put upon them that cause their functioning as a business to become very challenging." 
To apply for the new round of grants, a business must be for-profit, independently owned, headquartered in Dane County and have no more than 50 employees.
[Madison landlords, housing advocates anticipate spike in evictions]
Franchises are not eligible, and special consideration will be given to businesses owned by people of color, immigrants, women, veterans and individuals identifying as LGBT. Russell said the grant administrators have also beein working with the Madison Black Chamber of Commerce, Wisconsin Latino Chamber of Commerce and the Wisconsin Women's Business Initiative Corporation to publicize the funding opportunity and to help businesses apply.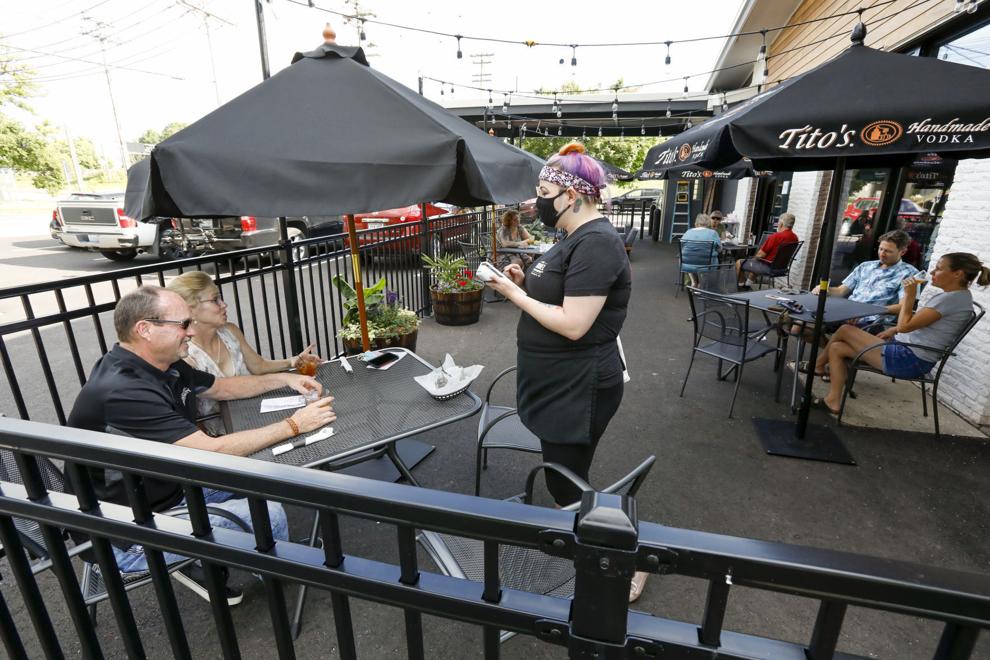 This round of funding is targeted toward specific types of businesses that the county and Dane Buy Local have deemed to be especially hard-hit, including restaurants, retail, service industry, fitness facilities and independent contractors, though Russell said that others may apply as well. 
As with the previous round, a committee will review the applications and award points based on predetermined criteria, including business demographics and need. Award amounts will be based on the business' projected needs for the next three months, with a maximum grant amount of $50,000.