The IEP process can be full of legalese and acronyms — like, for example, "IEP."
An individualized education program defines a school's legal requirements for a student in special education — from how much support they get to exceptions from regular school routines. They're supposed to be developed in collaboration with parents, but those parents often come to a first meeting without a complete understanding of what they're walking into.
A few Madison parents who are now years into the process want to change that.
"Personally, I knew nothing; I don't have any friends with kids with autism or disabilities," Marianne Novella said. "I had nobody to ask any questions to, because not only did I not know anybody, I didn't know any resources.
"My first IEP meeting, I had Googled 'how to attend an IEP meeting, what should you ask?' and Google is super unhelpful in that area."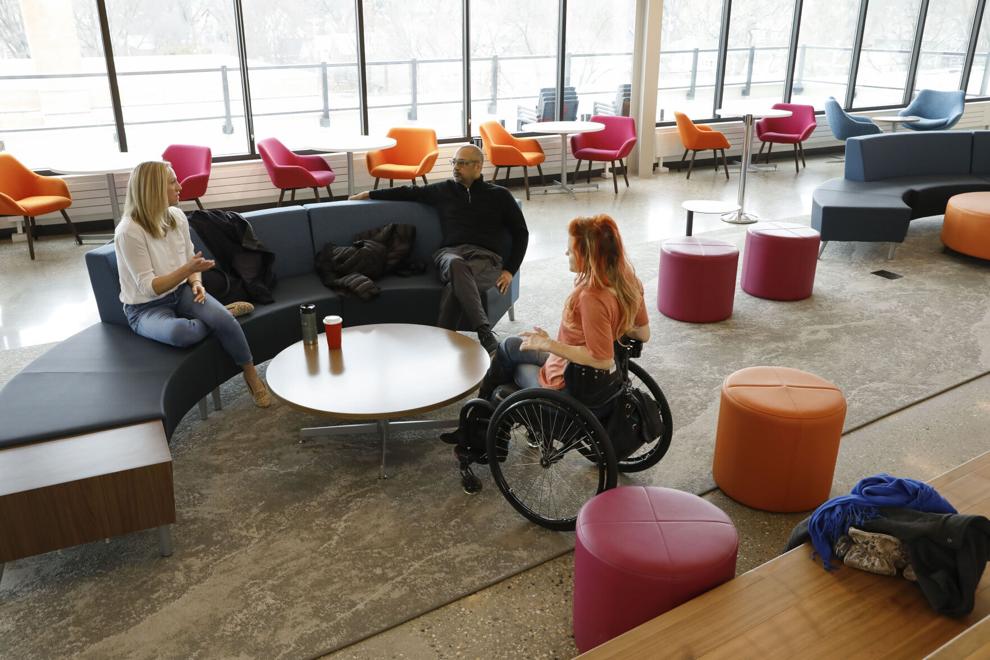 Through the website of Madison United, a group of caregivers to students with IEPs, Novella, Ray Mendez and Martha Siravo have created the IEP Parent Support Program, which seeks to "provide support and advocacy to the parents and all kinds of caregivers of students with disabilities in the MMSD special education community." The website allows caregivers to sign up in a "support" role, in which someone can serve as a mentor to others, or a "match" looking for support.
"We'll match you with other caregivers based on your student's age, IEP classification, and school (if possible)," the website states. "Then, you'll be able to exchange emails and offer each other support, resources, and an open line of communication."
With around 4,000 students in special education in MMSD, it's a big group.
The three initially sought to create the program through the school district, given that the district already has all of the information to contact caregivers of students with IEPs.
"We came up with a really great framework and we came up with a way to get around all the privacy laws," Novella said.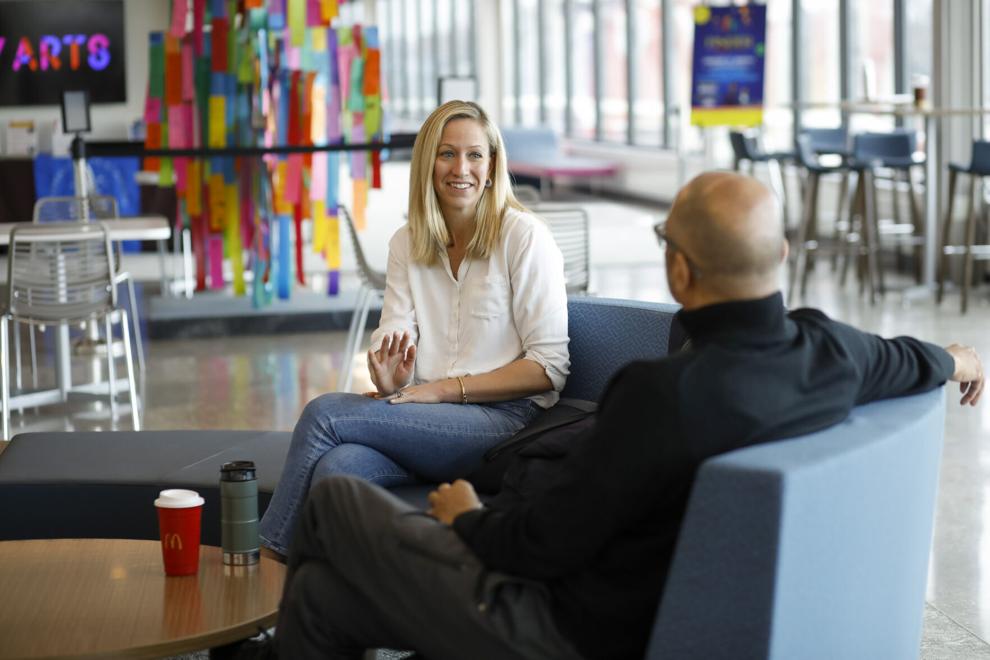 Despite initial excitement from some in the district, Novella said, they eventually "got told, 'no.'" MMSD spokesperson Tim LeMonds wrote in an email that legal issues restricted what the district could do.
"I was informed that after discussion amongst administrators and our legal counsel, it was ultimately decided that if the district implemented the system as it was proposed, the district could not guarantee the confidentiality protections required by law for school districts," LeMonds wrote. "Due to these and other factors, our legal counsel determined it not an appropriate function of a school district."
The three are hopeful that they can work with the district to get the information to families, eventually, whether that's through special education newsletters or otherwise.
For now, they have shifted to the Madison United approach. They know how important it is to provide resources because they've all had the life-changing experience of finding out their child needed an IEP.
"You suddenly get a depth of focus that you've never had, I've never had," Mendez recalled of his own experience.
They know what a caregiver needs to hear at that moment.
"One, you're not alone; two, this sucks and it's going to be really hard and you're going to need to put your head down, you're going to need to do a ton of work," Novella said. "But the good news is there's a lot of people around you who are doing the very same thing and we can build off each other's successes and help each other with failure."
Parent-to-parent communication is key in finding resources because there's no central hub for finding what's out there and what works, especially in a local context for working with an individual school district.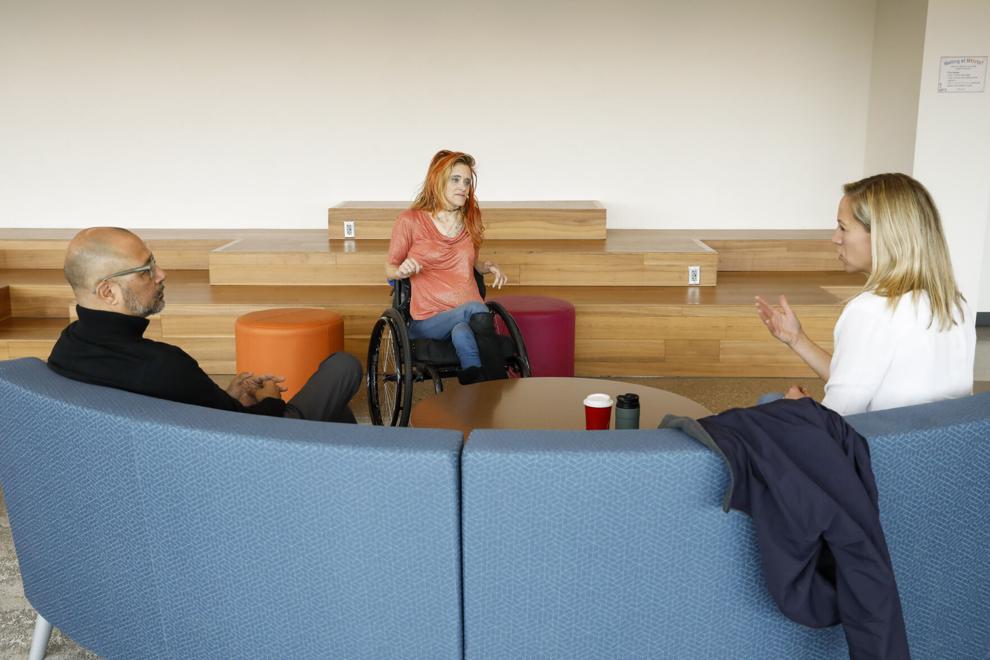 These three get together regularly to discuss issues around special education, from their personal experiences to broader conversations. Siravo, who leads Madtown Mamas and Disability Advocates, said it's helpful to familiarize herself with different experiences as she helps other parents navigate their IEP processes.
"I've got my own experience, I help families, but it's nothing without relatability and constant understanding," Siravo said.
Parents have many rights during an IEP meeting, but they may not be fully aware of those rights or how to exercise them, the group said, especially as they're navigating new information about their child.
"You're basically told you're going to an IEP meeting and that you're going to show up and you're not given anything," Siravo said.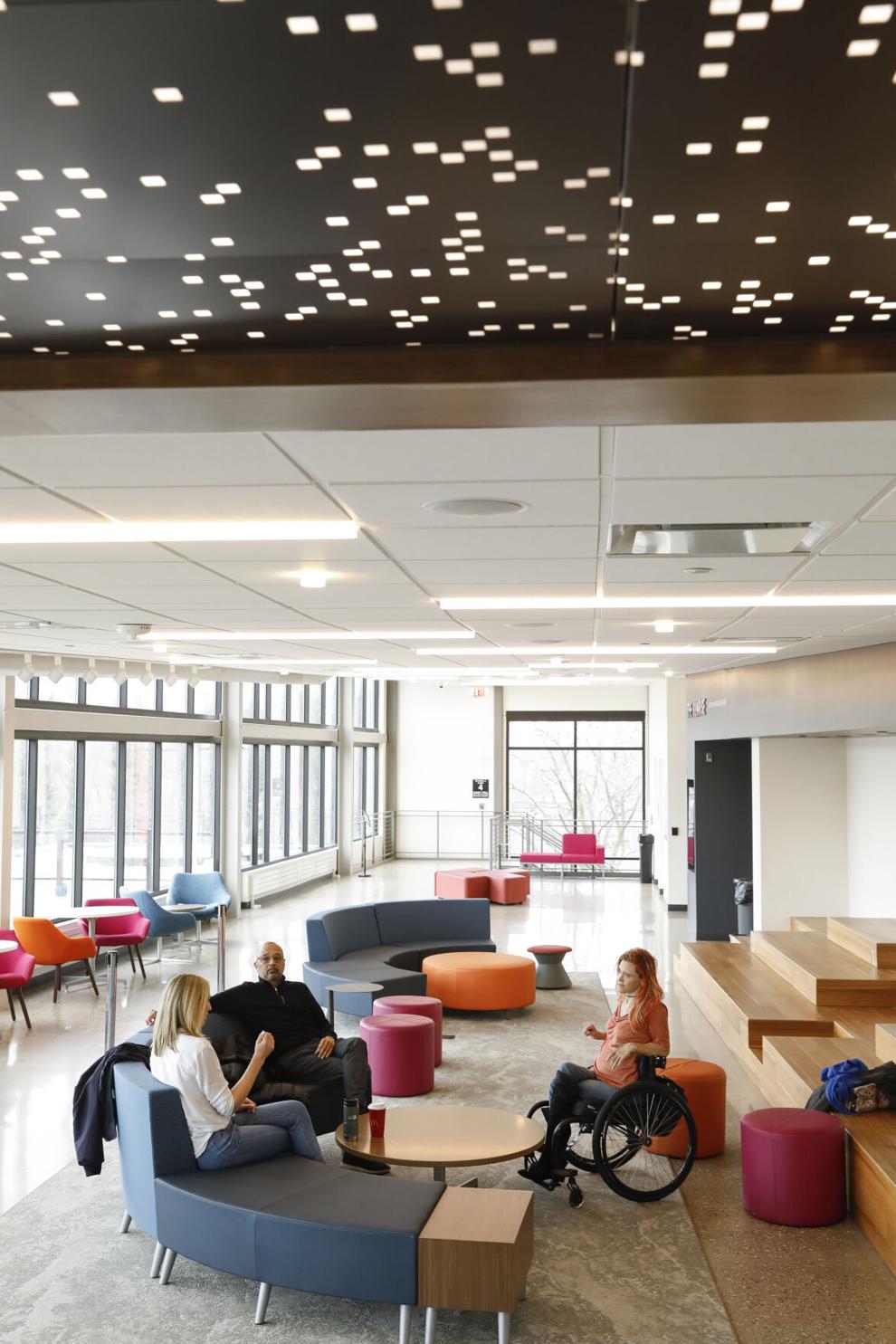 Novella said she hopes they can also bring parents together to understand that it's OK to feel overloaded as they navigate getting their child what they need.
"All of our buckets are really full, we're all way overwhelmed and very busy people," Novella said. "But it's encouraged me and it's shown me that you can be overwhelmed and busy and you can still pay attention and you can still just take that one little extra step for your kid and make that extra phone call and send that email and watch the board meeting on Zoom the next day in the background.
"No matter what's going on in your life, when we have kids with disabilities, we have to pay attention and we have to talk to each other."