With the fall semester drawn to a close and a new year on the horizon, University of Wisconsin-Madison professors in departments ranging from math to English are reflecting on their favorite reads of the year.
They shared with the Cap Times the best books of 2022 — a diverse array of topics and genres, including social justice, animal studies and Slavic science fiction. 
Here are the top picks from 10 UW-Madison professors: 
Fiction 
"The Daughter of Doctor Moreau" by Silvia Moreno-Garcia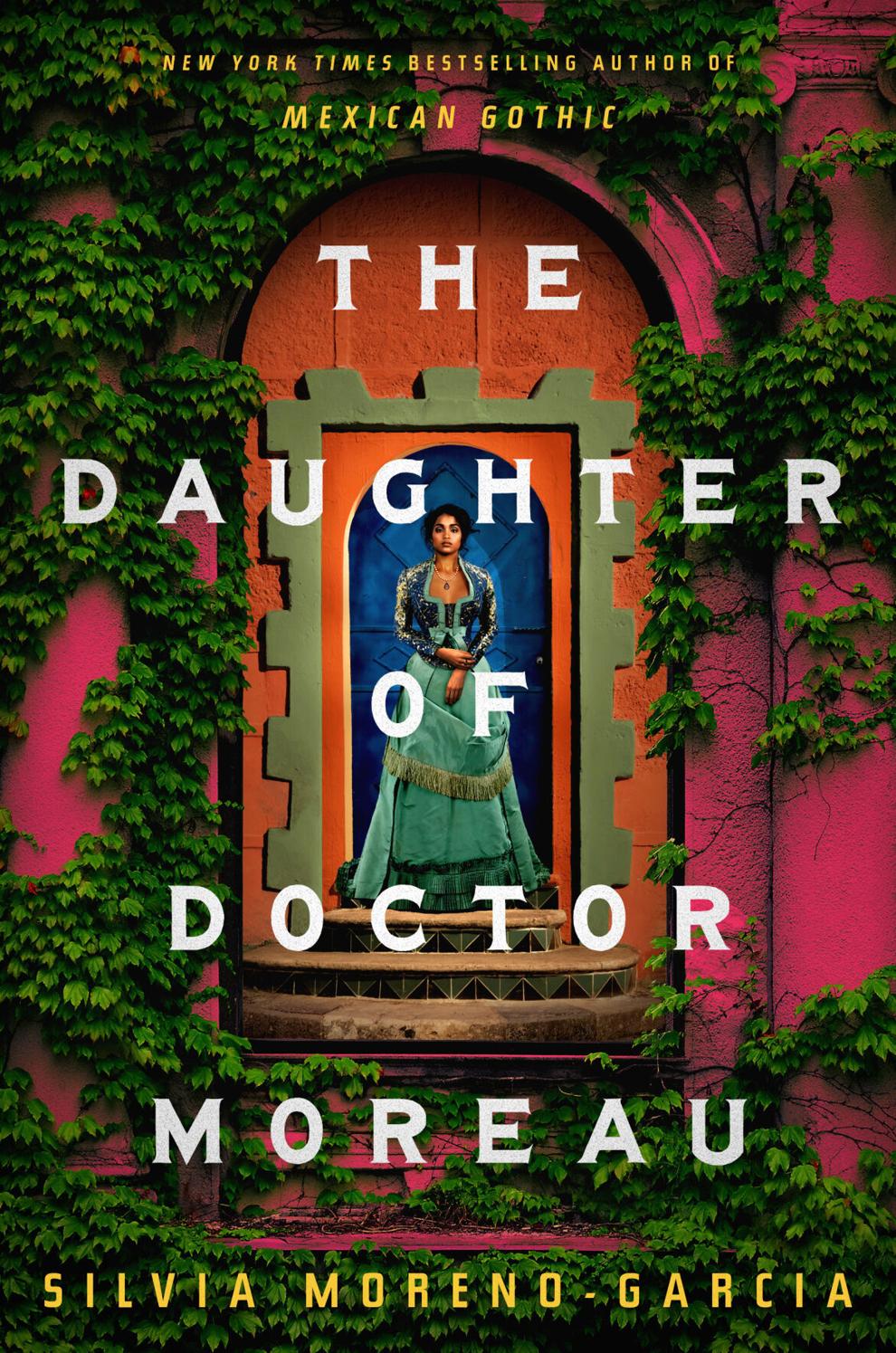 Theresa Delgadillo, a professor of English and Chican@ and Latin@ studies, recommends "The Daughter of Doctor Moreau." 
Published this July and set in late 19th century Yucatan, Mexico, this historical drama reimagines H.G. Wells' 1897 science fiction novel "The Island of Doctor Moreau." 
In Moreno-Garcia's book, Doctor Moreau, his daughter and a wealthy hacienda owner are confronted with Indigenous revolts against oppressive labor conditions — "and all are soon involved in rethinking labor, class, humanity, religion, gender and family," Delgadillo says. She describes the narrative as "science fiction meets social justice." 
Books by Delgadillo:
"The Movement" by Petra Hůlová, translated by Alex Zucker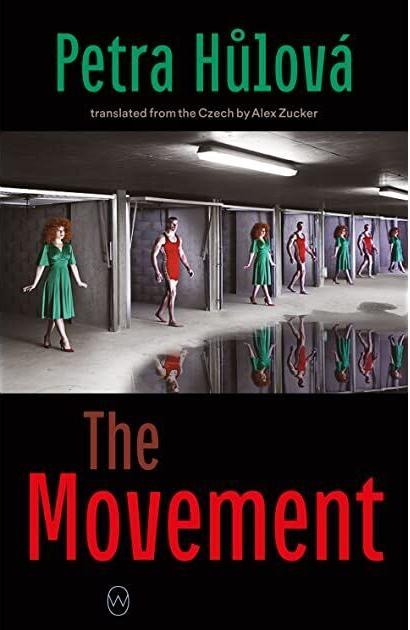 Slavic languages and literature professor David Danaher praises "The Movement," released October 2021, as one of the best books he read in 2022. He describes it as a "provocative dystopian satire of a near future in which patriarchy is replaced by… well, it's best not to indulge in spoilers." 
Kirkus Reviews lauds "The Movement" — a book originally written in Czech — as one part "Animal Farm" by George Orwell, one part "Handmaid's Tale" by Margaret Atwood, one part "A Clockwork Orange" by Anthony Burgess and "(maybe) one part 'Frankenstein'" by Mary Shelley.
"As you might guess from these ingredients," Danaher says, "it's a book that intentionally takes readers out of their comfort zones." 
"The School for Good Mothers" by Jessamine Chan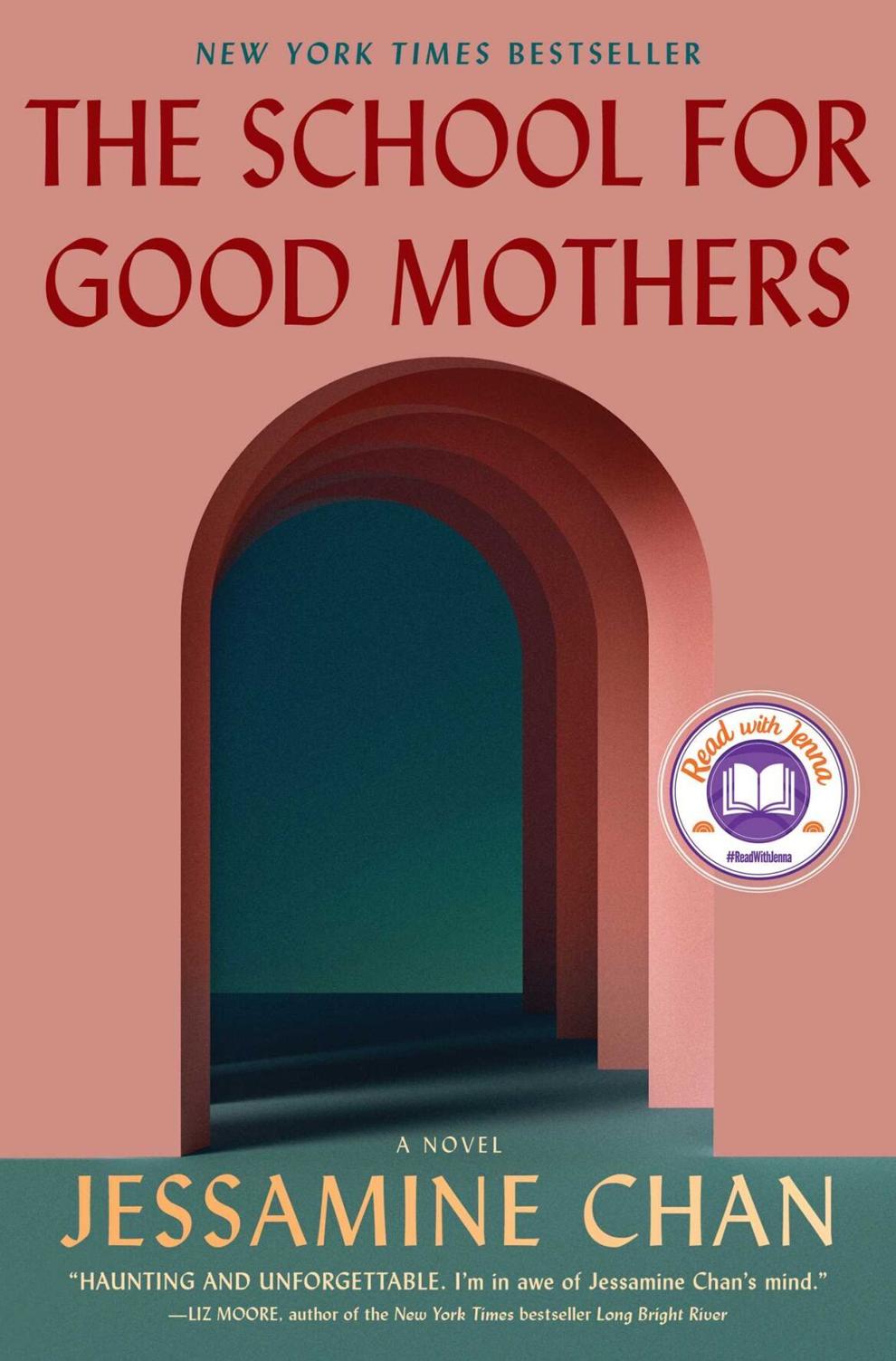 Communication arts and Asian American studies professor Lori Kido Lopez found herself "completely enthralled" by this award-winning dystopian novel (and so did Barack Obama, who listed it on his summer 2022 reading list.) 
In Jessamine Chan's creepy debut book, published in January 2022, a mother is sent to an experimental institution as punishment for poor parenting. Lopez explains the work as "a thoughtful reflection on the terror that accompanies new forms of surveillance, disciplinary systems, artificial intelligence and parenthood." 
Books by Lopez: 
"On the Rooftop: A Novel" by Margaret Wilkerson Sexton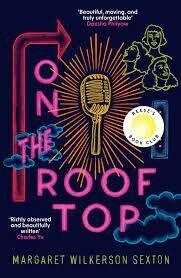 Langston Collin Wilkins, an assistant professor of folklore and African American studies, gives high marks to this historical fiction novel published in September. 
Set in San Francisco during the Jazz Age, "On the Rooftop" centers on a mother who dreams for her three daughters to achieve musical fame despite their own ambitions. 
"Where many African American-themed works center trauma," Wilkins says, "this book reflects African American hope and resiliency." 
Books by Wilkins:
"Sula" by Toni Morrison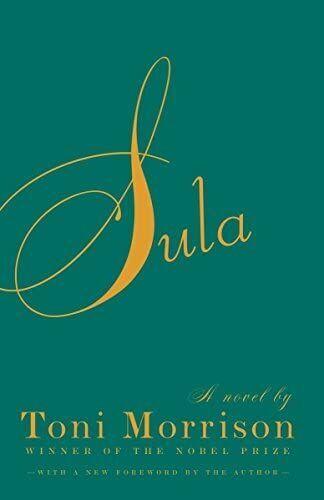 Paul Tran, an Asian American studies and English professor, is currently rereading "Sula." Toni Morrison's 1973 novel and second published book offers the experiences of two Black women coming of age in a small Ohio town. Once close friends, the two main characters take divergent journeys throughout life and must later confront their choices. 
Tran says they are "captivated all over again by (Morrison's) exploration of friendship and betrayal and the betrayals required in radical friendship." The professor also recommends poets Amanda Gunn, sam sax, Armen Davoudian and Cindy Juyoung Ok. 
Books by Tran:
"True Biz" by Sara Novic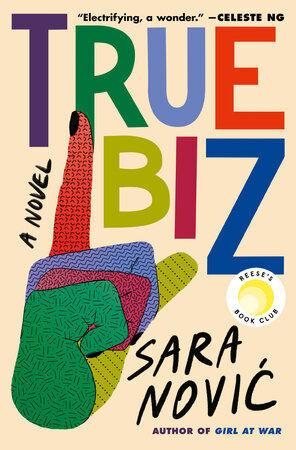 English professor and linguist Anja Wanner says she enjoyed "True Biz" this year. Published in April, the novel follows a cast of characters at a boarding school for deaf children as the teachers and students all navigate their own crises. 
"Without being preachy, the book shows the need for expressing oneself through language and for being part of a linguistic community to develop a full sense of self," Wanner says. "It also integrates educational bits about the history and structure of American Sign Language." 
Books by Wanner:
Nonfiction
"Solito: A Memoir" by Javier Zamora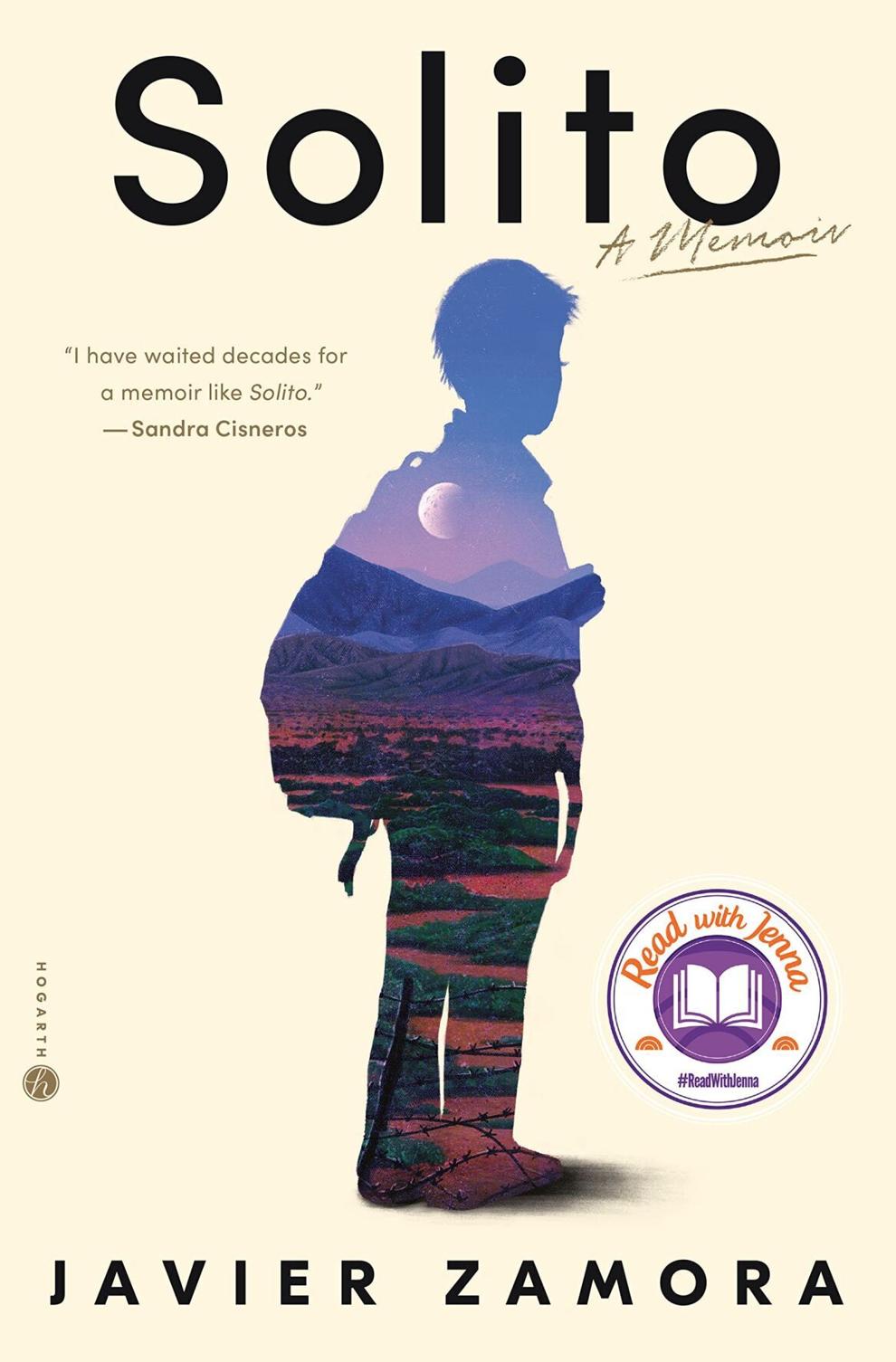 English professor Delgadillo additionally suggests "Solito," published this September. The book captures the author's 3,000-mile emigration from El Salvador to the U.S. as an undocumented 9-year-old. Throughout the story, Zamora faces a dangerous journey over two months alongside a group of strangers who are led by a hired "coyote."
"Though much literature in this genre focuses on the horrors of the experience," Delgadillo says, "this narrative reminds us of the hopes and dreams for familial safety and security that fuel migration."  
"What You Have Heard Is True" by Carolyn Forché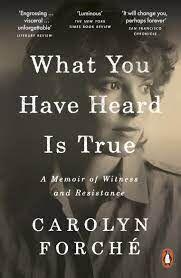 Philosophy professor Farid Masrour is currently finishing this memoir, which offers a portrait of a young poet as she turns into an activist. When a stranger appears at her doorstep in California, Forché spontaneously decides to follow him to El Salvador to document the country as it nears a civil war. 
"I love how Forché's writing synthesizes activism with a deep sense of love and wonder for language and humanity," Masrour says.
"Elephant Trails" by Nigel Rothfels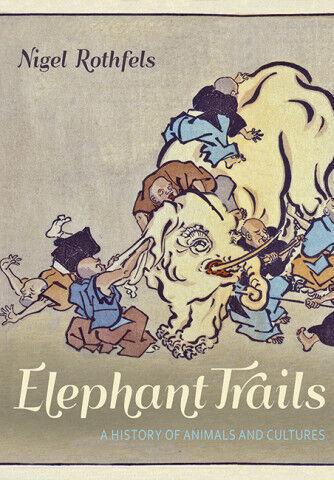 German professor Sabine Gross suggests "Elephant Trails" for animal lovers and nonanimal lovers alike. 
Recently published and written by a UW-Milwaukee historian, the book's "appeal goes far beyond an academic audience," Gross says. Using decades of elephant research, Rothfels shares preconceptions of elephants and how they figure into our world. 
Gross calls the work a "fascinating, deeply insightful account" of shared history and the connections between science, culture and history. "His book is just as much about humans as it is about all our varied images of and complex interactions with elephants," she says. 
Gross' other notable reads: 
"Childhood" by Tove Ditlevsen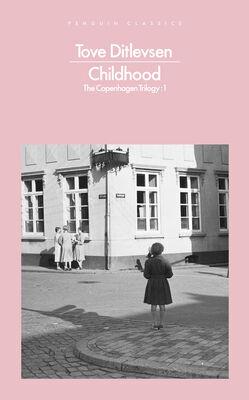 "Childhood" is a "beautiful, extraordinary book," according to English and Asian American studies professor Beth Nguyen. A memoir of the Danish poet and the first volume in "The Copenhagen Trilogy," this portrait recounts Ditlevsen's coming of age as she navigates shame, love and friendship. 
"The writing is intense and very introspective," Nguyen says. "It's inspiring and remarkable and unlike almost anything I have read before."
Books by Nguyen: 
"The Last Resort" by Sarah Stodola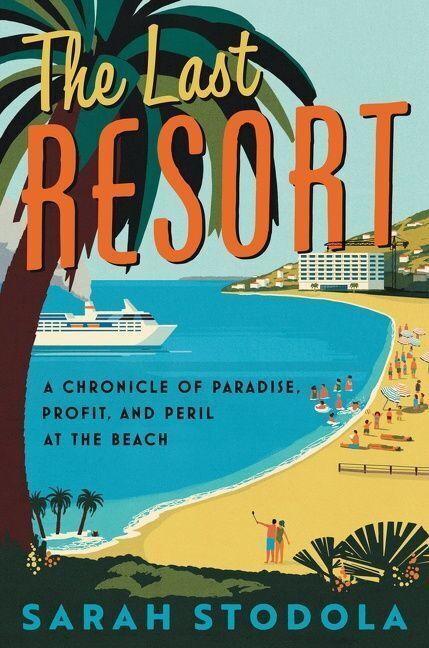 Published in June, "The Last Resort" explores the past, present and future of the beach resort industry amid a climate reckoning. Math professor Jordan Ellenberg recommends the nonfiction piece, which weaves the author's firsthand travel accounts with investigative journalism. 
"Nothing better to read when escaping Wisconsin winter at the beach than this lively, bracing book about how beach resorts really work and how they got that way," Ellenberg says. 
He also enjoyed "In the Freud Archives" by Janet Malcolm and "The Bell Jar" by Sylvia Plath. "For a double dose of 20th-century psychiatry," he says, "combine Malcolm's book about intellectual warfare between psychoanalysts with Plath's timeless novel written from the other side of the couch." 
Books by Ellenberg: