When Kaleem Caire was a student at Madison West High School, he'd stay behind during class field trips because his family wasn't able to afford them. Now a founder of the city charter program One City Schools, he said the experience is one of many forgotten factors contributing to disparities within Madison's primary schools. 
"Students would come back, they would formalize more of their relationships, they were talking new language, and I was sitting on the outside of that," Caire recalled in a Cap Times Idea Fest panel, released Monday, on the city's achievement gap. "What we really need to do is equalize the advantage that young people have by making sure that they have more opportunity to participate in being kids — having opportunities as children to expand their minds about what they're good at and also what's possible." 
Cap Times K-12 education reporter Scott Girard served as moderator. The panel featured Caire alongside Camara Stovall, an elementary school teacher in the Madison Metropolitan School District; Angie Hicks, MMSD's chief of secondary schools, and Gloria Ladson-Billings, a professor emerita at the University of Wisconsin-Madison School of Education. They discussed changes needed in shrinking the school achievement gap between white students and those of color, from cultivating more educators to focusing less on raising test scores and more on adolescent development.
Panelists first defined the term "achievement gap," a phrase Ladson-Billings described as "disingenuous" because it suggests "children aren't doing their part." She said the label also ignores societal barriers that have long barred Black students from succeeding in classrooms, including local and national inequities in wealth, health and housing. 
"What I'm suggesting is that rather than an 'achievement gap,' we have an education debt that has accumulated since the founding of the nation, where you didn't allow Black people to be educated," Billings said, referencing an 1883 Alabama law, which imposed harsh fines on those who taught slaves to read and write. "All of these disparities really roll downhill into what I've called 'debt,' and the education debt is one of the more serious of those debts." 
Stovall, a teacher at Frank Allis Elementary School, provided insight on what this "education debt" looks like in classrooms, using experience he's gleaned from working at Allis, Emerson, Leopold, Lapham and Van Hise elementary schools for more than two decades. 
The gaps are often specific to each institution, he said. When Stovall first began teaching at Allis in 1985, for example, he noticed his students from the Moorland-Rimrock neighborhood lacked access to a nearby public school — a challenge the area still faces today.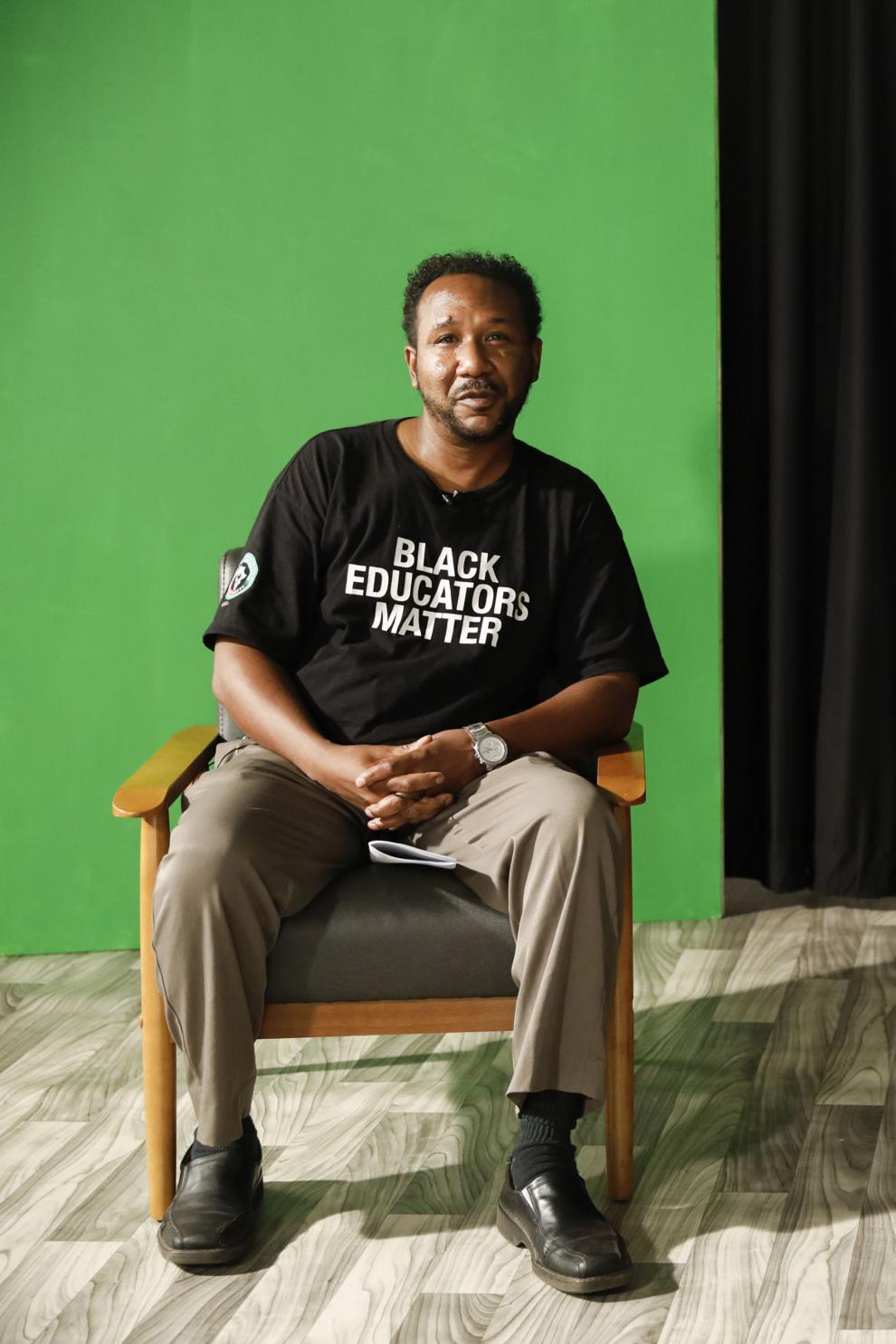 According to MMSD, more than 400 students living in Rimrock attend schools located six miles from home with bus rides up to 42 minutes. A majority of them are racially diverse or come from low-income households, and half of them are learning English. This issue has existed for generations, Stovall said, but a referendum, passed in 2020, will bring a new elementary school to the area, with construction set to begin next August.  
Stovall said he also has to adjust material for each student based on various learning levels. 
"I've become an expert at differentiating," he said. "That's one of the things that you have to do at the schools I call 'majority-minority schools' because we have this gap, and it's coming before they get to school."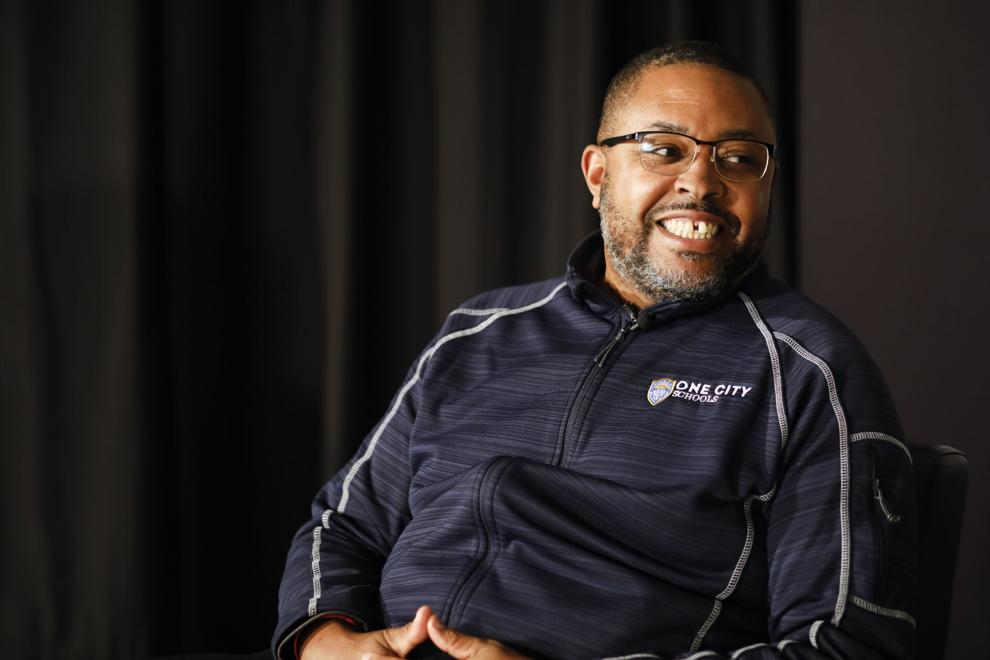 While the responsibility falls on many people to bridge these rifts, including students, parents, staff, administrators and local officials, Stovall said principals should especially be held accountable because of their influence in decision-making. He also wants schools to prioritize hiring more teachers and offering more literacy, STEM and arts resources to Madison's early childhood programs.  
"Every child needs a good school," he said. "Some children need it a little bit more — We need to recognize that. We need to do what we need to do to make it happen." 
Hicks, who long served as a principal in MMSD, said she is using her new role as the head of secondary schools to help other administrators understand the city's education system. Part of the job, she added, means investing in the children they serve.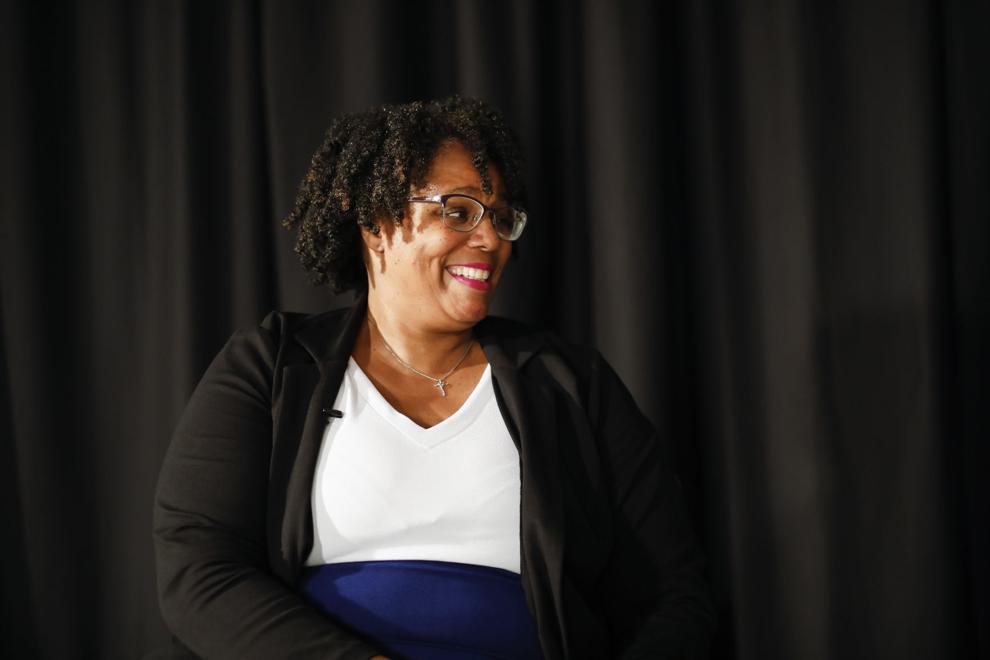 "The data in MMSD hasn't changed in years. It's probably almost the same as when I started back a long time ago. However, we also need to help people make a shift around what humanity is and how we show up in that space," she said. "Because the truth of the matter is that there are young people who are depending on us for a lot, and we have to show up and be as present to them as we would be to our own families … because they need us."  
Ladson-Billings encouraged Hicks to flip her perspective on principals' and administrators' responsibility toward leveling the playing field, instead focusing on accountability. 
"The accountability is falling on the most vulnerable part of the system: the kids," she said, adding that Americans wrongfully assume children belong to neighborhoods, determining the quality of education they receive. 
"We have to have the viewpoint that we are preserving ourselves as a nation by serving these students well," she said. "Madison is a city that is asset-rich and access-poor. We have every asset you could ask for, but who gets access to that is the issue."  
Girard concluded the conversation by asking panelists what initiatives could make the biggest difference to children in the city. Stovall suggested implementing programs to promote literacy and improving retention of Black teachers, while Hicks said she'd first change how educators "care for and support one another as humans." 
For Caire, the answer is simple: He wants the city to see charter programs as centers for research and development of public education. Ladson-Billings took a pragmatic approach, saying she would get rid of remedial programs and "all things that slow kids down."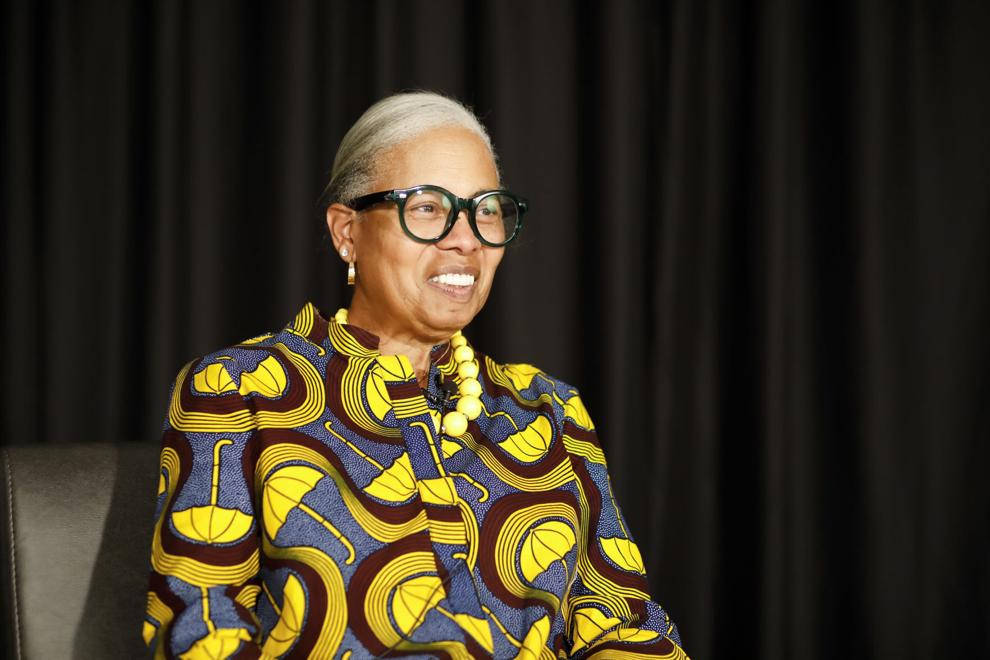 "We need to begin doing some innovative acceleration," she said, ending the session with a quote from Indian author and activist Arundhati Roy. "The pandemic is a portal." 
"This is an opportunity for us to forget about that old world and move into the new world," she said, "and use it as a way to totally reconfigure and reconstruct this world that we think we want to be living in."