The Heights, an intimate four-year-old restaurant and shop on the near west side, will close following this weekend. Sunday will be its last day as a public cafe at 11 N. Allen St.
Owners Evan Gruzis and Nicole Rogers sent out an email to customers on Thursday that read, in part, "The truth of the matter is the staffing challenges in 2022 caused a trimming of services that is unsustainable. This, in concert with two years of pandemic limitations, has forced us to make this hard but prudent decision."
"It was a really tough call," Gruzis told the Cap Times. "We decided to take a break and focus on doing events in the space, and our wine club."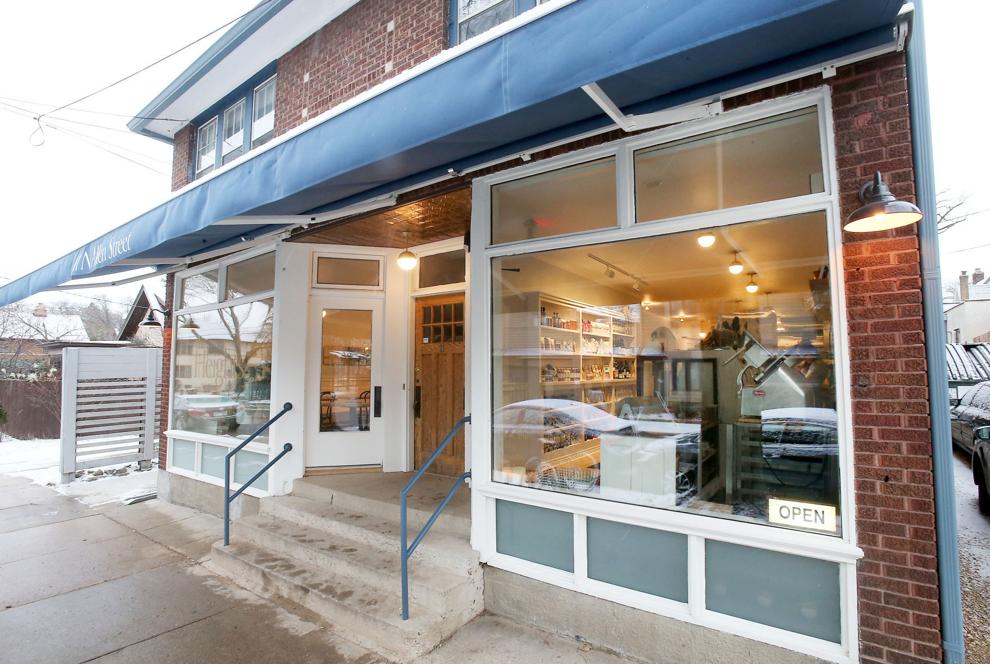 The Heights opened in 2018 near West High School, founded (at the start) in partnership with Underground Food Collective. The cafe never closed during the pandemic, Gruzis said, but instead "completely changed our model to takeout dinners."
The goal was to bring back in-person dinners, but there were never enough workers to staff it. That's the "root cause" of the closure, Gruzis said.
"I've been working with other restaurants and businesses to find jobs for all of our current staff," he said. "We're proactively doing that, and it looks like I'm going to be getting opportunities for almost everybody."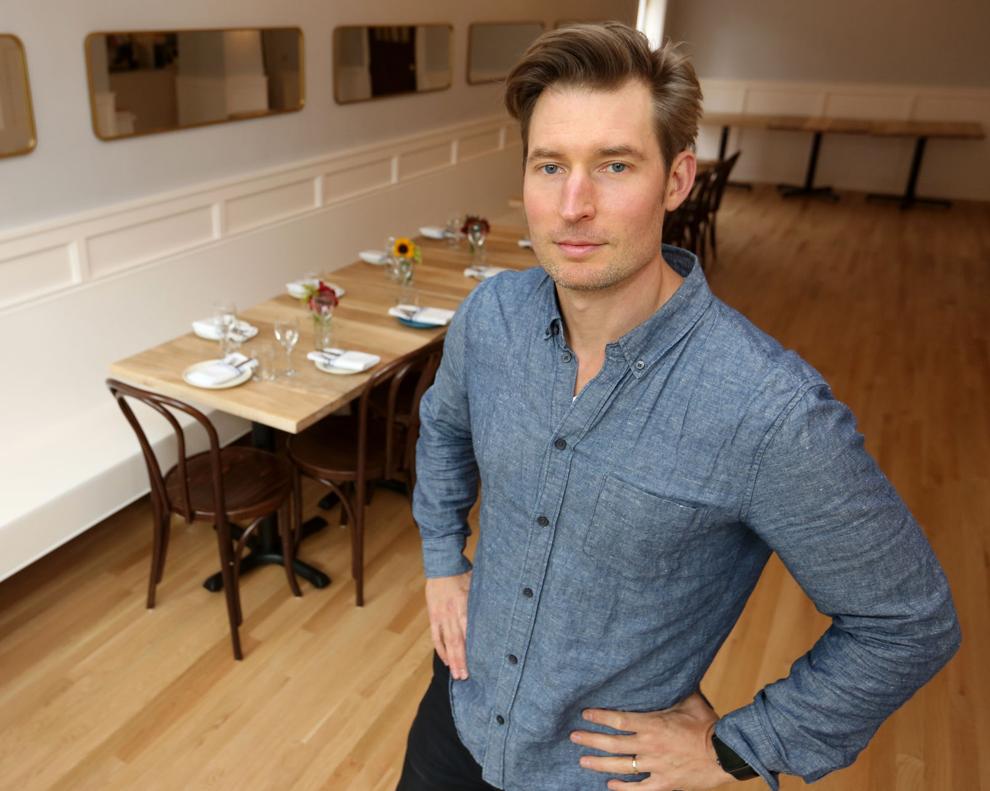 Gruzis, an interdisciplinary artist who has shown work internationally, designed the interior of the space. Inside, The Heights seats about 40-60 people with another 20-30 or so on the patio.
Gruzis hopes the size and style will attract mid-sized private parties.
The kitchen is "fully equipped," Gruzis said, for third-party caterers to use. And it's a "cute space, a good medium size … really for anything people need it for. Rehearsal dinners, meetings, gatherings, you name it."
The Heights' wine club launched just before the pandemic and has grown to a few dozen mostly neighborhood folks. It's a quarterly commitment, with a two- to three-bottle subscription, plus "pick-up parties and tastings of really cool hand-chosen wines every month," Gruzis said.
The goal is to expand into "collector options" and perhaps offer a one-bottle-per-month subscription as well. Gruzis hopes to grow the club to about 100 people.
The Heights is currently open for brunch Friday through Sunday.
"We want to thank all of our patrons, neighbors, friends and staff — they really kept us going this long," Gruzis said. "We really enjoyed the run with the public café business, and we hope to stay in touch with everybody."
He hinted at future plans, but wasn't ready to be specific about them.