It's the burnt sugar syrup, vanilla, and smoked rosemary for me. 
Congratulations to Merchant for being voted the winner of the 2022 Madison Old Fashioned Week! Merchant teamed up with Dancing Goat Distillery to craft this recipe.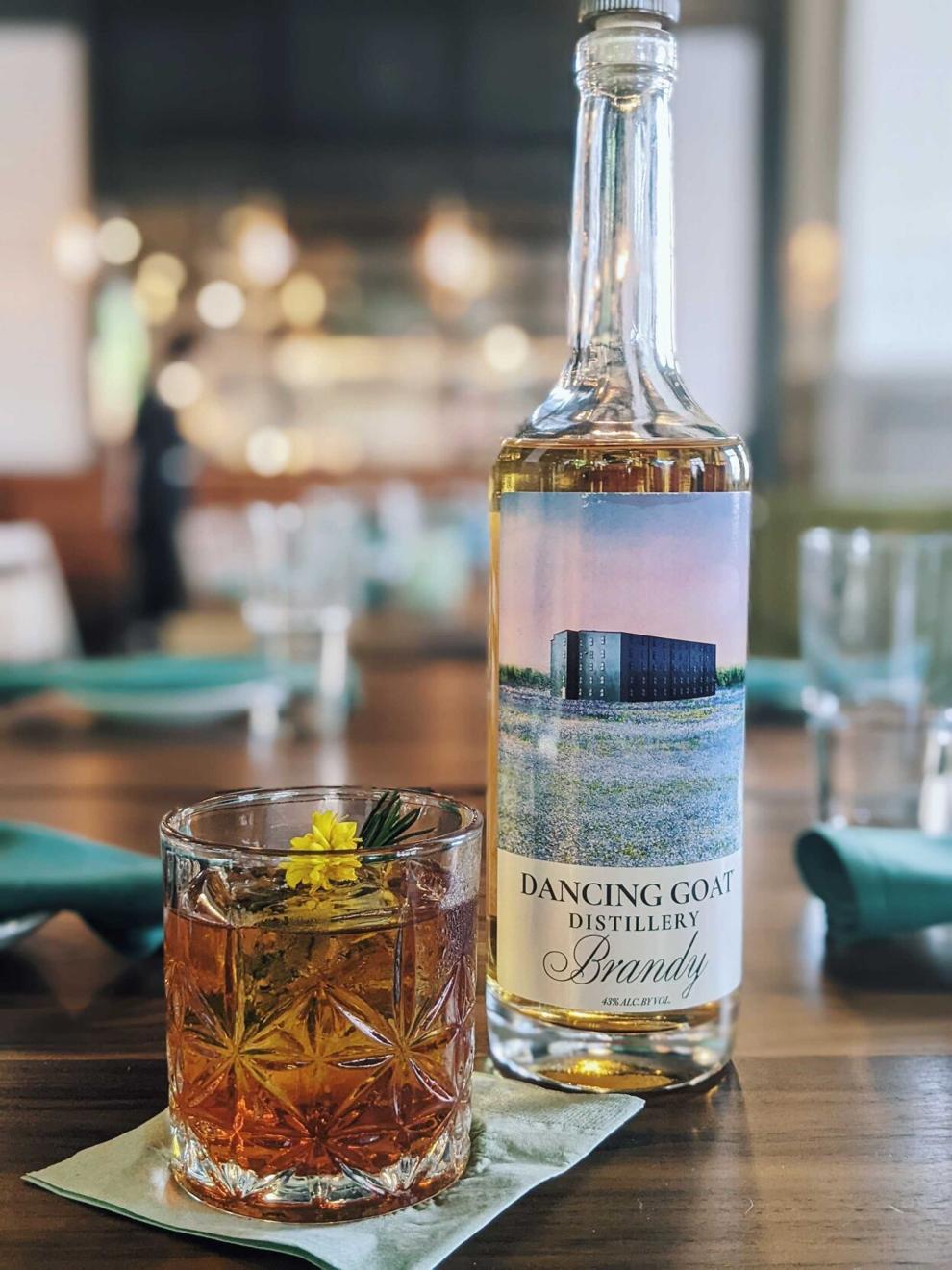 I can confirm this was a delicious (and beautiful) Old Fashioned with unique, complimentary tasting notes and aromas. I stopped by Merchant for a cocktail demonstration during Madison Old Fashioned Week from bar manager Abrahim Konneh who confidently said, "I think we'll win, honestly," during that video. Welp, they called it!
You can also watch an Instagram Reels of the drink being made, filmed by Cap Times digital marketing content producer Beck Henreckson.
There were a total of 253 votes, and the results were close. The Merchant Old Fashioned earned 88 votes, followed by The OBD Old Fashioned from Off Broadway Drafthouse with 51 votes and The Ruby Old Fashioned from Red Rooster with 27 votes.
Thank you to our 2022 participants and sponsors — The Old Fashioned and Korbel Brandy — for helping make this event possible. We truly put Madison to the test on their Old Fashioned preferences.
If you have feedback about this event, please email me at cdequaine@captimes.com. Until next year, cheers!