Cap Times Live continues in 2022! On Saturday, Feb. 19, we'll kick off the year with Madison-based hip-hop and R&B artists Marcus Porter and Juciee Monroe at the Bur Oak, 2262 Winnebago St.
This music series was developed in 2021 to support Madison-based musicians during the pandemic. Attendees can enjoy local music and an interview with the musicians done by Chelsey Dequaine-Jerabek, the Cap Times' marketing and social media director.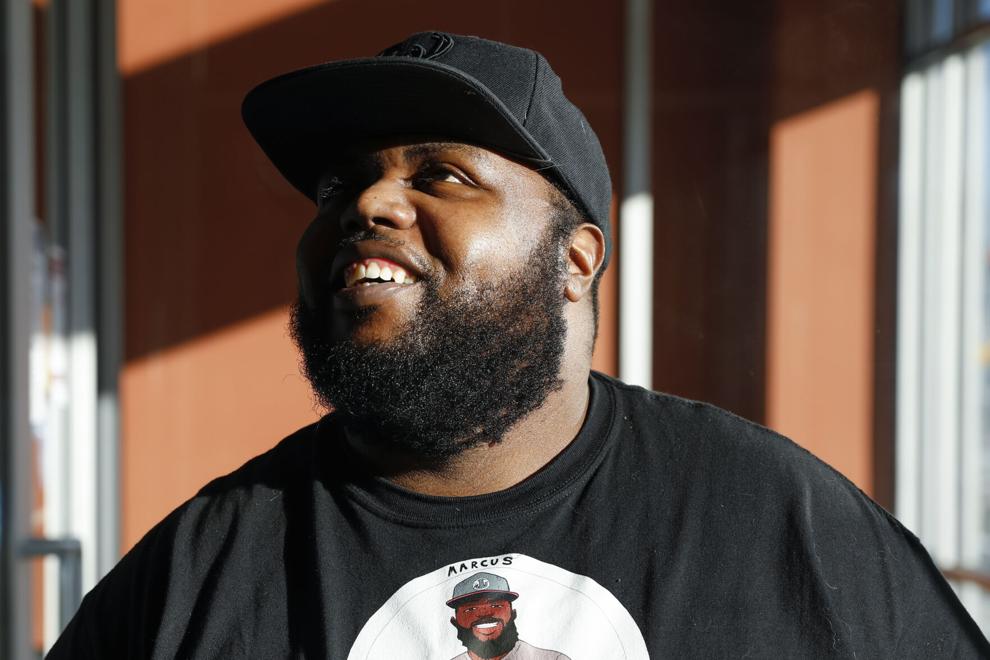 Porter is a hip-hop and R&B artist whose work has been compared to Kid Cudi, J. Cole, Kendrick Lamar, Chance the Rapper, Kanye West and Travis Scott. He has performed at Lifest among many other venues.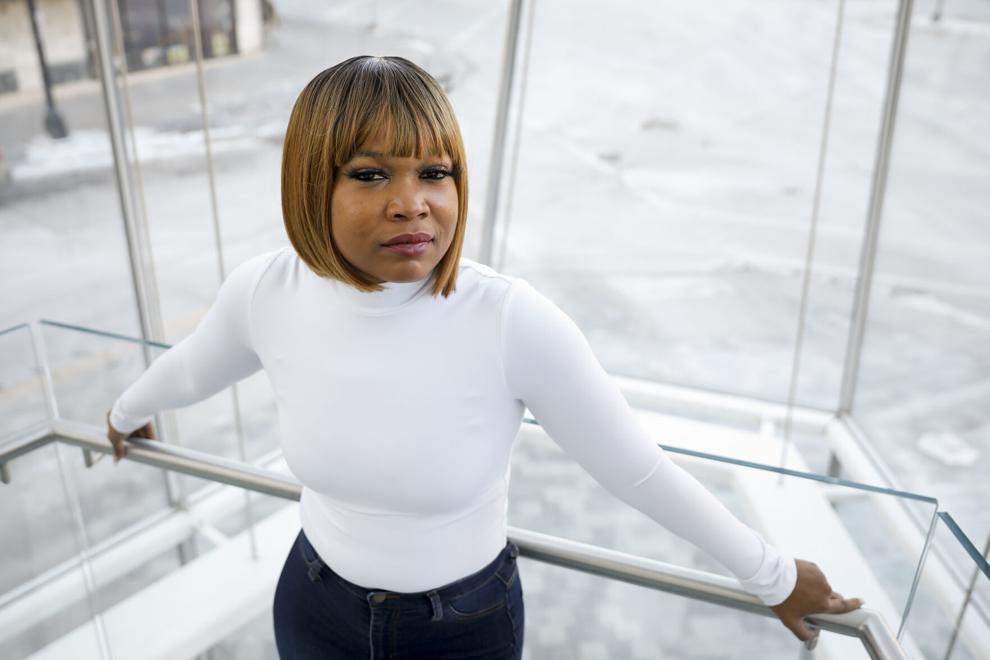 Monroe is an up-and-coming songwriter, hip-hop and R&B artist. In December, she released a new single — "Glow" — with Porter. She has performed locally at Make Music Madison, Mad Lit and more. She says, "I'm ready for the world to share my passion for music — to recognize me as a skilled lyricist and a talented songwriter."
Tickets ($10 in advance or $12 on the day of the show) are available online through the Bur Oak. Doors open at 6 p.m., and the show runs 7-8 p.m. Find the Bur Oak's COVID policy here.
Ticket sales support locally produced Cap Times journalism. Cap Times members can attend in-person for free or watch via the Zoom livestream. Become a member here.
Thank you to our video partner Hinckley Productions and our venue partner the Bur Oak for helping make this series possible.