The truth is elusive. Trust the Cap Times to find it.
That's the tagline for this year's Cap Times end-of-year membership drive. Starting Monday, Nov. 28, through the end of 2022, we are setting out to raise $35,000 for our newsroom to better serve Madison.
We launched our membership program in early 2019, and in the almost four years since then, it has proven to be an important part of the Cap Times' evolving business model, which powers our news coverage of Madison and Wisconsin's civic and cultural life.
If you aren't already, we hope you will consider becoming a member today for any amount.
Building the campaign
As we were thinking about the theme for this year's campaign, we decided to look back at our coverage from the past year for inspiration and one item that jumped out at us was this photo gallery of snowy owls that took up temporary residence in Madison and took over local social media at the time. Published on Jan. 31, it remains one of the most-visited stories on our website this year.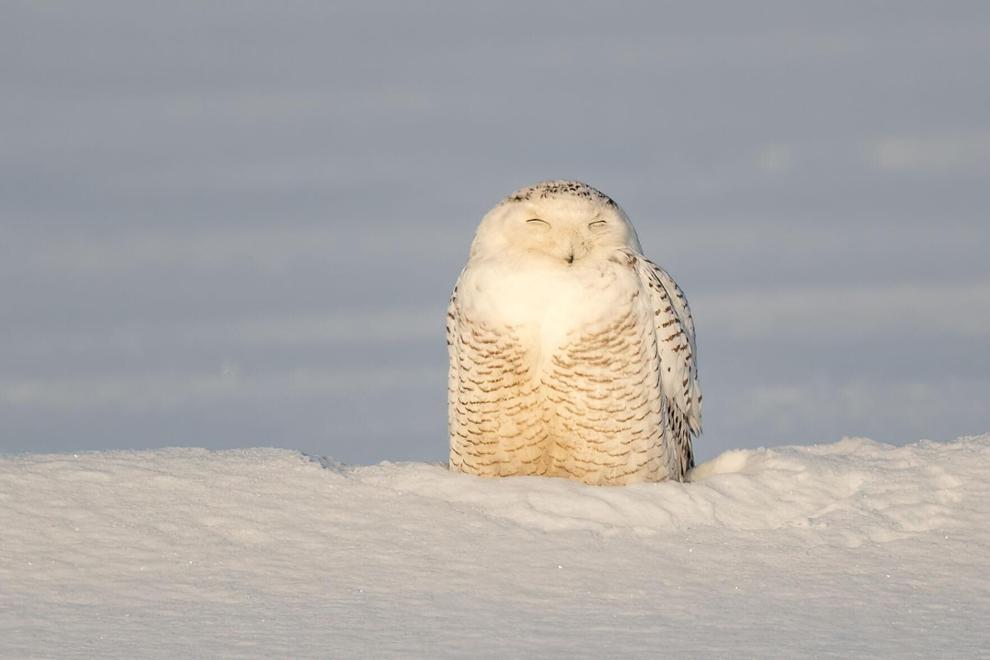 The owls were hard to find (which is part of what made the photos so amazing) and the same can be true for finding good sources of information. Madison currently has many of those, but many other places are not, and even Madison's good fortune isn't guaranteed going forward given the pace of change in the media business world.
If you see any snowy owls around Madison this winter, tag us in your photos on social media. We'll be sure to share them and give you photo credit.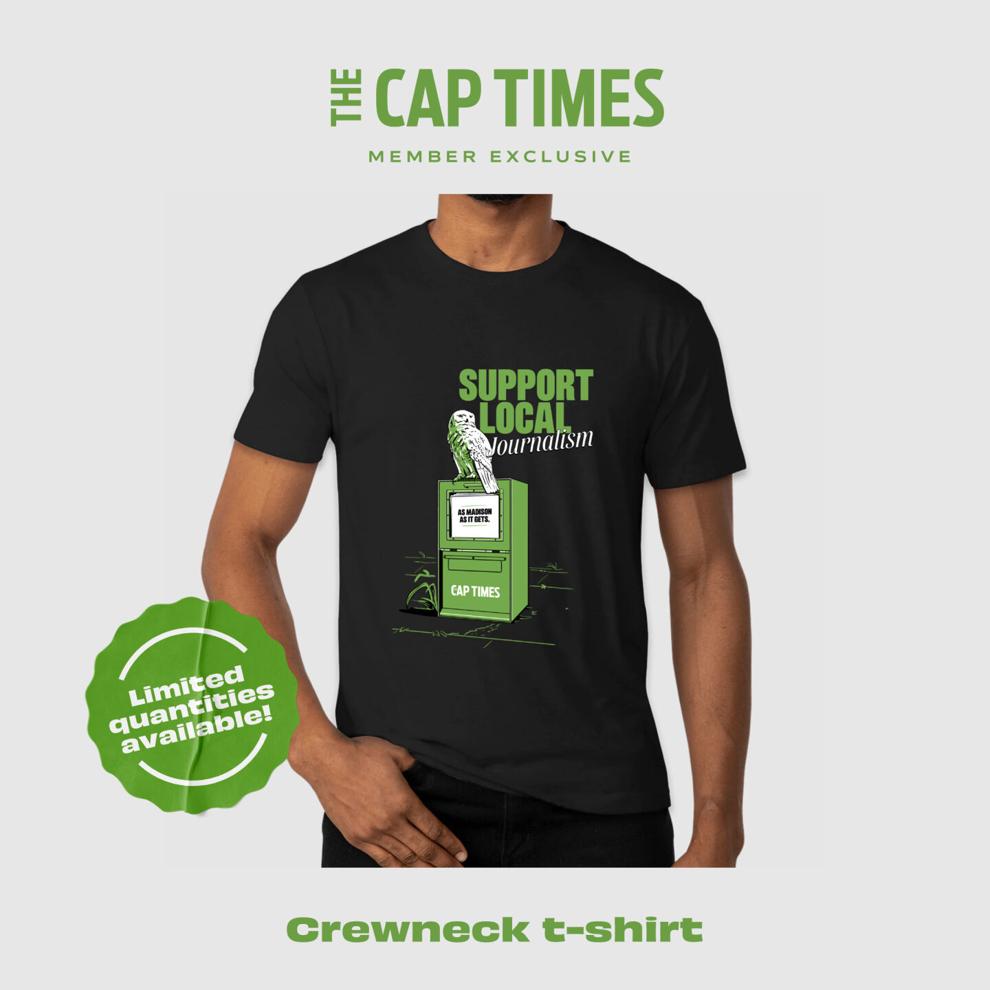 And we've got merch! Cap Times graphic editor and illustrator Brandon Raygo designed this "support local journalism" shirt, exclusively for Cap Times members. Become one before Dec. 31, and you could be wearing this the next time you're sipping coffee on State Street.
Upcoming members-only events
Aside from knowing that you are helping to keep quality local journalism available, there are other, more tangible perks for being a Cap Times member, including two members-only events coming up in December. On Tuesday, Dec. 13, the Cap Times is celebrating its 105th birthday with an evening of food, drinks, music and more.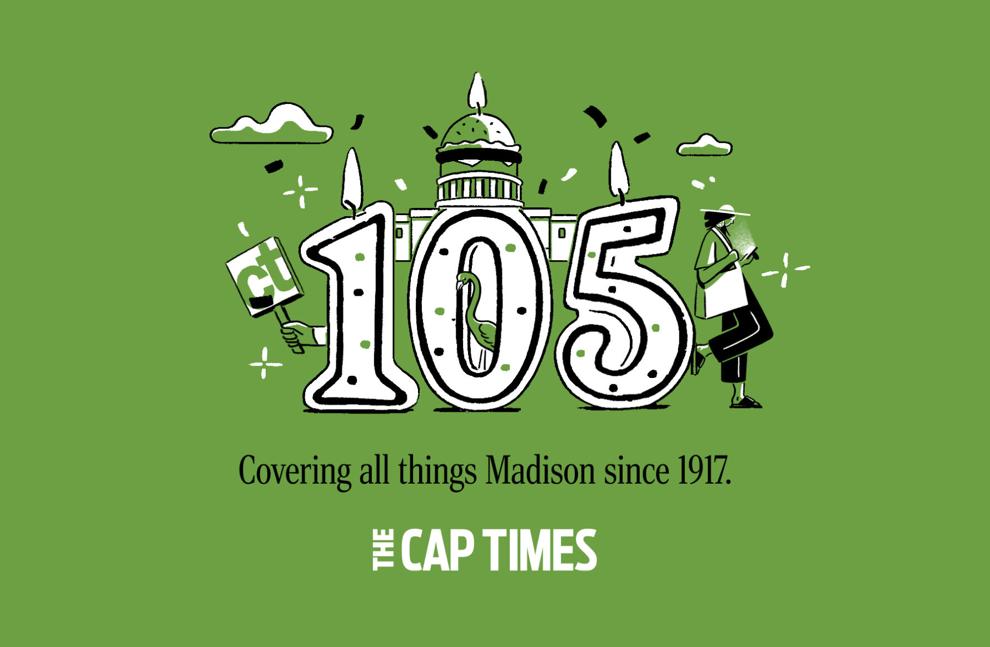 Cap Times members can join us at our newsroom at 1901 Fish Hatchery Road, 3-7 p.m., get tours of the press and meet the staff. There also will be gift bags with Cap Times merch and gift cards from local businesses raffled off, and DJ Shotski will be there to spin polka tunes.
This event will also be our official app launch party! That's right, the Cap Times finally has an app, making it so much easier for you to read our coverage and connect with us. This is an exciting milestone that we look forward to celebrating with you.
For the foodies, our Dec. 15 Cooking with the Cap Times will feature chef Giovanni Novella of Bar Corallini showing how to make fresh stuffed pasta. It will be a members-only digital event, and a handful of members who sign up quickly will also get a chance to join us in person at Kessenich's, where the show takes place. They will enjoy the dish made by chef Giovanni and a glass of wine thanks to our wine pairing sponsor, Leopold's Books Bar Caffè.
If you are already a member, watch your email for invitations to both events. If not, become a member today!