THURSDAY, NOV. 18
Keeping it real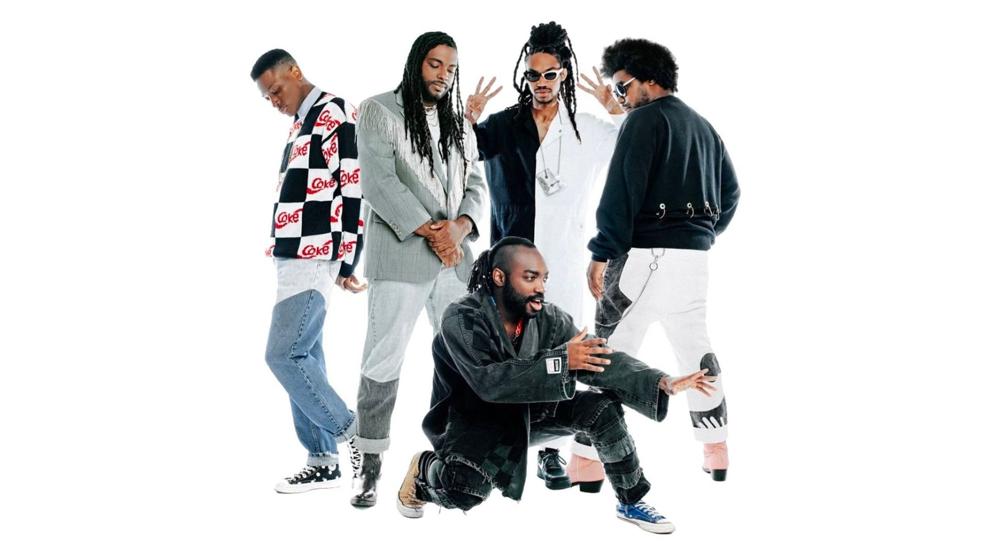 The five-piece Brooklyn collective Phony Ppl comes to the Wisconsin Union Theater, 800 Langdon St. at 7:30 p.m. Thursday. Friends since high school, the band members have been praised for smoothly melding jazz and hip hop in their sound — what other band can claim to both have residencies at New York's Blue Note jazz club and touring with rapper Pusha T? Tickets are $35-$55 for general admission, but only $10 for UW-Madison students.
SATURDAY, NOV. 20
Let's go to the videotape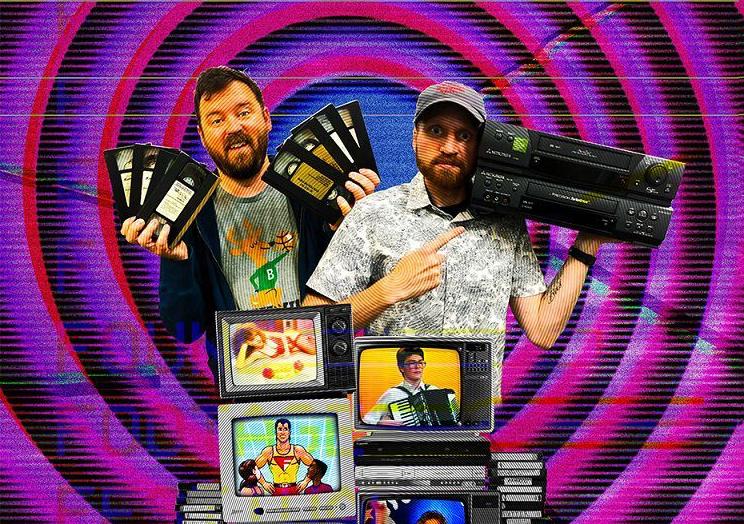 Everybody's favorite VHS archaeologists, Stoughton natives Nick Prueher and Joe Pickett, bring their Found Footage Festival back to the Barrymore Theatre, 2090 Atwood Ave. at 8 p.m. Saturday. In the new show, "Tape Trading Classics," they will enshrine some of the weirdest and most beloved videotapes of the pre-Internet era, from workout videos to a drunk Orson Welles trying to record a commercial. Tickets are $15 ($18 at the door).
WEDNESDAY, NOV. 24
Serving up laughs
Each year, on the night before Thanksgiving, former Madison comedian Kevin Bozeman returns to town to host a pre-Thanksgiving comedy show with a few surprise guests who are nationally touring stand-ups. The 16th annual show takes place on Wednesday, Nov. 24, and while the early show is sold out, $30 tickets remain for the 10 p.m. show.
THURSDAY, NOV. 18
Sharpen those knife skills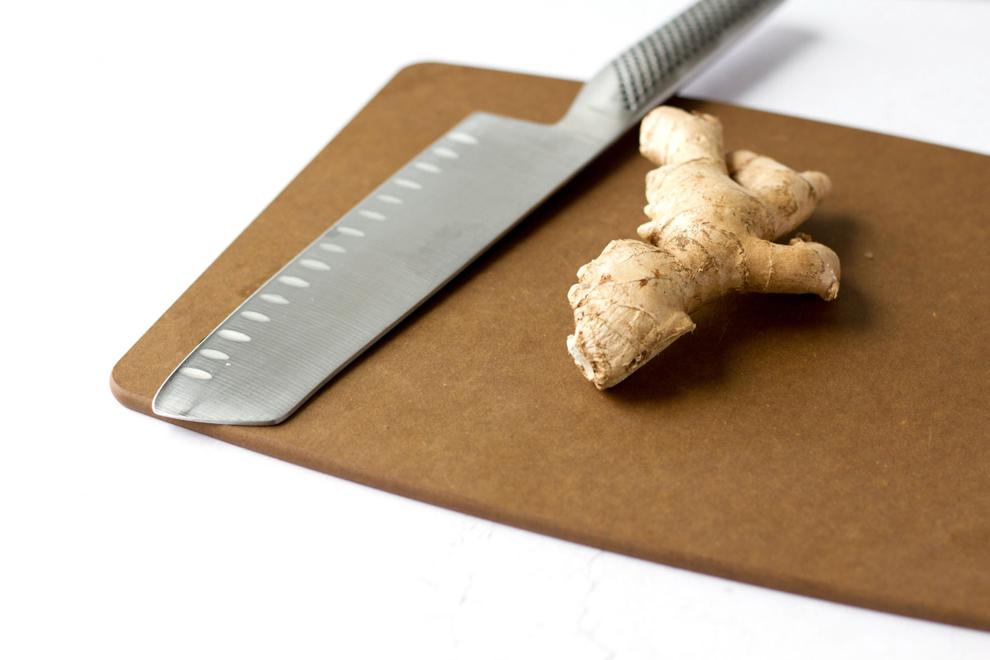 They say knowing how to really use a knife can make the difference between loving and hating cooking. If you want to get better at handling sharp objects before you carve this year's Thanksgiving turkey, the Willy Street Co-op's got you. On Thursday at 6 p.m., chef Paul Tseng will teach a knife safety and skills class in the community room at the Co-op's west side location (6825 University Ave. in Middleton). Participants in the two-hour class will practice cutting, slicing and dicing — bring your favorite knife! — and learn how to sharpen and care for their knives. $10 for Co-op members, $20 for others. Online registration required.
STARTING NOV. 20
Mark(et) your calendar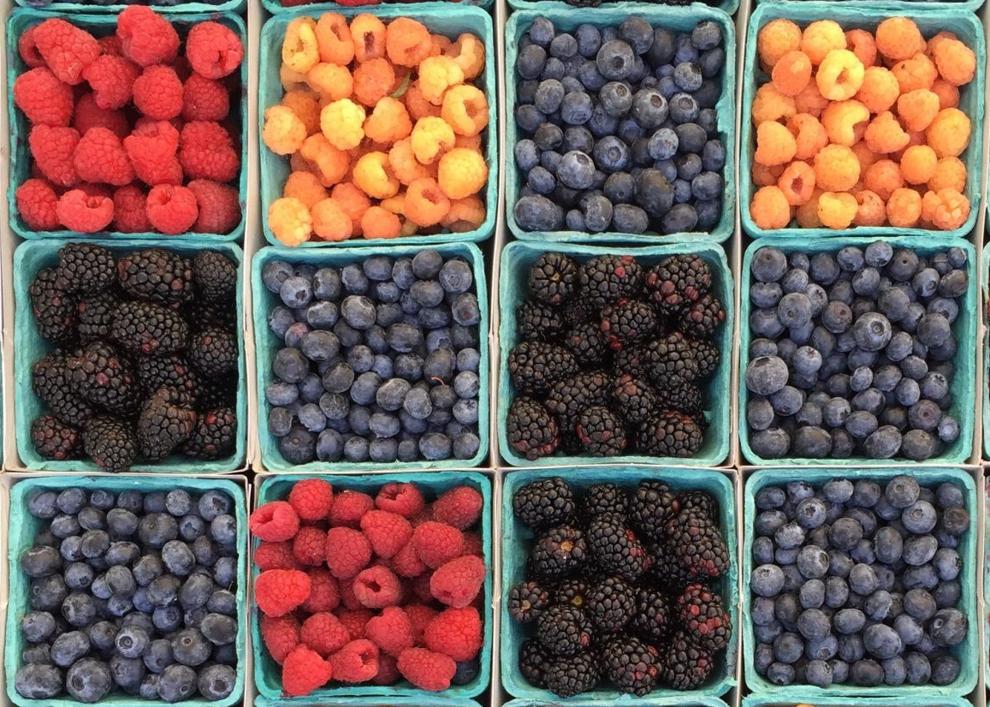 Last Saturday marked the last farmers' market on the Square for the year, but fear not! More than 60 vendors will be setting up shop at Monona Terrace (1 John Nolen Dr.) for the Holiday Dane County Farmers' Market this Saturday, as well as Dec. 4 and Dec. 18. The indoor market runs 7:30 a.m. to 12 p.m. on those days only — there is no market Nov. 27, Dec. 11 or Dec. 25, and the market will move to Garver Feed Mill (3241 Garver Green) on Jan. 8. Parking at the Monona Terrace garage is $5; metered parking is also available.