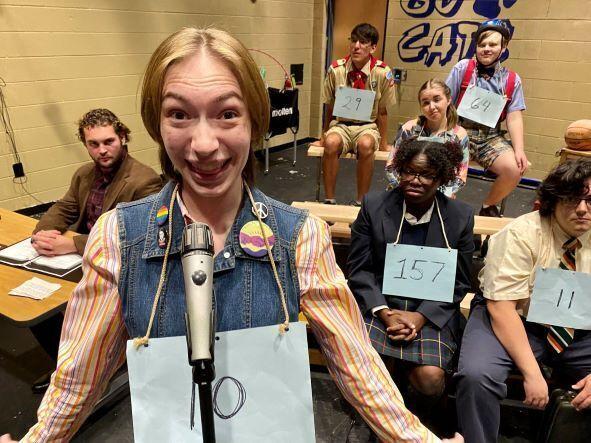 THURSDAY-SATURDAY, NOV. 17-19
They knew that word
Awkward, hopeful, pre-pubescent small town spellers pull the audience into the action at "The 25th Annual Putnam County Spelling Bee," a delightful musical comedy presented this weekend by Edgewood College. Jeanne Leep directs the show in the Ballweg Theatre, 1000 Edgewood College Drive, with performances Thursday and Friday at 7:30 p.m. and 2 p.m. on Saturday. Tickets cost $18 for general admission and $10 for students, seniors and military.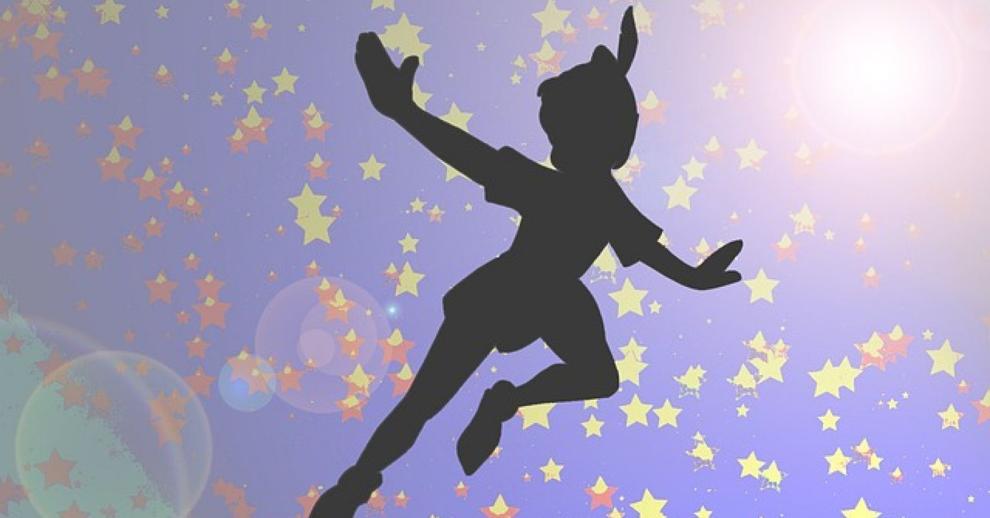 THURSDAY, NOV. 17-SUNDAY, DEC. 4
Never grow up
See a new side of Peter Pan and Captain Hook in University Theatre's production of "Peter and the Starcatcher," a fantastical show full of pirates, magic and unlikely heroes. Based on a comic novel by Dave Barry and Ridley Pearson, "Peter" opens with a preview ($15) on Thursday night and runs for three weekends. Full price tickets for shows in the Mitchell Theatre in Vilas Hall, 821 University Ave., cost $26 with discounts for students, seniors, groups and more.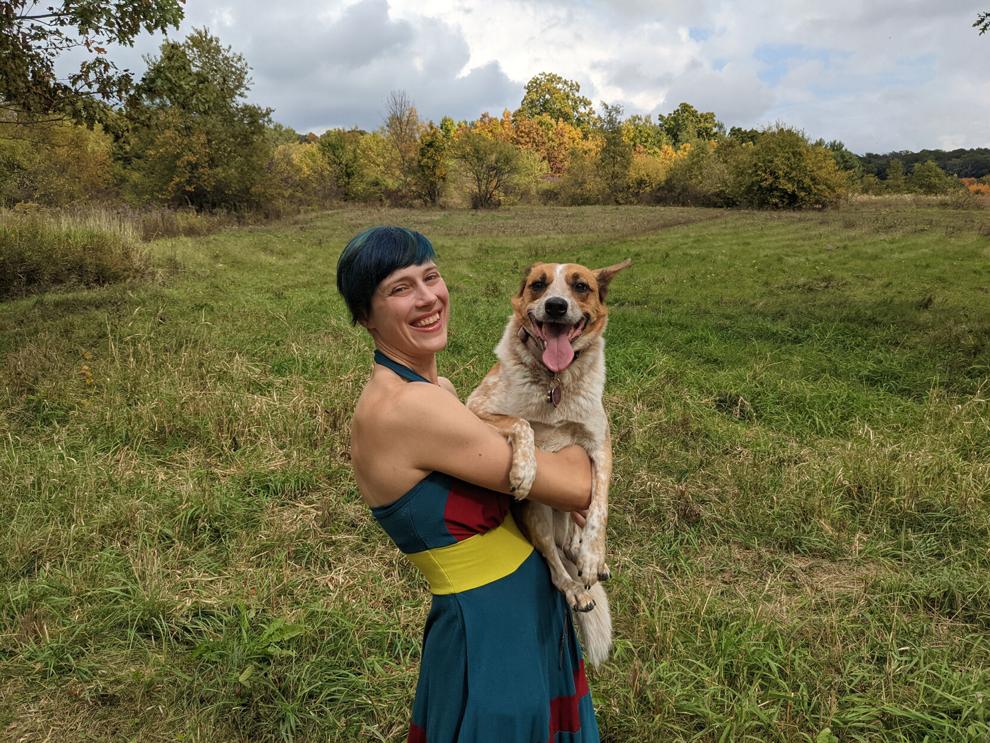 FRIDAY-SATURDAY, NOV. 18-19
Gutsy move
What happens when your head and heart get a divorce, complete with shared custody? According to poet John Roedel in the poem "The Anatomy of Peace," you start spending time with your guts. That poem is the inspiration for "It Takes Guts," a one-person, one-dog acrobatics show coming to the Madison Circus Space, 2082 Winnebago St., this Friday and Saturday. The performance will feature giant puppets, physical comedy, juggling, trapeze and dog tricks. Shows are at 7 p.m. both days. Tickets are available online for $8 to $20. Masks are required for everyone aged 2 and up.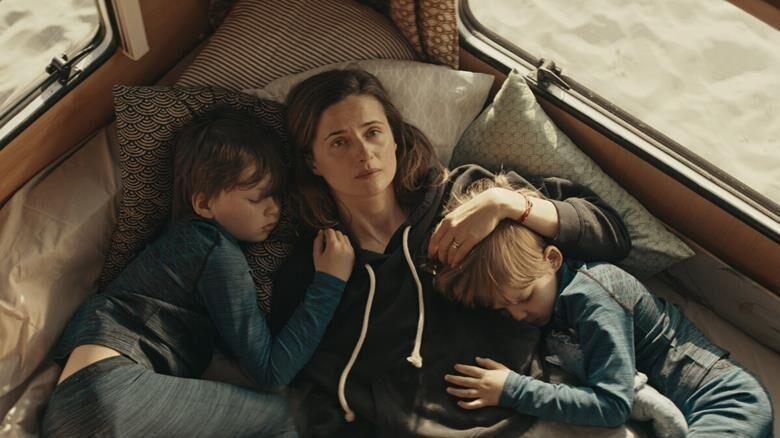 SUNDAY, NOV. 20
Direct from Poland
Poland has always had a rich tradition in European cinema, and you can catch some brand-new Polish dramas for free Sunday afternoon at the 2022 Polish Film Festival at the Union South Marquee Theater, 1201 W. Dayton St. See a triple feature of new movies, including "F*cking Bornholm" at 1:30 p.m., "Black Sheep" at 4 p.m. and "Sonata" at 6:30 p.m.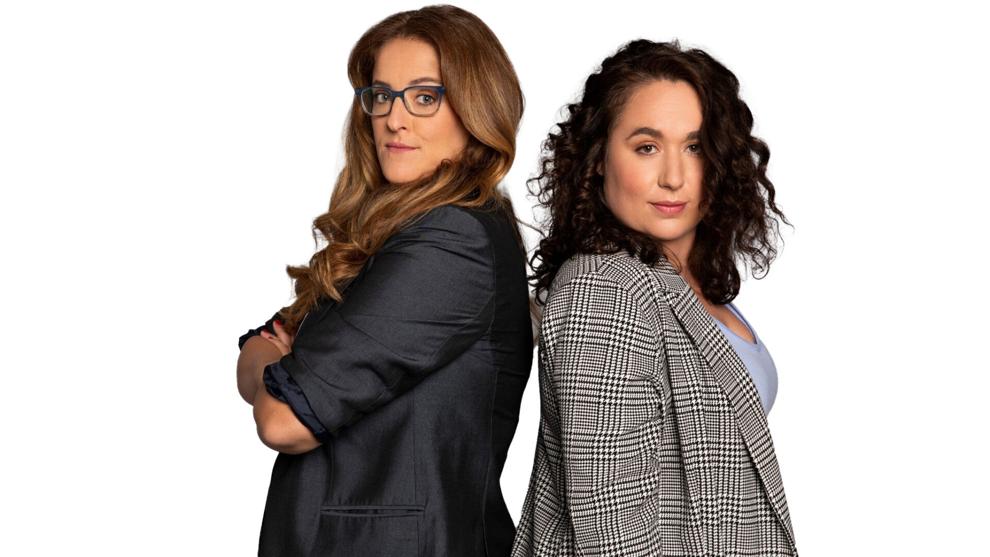 SUNDAY, NOV. 20
These are their stories
Are you addicted to the trashy thrills of "Law & Order: SVU" as much as comedians Liza Treyger and Kara Klenk are? Probably not, because they started a podcast called "That's Messed Up" where they break down episodes of the long-running NBC procedural. They're hosting a live taping at 7 p.m. Sunday at the Comedy Club on State, 202 State St. Tickets are $28.