TUESDAY, DEC. 6
WH__L OF FORTUN_
Do you ever watch "Wheel of Fortune" on TV and think you could do better than the contestants? You might get your chance at "Wheel of Fortune Live!" at Overture Hall, 201 State St. at 7:30 p.m. Tuesday. Audience members can audition to go on stage, spin the big wheel and win big prizes. Tickets cost $99-$249.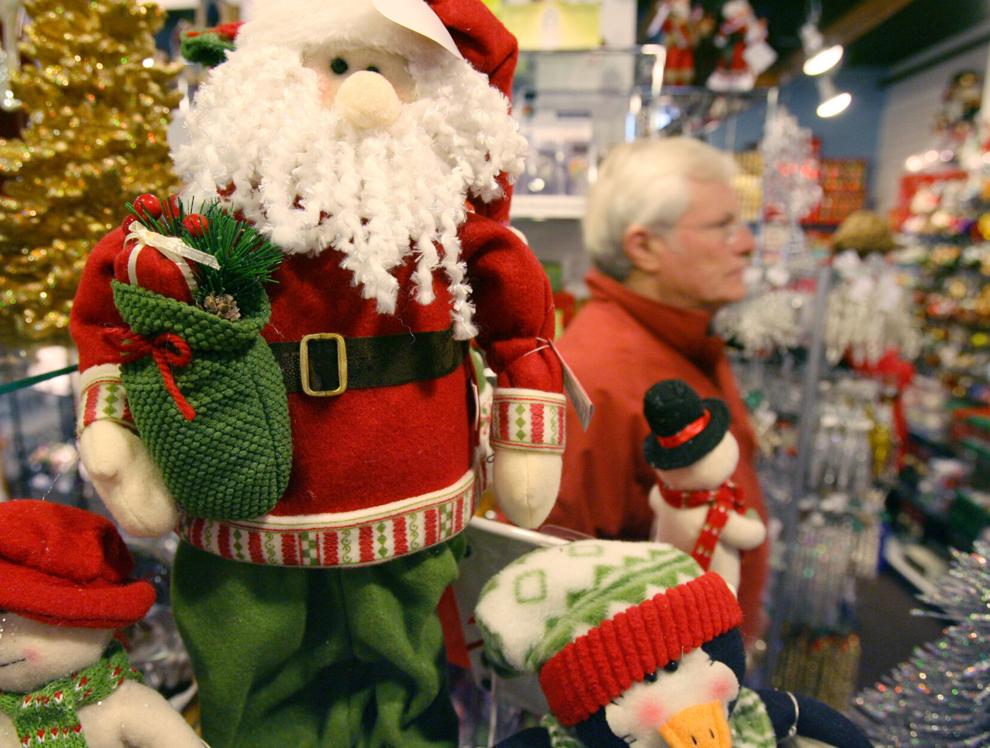 FRIDAY, DEC. 2
Glow up
This Friday from 4-8 p.m., wander down Monroe Street to the sounds of holiday tunes on Eric De Los Santos's marimba and knock out some Christmas shopping early. Glow on Monroe will include free gift wrapping at the library, a visit from Santa (Trader Joe's at 4 p.m., then in the 1700-1900 blocks) and carolers from the Madison Savoyards. Local businesses are hosting ornament workshops and holiday specials. (Stop by Orange Tree Imports and get a copy of "Madison Chefs" signed by the author, Cap Times' Lindsay Christians.)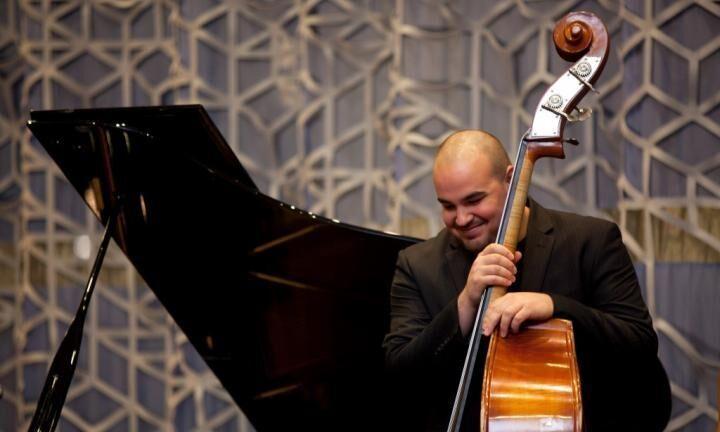 FRIDAY, DEC. 2
Jingle jazz
Nick Moran, a local bassist with two decades of musical connections to draw on in Madison, invites a handful of collaborators for a Friday night show at the Arts + Literature Laboratory, 111 S. Livingston St. Starting at 8 p.m., Nick Moran and friends will perform "solo performances, vocal/bass duos, saxophone trio musings, and larger group improvisations that flow from jazz, bossa nova and vals peruano (Peruvian waltz) to reggae and hip hop." Joining Moran will be vocalist Michelle Duvall, Pawan Benjamin on sax and keys, and Wayne Saltzman II on drums, among others. Tickets cost $15 in advance, $20 at the door, $10 for students/ ALL members at moranandfriends.bpt.me.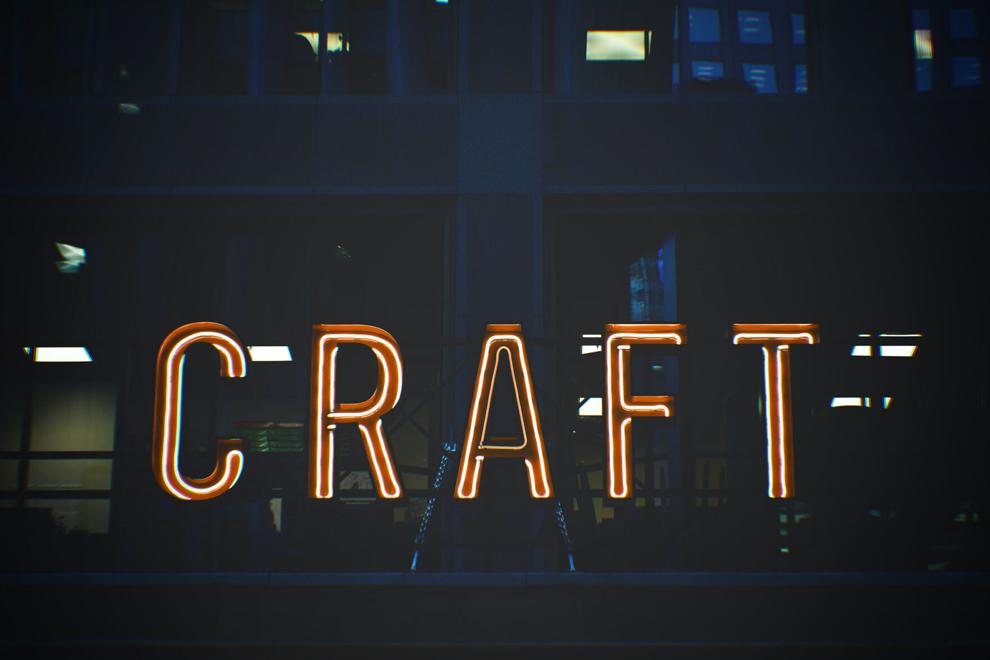 SATURDAY-SUNDAY, DEC. 3-4
One weekend, two holiday fairs
Eager to start crossing things off your Christmas list? Or just in the mood to treat yourself? This weekend offers two big chances to do just that. The Fair Trade Holiday Festival takes place 8 a.m. to 3 p.m. Saturday at Monona Terrace Community and Convention Center, 1 John Nolen Drive, featuring "ethically and humanely produced" goods from several dozen vendors. On the east side, The Crafty Fair will fill the Goodman Community Center from 10 a.m. to 4 p.m. Saturday and 9 a.m. to 2 p.m. Sunday with work by more than 100 makers. On Saturday, the fair will run at both Goodman's Ironworks, 149 Waubesa St., and the Brassworks, 214 Waubesa St., while Sunday's fair will be exclusively at the Brassworks.
fairtrademadison.org, thecraftyfair.com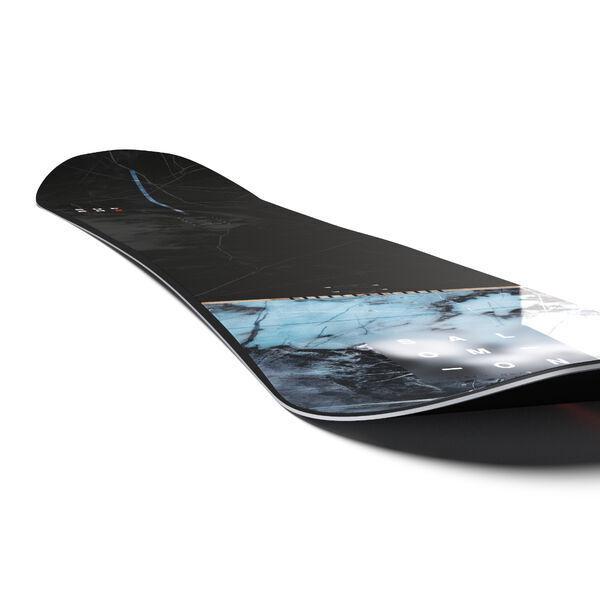 SATURDAY, DEC. 3
In search of secondhand skis
The snow might have melted for now, but it won't be long before the white blanket returns. For those looking to start the season with new discounted and gently used winter sports gear, the Hoofer Ski and Snowboard Club is holding its 58th annual ski and snowboard resale this Saturday from 8 a.m. to 5 p.m. at Varsity Hall in Union South, 1308 W. Dayton St., to benefit the club and its ski teams. Those looking to resell their own gear can bring up to 10 items to Union South's Agriculture Room 5 p.m. to 8 p.m. Thursday or 12 p.m. to 8 p.m. Friday. After the sale, shoppers can talk with Hoofers members and watch the ski and snowboard documentary "Teton Gravity Research: Magic Hour," screening at 6:30 p.m.