Insta mystery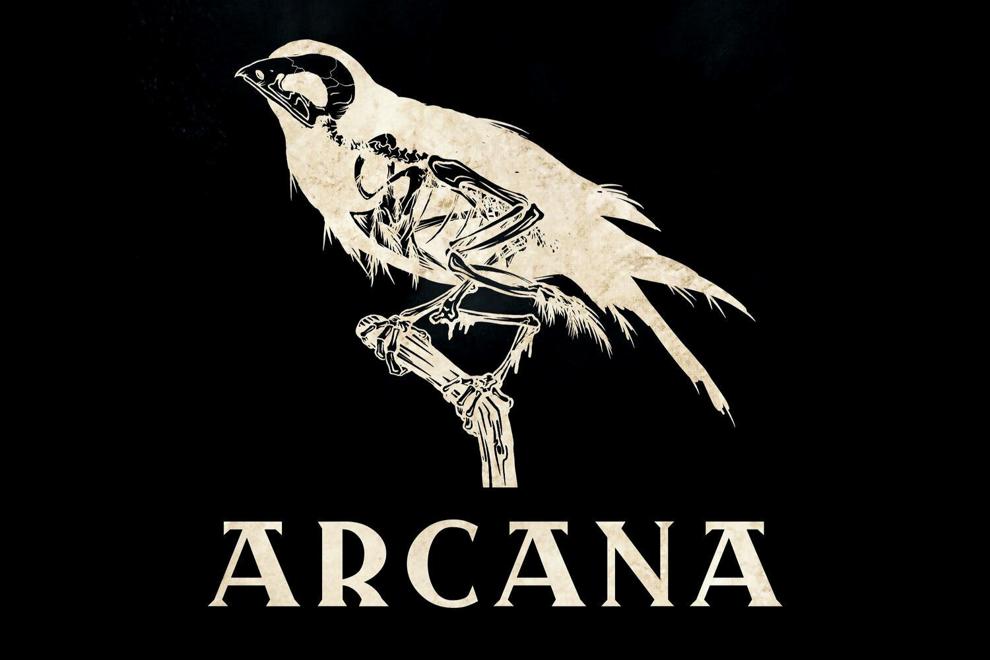 Scroll Instagram, fave some photos — and solve a murder? The new "alternate reality game" Arcana launched last week, using fictional Instagram accounts to tell the story of an artist (@jadesintown) tormented by nightmares referencing a 1920s crime. Comment on her Instagram account, DM her the answers to the puzzles hidden in her artwork, and watch the story unfold. I haven't solved a single puzzle and am still finding it a lot of fun.
— Rob Thomas, features editor
---
Put on your radio voice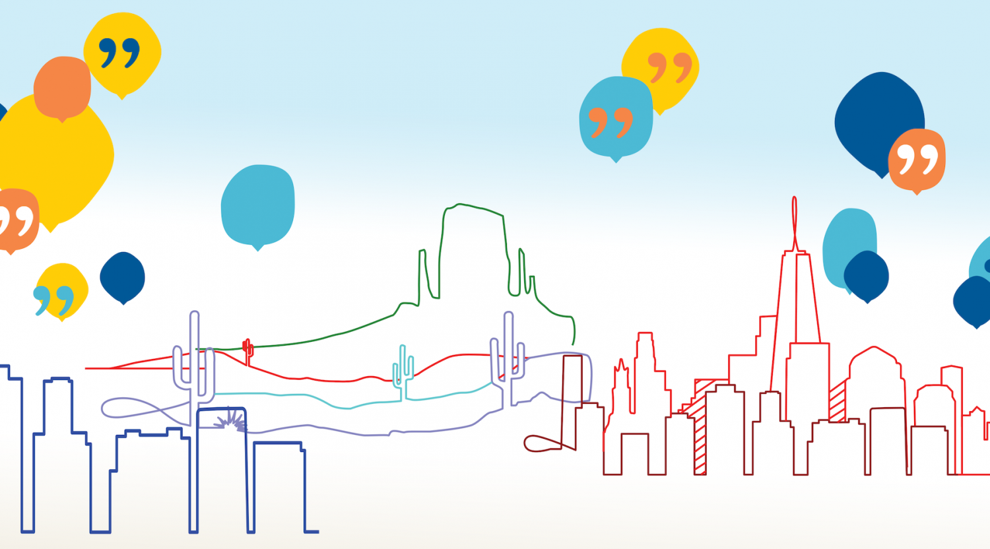 I spend my days interviewing people, so I'm hard-pressed to explain why it didn't dawn on me to do interviews in my free time to connect during the pandemic. But when my boyfriend spontaneously grabbed his pretend microphone (which looked suspiciously like a phone), addressed an imaginary public in his best broadcaster voice, and feigned that he was interviewing me about my latest work and thoughts (though we actually recorded nothing), it turned out to be a fun new way to talk. We're not the only ones who think so. The folks at StoryCorps have long extolled the value of a good interview between friends. The organization, which since 2003 has helped people record in-person interviews at story booths and mobile studios, has developed an online platform allowing people to record at a distance during the pandemic. As always, the interviews are archived in the Library of Congress, forming a people's history of our time.
storycorps.org/participate/storycorps-connect/
— Natalie Yahr, reporter and podcast producer
---
Dial up a stranger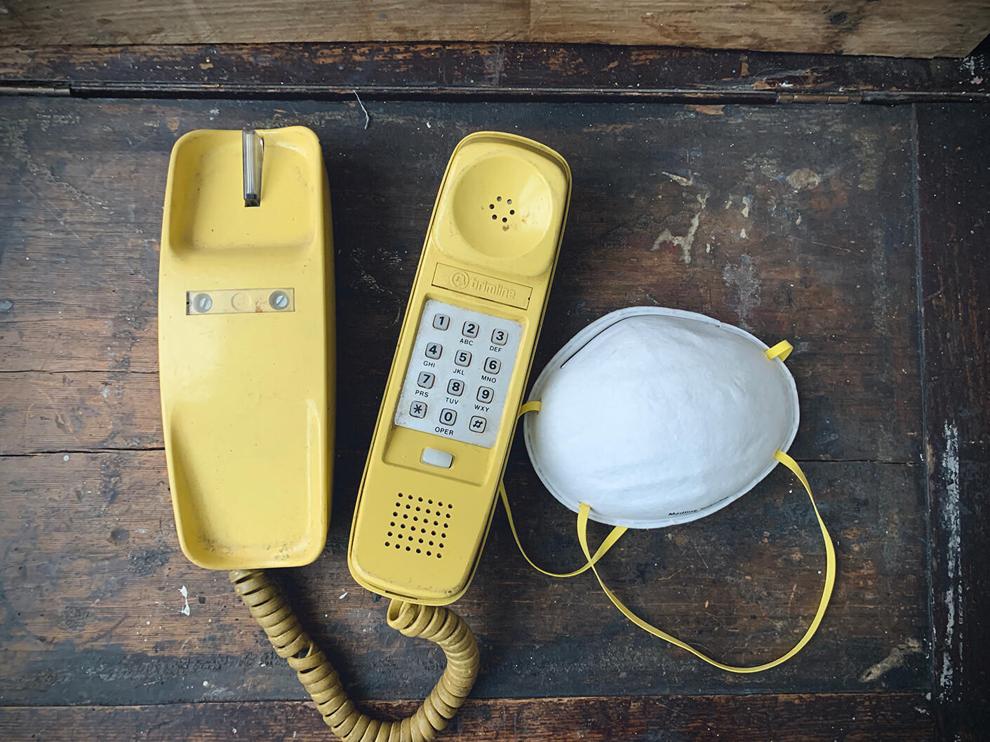 According to a recent episode of NPR's Shortwave podcast, one of the things we've lost during this pandemic is something many of us might not have even missed: strangers. In the brilliant 11-minute show, reporter Yowei Shah breaks down the research showing that people tend to feel happier when they chat with that random person on the bus or the barista making their latte — even people who think they don't like talking to strangers. Part of it, Shah says, has to do with the way we're nice to people we don't know, and the fact that when we talk with someone for the first time, we get to be brand-new people in a brand-new relationship. So how to have that now? Shah tried out the QuarantineChat function of the app Dialup. The new tool, made for the pandemic, randomly connects you with someone else who's stuck at home, anywhere in the world, on a free voice call.
storycorps.org/participate/storycorps-connect
— Natalie Yahr, reporter and podcast producer
---
Quarantine date night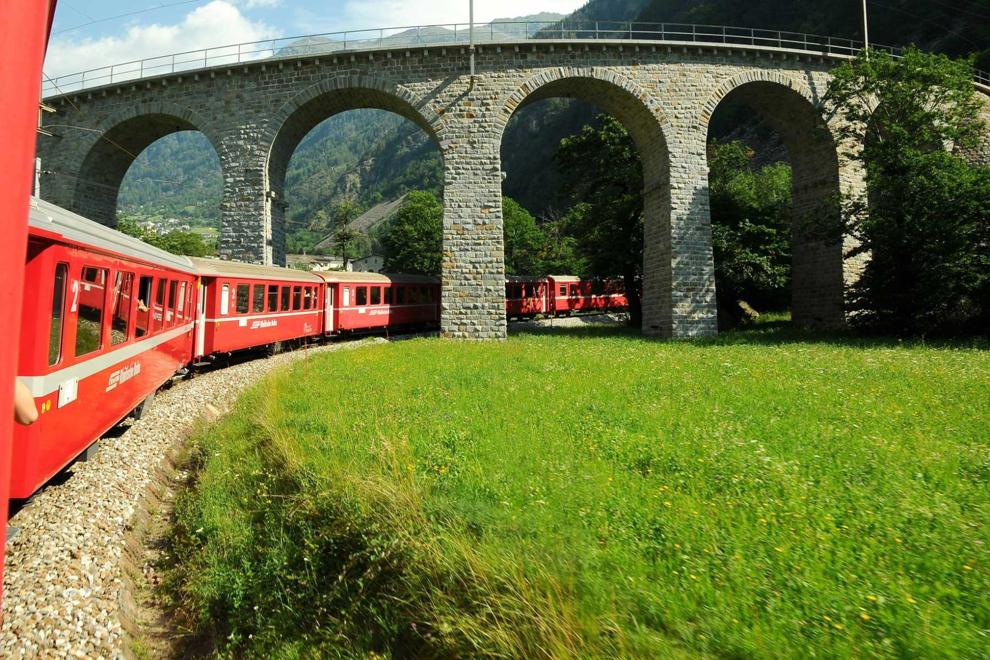 My husband invited me to join him on a date; a virtual train ride on the Norweigen Flåm Railway. We poured wine and ate popcorn while watching the beautiful Norweigen countryside pass by on our TV.
travelandleisure.com/trip-ideas/bus-train/virtual-trian-rides
— Ruthie Hauge, visual Journalist
---
Three lines of communication
Being separated from family members is one of the toughest parts of social distancing. To help stay connected and share a small slice of daily life, my mom suggested a haiku exchange with my 10-year-old son. For the past several weeks, on alternate days, they take turns texting each other a poem inspired by spring weather, backyard flowers or daily activities. The three-line poems, written with five-seven-five syllables, are the perfect length for those with short attention spans. My son writes his haikus in an empty notebook first so he has a record of his creations. My favorite of his so far? "Saw a mourning dove/ Mourning dove lays eggs in nest/ On the backyard light."
— Katie Dean, executive editor