Since the UW Cinematheque film screening series reopened after shutting down during the pandemic, director Jim Healy has noticed something different about the audiences.
The free series at Vilas Hall remains committed to showing the entire range of cinema history on the big screen. But Healy said that when the Cinematheque shows something that appeals to a broader audience, that broader audience is showing up.
"We're leaning into what we now see as our audience," Healy said. "Our audience used to be a lot older. Just since COVID we've seen more young professionals, young adults, even students. Especially when we sort of meet them halfway and show cult-y things from the past 50 years, as opposed to cult-y things from the last 100 years. Jackie Chan, Michael Mann, things like that."
Part of the reason behind that growing and diverse audience may be out of necessity, as the commercial theatergoing experience in Madison seems to be heading to the suburbs. In 2022, two theaters inside the city limits, Market Square Theater on Odana Road and AMC Madison 6 at Hilldale, closed down.
To go to a commercial movie theater now, a Madison movie fan has to either go outside Madison (AMC Fitchburg in Fitchburg and Marcus Palace in Sun Prairie) or awfully close to the border (Marcus Point on the far west side and Flix Brewhouse Madison on the far east side).
"It's getting harder and harder for people downtown to be active participants in Madison's film culture," said James Kreul, who programs series at the Madison Museum of Contemporary Art and the Mills Folly Microcinema film series at Arts + Literature Laboratory. "But I think there is an interest in watching films together again. Coming out of the pandemic, there was probably a hesitancy to go back to the theaters. But I think people want that shared experience of watching and listening to something unique."
That vacuum may leave an opportunity for smaller downtown and UW-Madison campus movie series to attract bigger audiences as the downtown population grows. In addition to the Cinematheque, which kicked off its 2023 series last week, MMoCA has started a winter series of documentaries. On campus, the Union South Marquee Theatre has restarted with the return of students, showing recent and classic movies for free.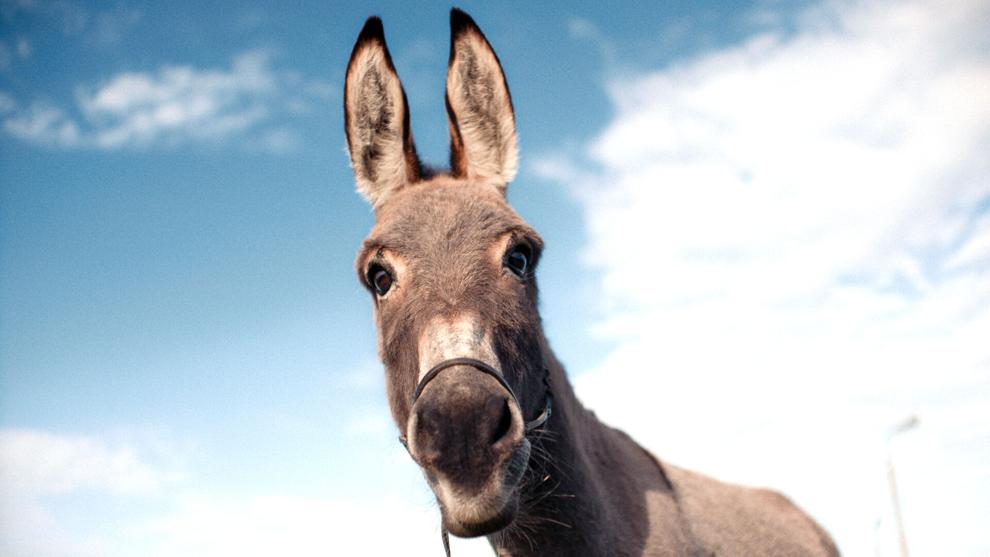 The big-screen experience
Without the UW Cinematheque series, Madison audiences likely would not be able to see some major Academy Award nominees on the big screen, as cautious multiplexes dial back the number of independent movies they show.
On Thursday nights, the Cinematheque has its Premieres series of films that haven't played in Madison before. Last Thursday, the series showed "EO," a Polish film that stars an adorable donkey that received an Oscar nomination for Best International Feature. This Thursday, Cinematheque hosts the Madison premiere of "Aftersun," for which Paul Mescal was nominated for Best Actor.
"That's why we started this Premiere series, because we noticed that some of these major films weren't getting picked up (by other Madison theaters)," Healy said. "We want to be primarily thought of as a venue that's showcasing cinema history. And that history includes the present. It's important, because it's giving audiences in Madison the chance to see these things in a cinematic setting, movies that would run for a week or more in other cities."
The Cinematheque has also had success when it's shown films that audiences might know about, or even have already seen, but never have gotten the chance to see on the big screen. This semester's offering include a pair of thrillers from director (and UW-Madison graduate) Michael Mann, "Thief' (April 1) and "Heat" (April 8), as well as a pair of classic action movies from Jackie Chan, "Drunken Master II" (April 21) and "Supercop" (April 28), the latter co-starring Academy Award nominee Michelle Yeoh.
Cinematheque is also showing perhaps one of the best-known films of all time, "The Godfather," on March 25. "An undergrad actually wrote me and said, 'It would be really nice to see 'The Godfather,''" Healy said. "And as it turned out, there was an opportunity to bring it. I have to write him back."
If audiences get used to coming to the Cinematheque to see well-known films like "The Godfather," or check out a new movie with Oscar buzz like "Aftersun," they might be more likely to return to see some of the series' more adventurous fare. On March 3, Cinematheque will show the 1929 French silent film "Dans la Nuit," and on Feb. 24, experimental filmmaker Larry Gottheim will present a pair of his films.
In some cases, the Cinematheque will draw parallels between the familiar and the less familiar, or the new and the old. Following "EO," the series showed another film about a donkey, Robert Bresson's 1966 arthouse classic "Au Hasard Balthasar." And this semester's series will include new 4K restorations of John Carpenter's 1971 thriller "Assault on Precinct 13," (Feb. 25) and the 1951 Western "Apache Drums," (March 4) which have similar storylines.
"It's like our own kind of algorithm, but it's a more customized and personalized experience," Healy said. "When people come and see 'Assault on Precinct 13,' we can say, 'If you like that, come and see 'Apache Drums' two weeks later.'"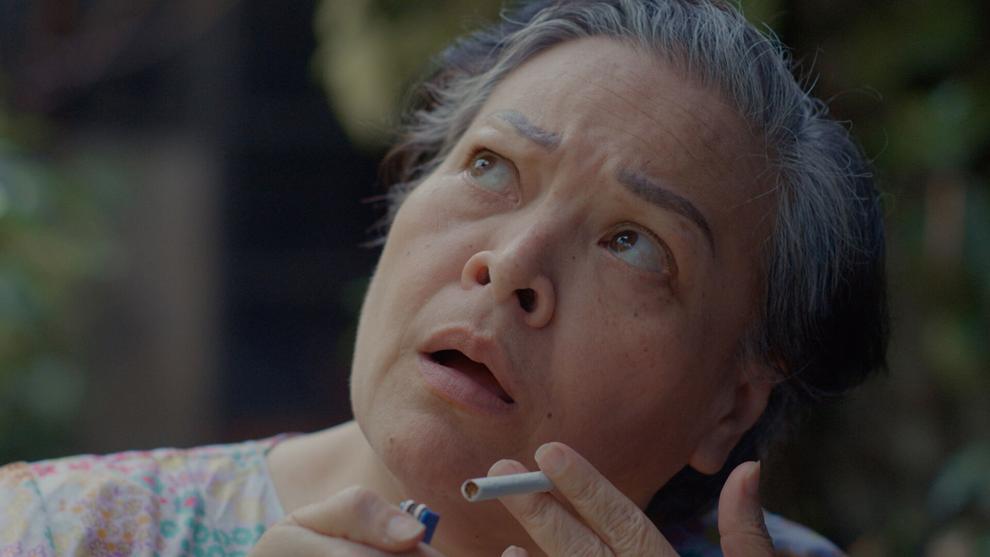 The art of film programming
Over at MMoCA, the focus is much more narrow, as the museum is showing six documentaries on Thursday nights through March 2. But Kreul said the films he's curated for the series show tremendous range and variety.
"The term might make it seem like it's going to be the same thing over and over each week," he said. "But actually, it's a quite a wide range of techniques that have been absorbed into what we now... (call) documentary film."
All screenings at MMoCA are free to museum members and audience members under 18, and $7 for all others.
On Thursday, MMoCA wlll show "Leonor Will Never Die," a playful mashup of reality and fantasy in which a Filipino woman suffers a head injury and believes she has become her favorite movie star. On March 2, "Brainwashed: Sex-Camera-Power" is a film by Nina Menkes that uses film clips to show how established filmmaking techniques reinforce gender stereotypes.
Kreul also programmed the series with an eye toward films that connect with art exhibitions going on elsewhere in the museum. "Brainwashed" is paired with a new exhibit from Christina Ramberg called "Vertical Amnesia," for example.
The winter series is new for MMoCA, which usually has an outdoor Rooftop Cinema series in the summertime and a Spotlight Cinema series in the fall. Kreul said the Rooftop series will continue, but the museum is experimenting with different ideas for presenting films indoors during other seasons.
"One reason for the rebranding to the more general MMoCA Cinema name for the indoor series is to give us flexibility," he said. "It gives us the opportunity to do more one-off events, and also look for ways to have synergy between the films and the exhibitions at the moment."
Overall, Kreul said that despite the recent closings of commercial movie theaters in Madison, he's optimistic about the city's film scene as the spotlight shifts to smaller series.
"I'm very encouraged," he said. "Things are looking up for the smaller opportunities, but maybe not as much for the theatrical market in Madison. If people are interested in seeing things, there are interesting things to see."