Shilpa Sankaran's mother Lalita never misses an episode of the public television travel show "Places to Love," in which host Samantha Brown takes viewers on tours around the globe.
Lalita Sankaran will definitely tune in when her daughter's wellness spa, Kosa Spa, is featured on a new episode of the series devoted to Madison. (Lalita, who was on set during filming, might even make a cameo.) The episode will air on PBS Wisconsin Create at 10 p.m. Friday, Jan. 20, with multiple follow-up showings through the following week. 
"I was completely surprised and pleased that this opportunity came along at this particular time," Shilpa Sankaran said. "It was fun, because my mother is a critical inspiration behind what we do and the traditions that we practice at the spa."
Garver Feed Mill, where Kosa is located, will host a special world premiere screening at 7 p.m. Thursday, Jan. 12. Among the eight segments in the half-hour episode is Brown's first visit to a Wisconsin supper club (with former Cap Times features editor Mary Bergin), her first time curling with the help of Olympic medalist Becca Hamilton, and her exploration of the Indigenous effigy mounds on the University of Wisconsin-Madison campus.
And while many might assume a travel show would come to Madison in the summertime, Brown and her crew were in town in March 2022.
"We just don't really think of winter as a whole as a time to travel," Brown said. "I love those frozen lakes and... how it just becomes this new space that everyone uses and enjoys. (It's) this ephemeral environment that appears in the winter and then disappears when warmer weather comes. It's a very different episode for us in wonderful ways."
The episode was a partnership between the producers of "Places to Love" and officials at Destination Madison, president and CEO Ellie Westman said.
"As we continue to recover from the pandemic, we think this is going to be excellent exposure for us," Westman said. "Samantha's show reaches 97 percent of U.S. households. We're going to get nice, nationwide viewing for this episode, to really show that Madison is one of those top destinations for people to visit."
In a phone interview from her home in Brooklyn, Brown talked about filming in Madison, what the state of travel is in 2023, and why Madison is the "Muskrat Love" of cities: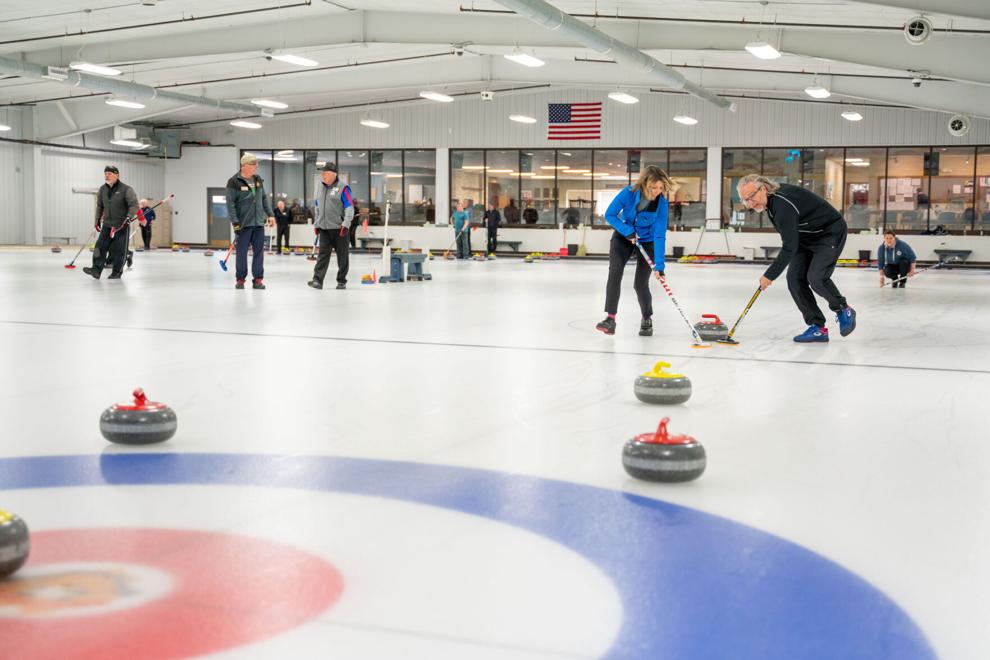 It seems like in the last year there's been a real hunger for travel, with people taking that big trip after staying home during the pandemic. What does that bode for travel in 2023?
(Last year was) the year that no one really expected, especially the airlines and airports, they had no idea. We kept hearing for a year and a half about pent-up demand. And then it was released, and no one was prepared for it. We don't have enough pilots. We don't have enough waiters and restaurants. We don't have enough housekeepers and hotels. And so we all had to adjust to the fact that we were all wanting to do the same thing.
What I'm really excited about is 2023. I think we can say the pent-up demand is over. (This) is the year that we do what we want. I'm not going to book that trip because the airline is charging 30 percent more. Or I'm going to drive and just go where things are a little easier. I think travel will be calmer, and people will do what they want to do, not what they feel like they have to do.
That fits in well with "Places to Love," which seems to focus on travel destinations that might be less obvious, like Chattanooga or Limerick or Madison.
That's exactly how we think of it. It's like records. You have the A side and the B side. The A side was the hit, like "Love Will Keep Us Together" by Captain & Tennille. And then the other side was "Muskrat Love."
Also a great song!
It's still a good song! I always call them "B side cities," or "B side destinations." So instead of going to Paris, you go to Lyon. Instead of going to Rome, you go to Bologna. You're still going to get the essence of being in a different place, but it's going to be calmer, and you're going to enjoy everyday life a lot more.
That was the joy of doing a show in Madison. It's a place that everybody's heard about, and knows that everyone is really nice in Madison, and there's a great university. But for those of us who aren't in the Midwest, that's about it. So it's great letting people make the connection and the discovery.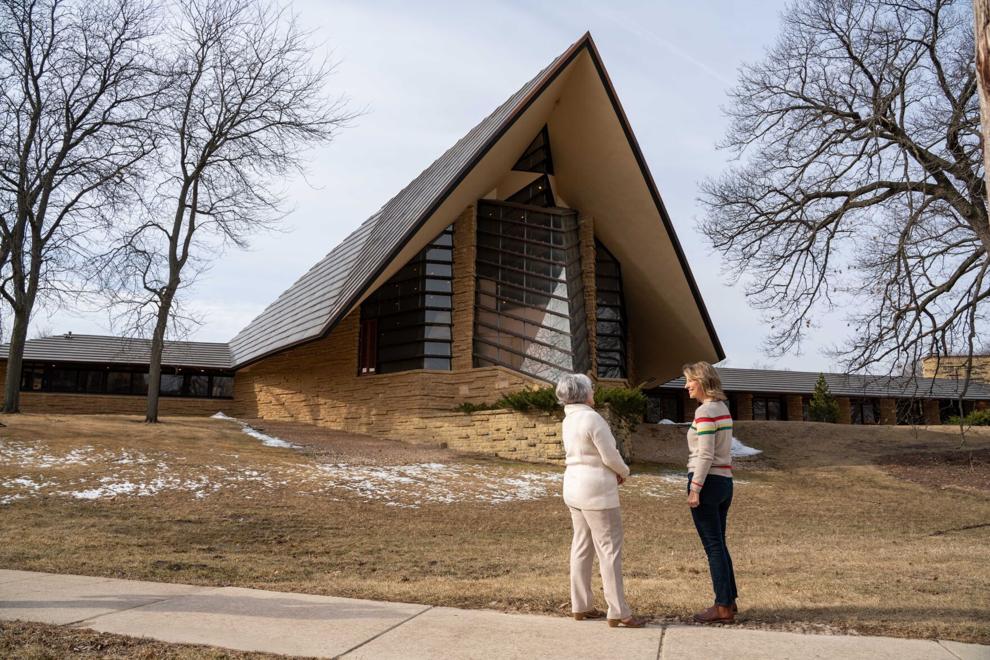 I imagine for this kind of show to work, there has to be a sense of trust between the viewer and the show: "Oh, we know what we're talking about when we say you should come here."
That's huge. I've been doing this 22, 23 years, and where a lot of that time and effort has paid off is that I have earned trust. How that works out in production is that before we shoot the episode is, a good two months before that happens, we start researching. We start saying, "Well, what is Madison known for? Well, what's another perspective into that? Or maybe, "What is it not known for, but it's got this little outlier?" We start to put the show together in our heads.
Then we'll go to Madison a good month before we're there to shoot. And we will meet all those people, and maybe just kind of walk neighborhoods and walk main streets and go down side streets and kind of see what we missed that wasn't online.
And I love tourism agencies. If they're really good, they know people personally, and that's what we want to bring for our show. I might not know a lot of the stories of people who live in Madison. So we reached out to Destination Madison to help us with that, and ask them what they thought we were missing. So we definitely have help.
So is your job as amazing as it looks? It has to be, right?
Absolutely. People think I have a great job because I get to travel. But it's really great because I get to spend time with people in their everyday lives. For me, that's extraordinary. I'm reminded every day how great the minutiae of life can be.