Monica Cliff calls herself a "behind the scenes person."
"I like the strategic planning of things," Cliff said. As the founder of a Spanish language theater company (Teatro ñ), a teacher of drawing, painting and crafts through Inventiva Works, and a co-organizer of CultivARTE, Cliff channels the energy of a "casa de la cultura" in and around her west side home.
"There is a stereotypical idea that artists are individualistic," Cliff said. "We can be collaborative, too. We just have to foster those values. And I think that this is part of it."
Cliff is a person of prodigious energies, a community connector whose interests spring from an investment in culture and a curiosity about how people work together in "living systems."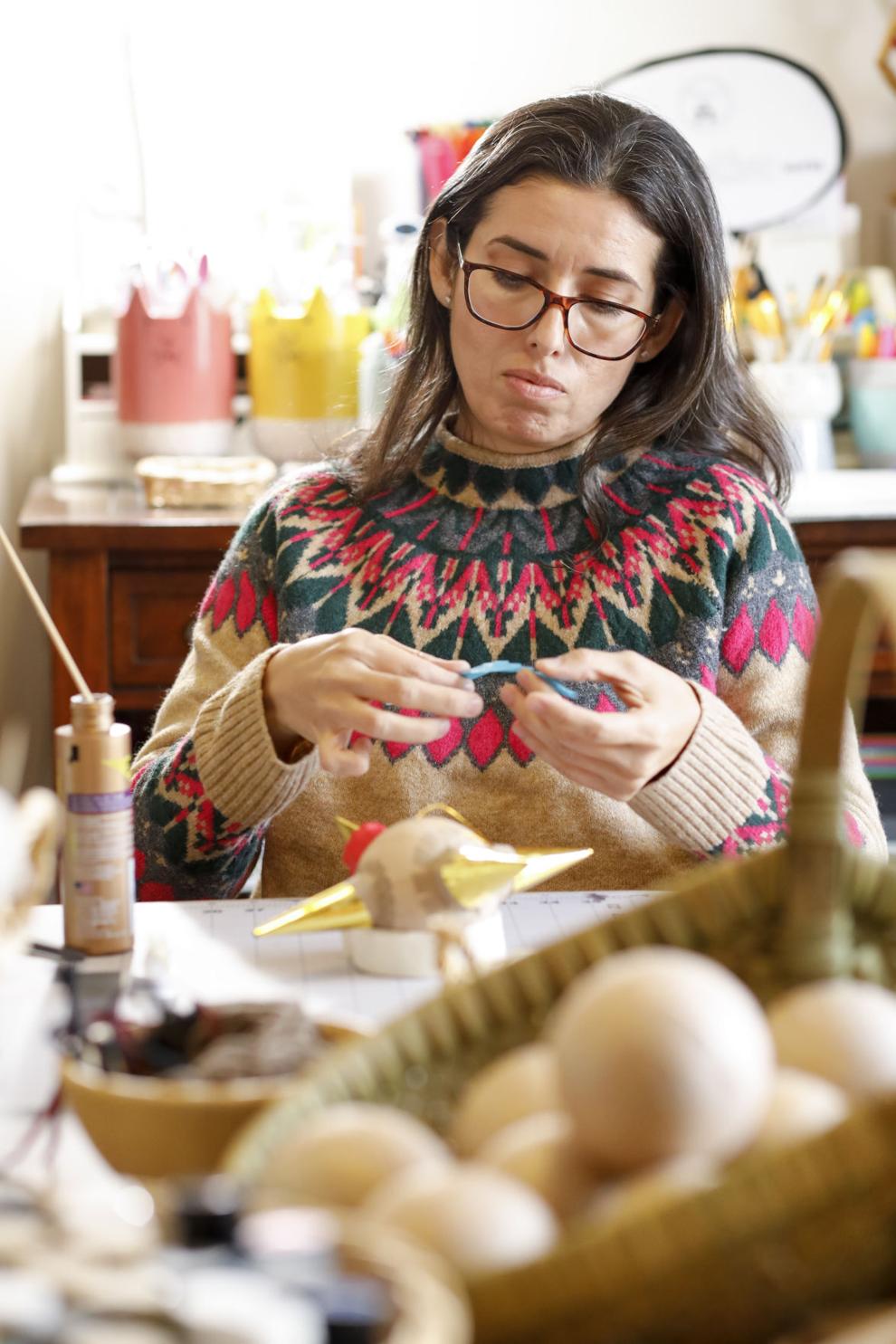 Look in a local theater program, and Cliff's name may be associated with costumes, props or scenery. Alternating between Spanish and English, she teaches children to make piñatas and adults to paint landscapes.
Cliff grew up in Zacatepec de Hidalgo, a small town in Mexico about two hours south of Mexico City, where she went to school for scenography (theatrical design). A recent graduate degree from Edgewood College's  Social Innovation and Sustainability Leadership program has given new clarity and direction to her intentions for the Latinx artistic community.
Cliff wants to help turn artists into social entrepreneurs. She wants the children of Latino immigrants to learn, and take pride in, the folk stories of their heritage. She wants to understand what her people need and then help them get it.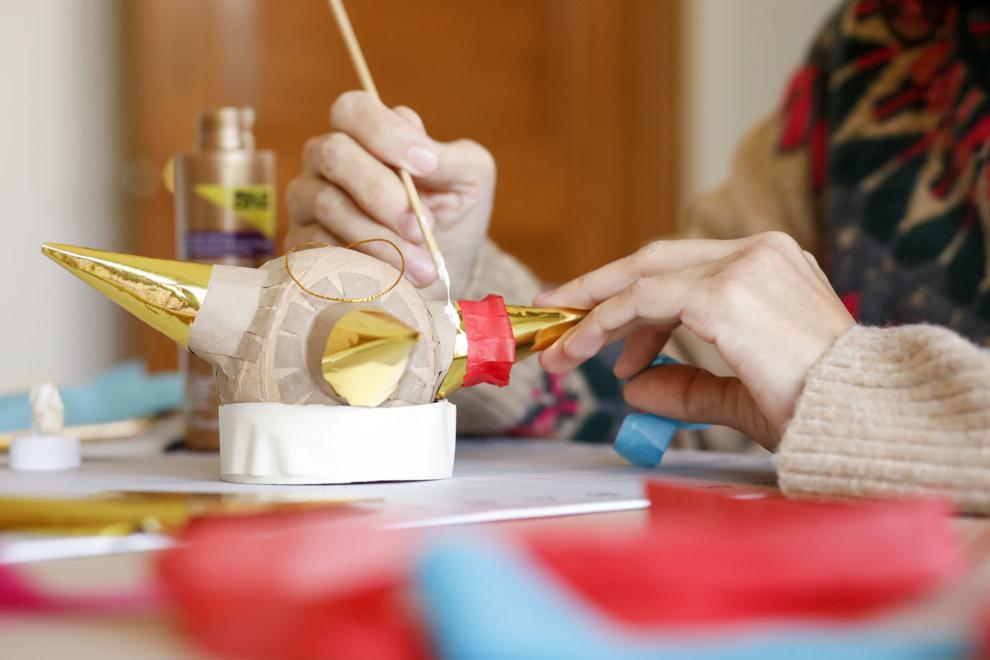 With CultivARTE, she and the rest of the team aimed to empower Latinx artists. To that end, the leadership team is deliberately diverse, and they committed to paying people who worked the festival what each artist asked. 
"It was a game changer to understand — what's the intention of everything that you do?" Cliff said. "Why do you do what you do? That will give you the answers of where things need to be happening."
Art, Cliff said, is not only a way of expressing ourselves, but of "staying in touch with our humanity and sensibility, throughout history."
"It's part of us," she said. "It's part of our basic needs."