Get your blanket and your picnic basket. After two long years away, the beloved Madison institution Concerts on the Square returns to the Capitol Square this summer. Weekly Wednesday night performances begin June 29 with a Motown-themed program.
Maestro Andrew Sewell will follow that with a patriotic night, a world premiere from the WCO's artist in residence Bill Banfield, a collaboration with Ho-Chunk singers and a performance of Rachmaninov's virtuosic Piano Concerto No. 3, concluding Aug. 3 with bassist Xavier Foley.
"We want this to feel like people are coming home," said Joe Loehnis, CEO of the orchestra.
That means two blocks' worth of food vendors and a section of reserve-able tables with catering. Attendees can put down blankets as early as 3 p.m. on concert days. Thursday is still the rain date. Programs will run 100-110 minutes, like they always have.
"It's like comfort food, right?" Loehnis said. "You know what you want, and what you're going to get."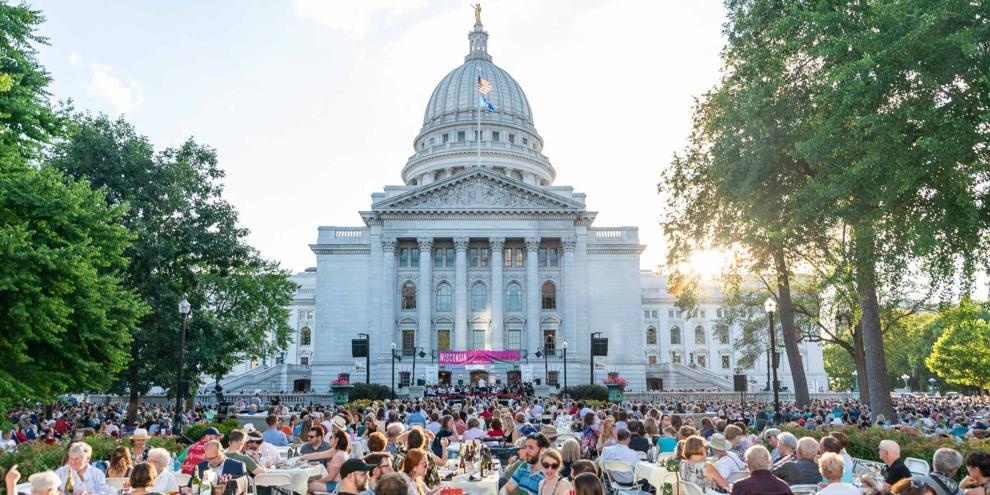 A return to form
Some were confused last summer when the Wisconsin Chamber Orchestra, which produces the free-to-attend Concerts on the Square with the help of sponsors, moved to a ticketed model at Breese Stevens Field.
COVID restrictions had lessened by then, and the event was outside and well-spaced. Why not keep it downtown? Loehnis was already deep in planning while snow was on the ground, and said those decisions were not made in a vacuum.
"We did ask our board, we did ask the public, our vendors, the city what was possible," Loehnis said. "I always felt it was a collective decision, when we had to make those difficult decisions.
"When you are in the trenches every day planning and preparing public events for your community, you are evaluating so many data points," he added. "You're evaluating how it aligns to your mission, the fiscal viability of moving forward on events."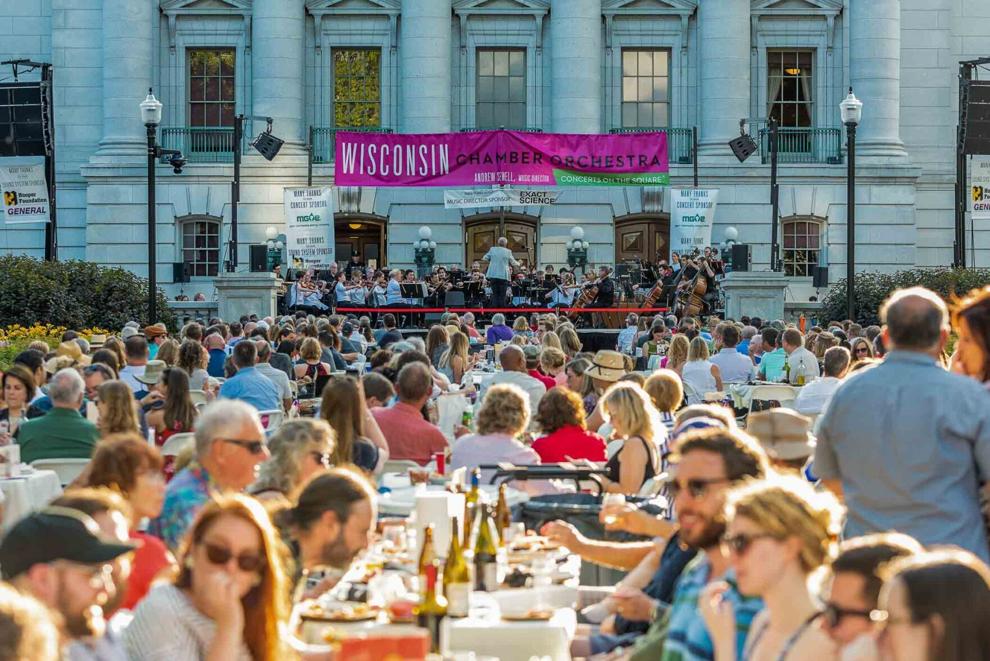 Concerts on the Square was founded in 1984 with support from Pleasant Rowland Frautschi, two years before she founded American Girl. The Wisconsin Chamber Orchestra produces the event with an expanded ensemble, featuring players from both Wisconsin and surrounding states.
Concerts are free to attend. But it takes substantial sponsor support for the professional players and technicians, as well as 25 to 30 volunteers per concert, to produce each one.
In 2020, Loehnis and his team held Concerts on the Square in a modified format, with spaced-out musicians in Breese Stevens Field playing to a remote audience in cars across town at Warner Park. 2021 moved the musicians and audience together at Breese, with a ticketed event and a familiar blend of tables and blankets.
This year, Loehnis said they intend to bring back the video screen they had at Breese, set up behind the orchestra.
"It was so well-received," he said, "doing a simulcast of the players, so 50,000 people at the Square can get closer to the music. It's as if you were at the Kohl Center or Camp Randall."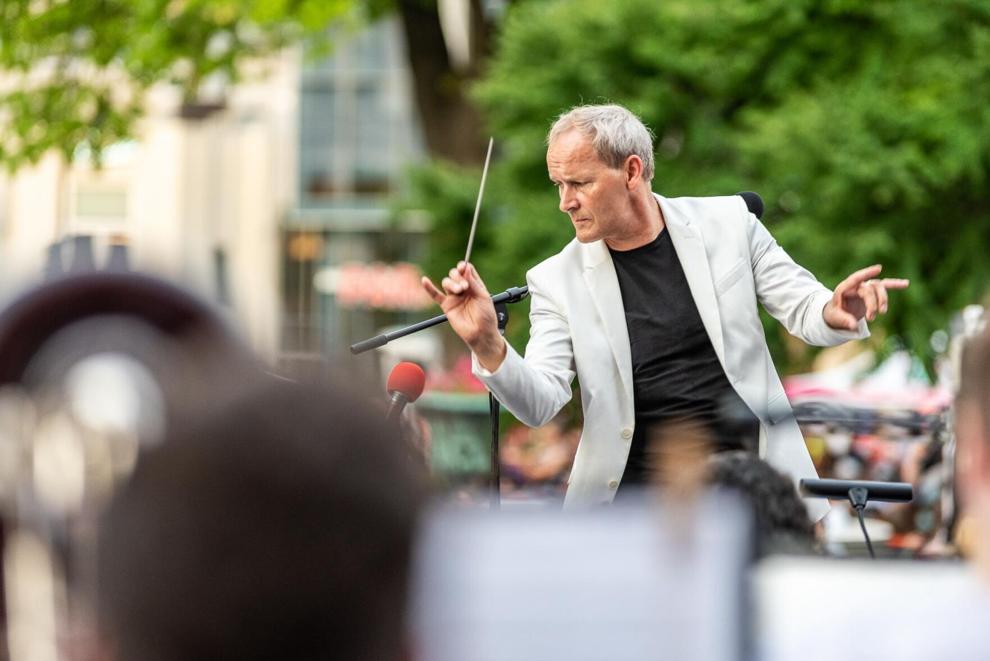 Updates for 2022
The 2022 kids' area will be "more robust," Loehnis said. The orchestra is working with Madison's Black and Latino chambers of commerce to further diversify food vendors.
Loehnis is also excited about Maestro Sewell's 2022 program. Themes are: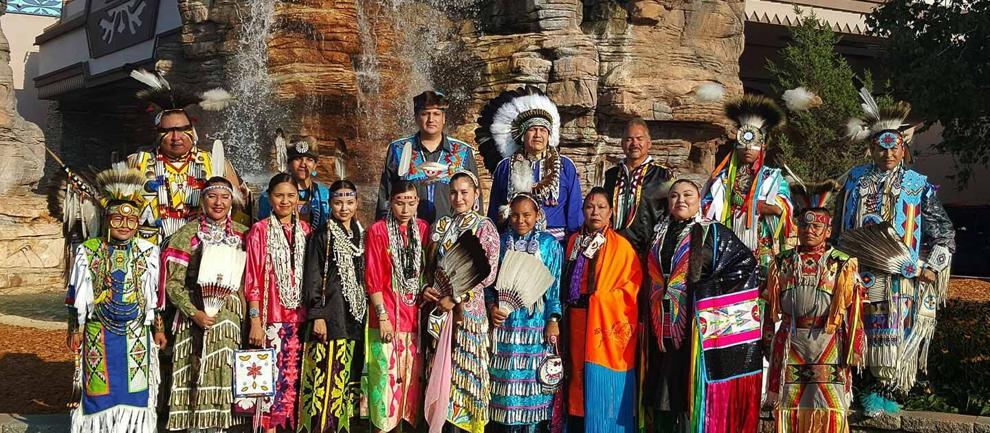 • June 29 – Motown with Spectrum (a Las Vegas-based quartet)
• July 6 – Summer Celebration (featuring the Young Artist Concerto Competition winner)
• July 13 – Reflections on Liberty (featuring a premiere by Bill Banfield, the Middleton High School choir and the Mt. Zion Baptist Church)
• July 20 – The Planets & Ho-Chunk (featuring the Wisconsin Dells Singers & Dancers)
• July 27 – Rachmaninov's Third (featuring pianist Maxim Lando)
• Aug. 3 – Finale with Foley (featuring bassist Xavier Foley)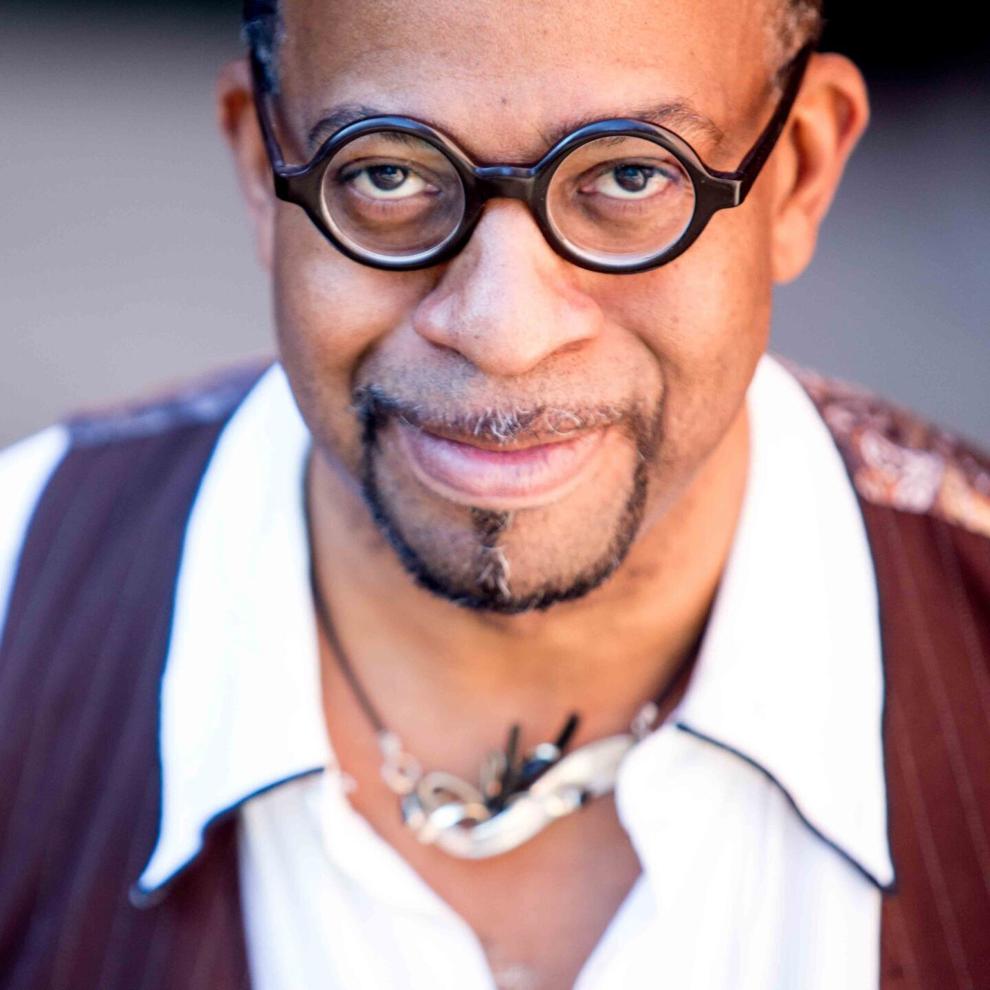 The July 20 program could also feature "a Ho Chunk village, with three to four vendors, to sell Ho Chunk wares and traditional foods," Loehnis said.
Reservations for tables (4, 8 or 10; starting at $300) are available now by calling the Wisconsin Chamber Orchestra offices. Heritage Tavern returns as the Concerts on the Square caterer. Additional details and rain dates can be found at wcoconcerts.org.
Loehnis called 2022 "a chance to reset" and an opportunity to "fold people into the family of WCO, stronger than we have in the past."
"We had a FedEx guy come into the office and say, 'Hey, are you guys going back to the Square?'" Loehnis said. "Everybody's yearning to get back."