Most students hadn't learned about the First Amendment in their courses, and some believed it was OK for their university to ban offensive speakers. 
The public has until March 23 to weigh in on a master plan for a major redevelopment of the Lake Monona waterfront. 
Superintendent Carlton Jenkins delivered his first in-person State of the District speech Monday at East High School.
Madison Mayor Satya Rhodes-Conway and challengers Gloria Reyes and Scott Kerr faced each other for the second straight night.
Confident, colorful and technologically savvy. Sounds like a lot of today's Madisonians. But it also describes the new Galaxy Z Flip3 Bespoke Edition — the first-of-its-kind foldable smartphone from Samsung designed to empower personalization and self-expression amid a modern lifestyle. 
The Wisconsin Institute for Law & Liberty is challenging a new federal firearm registry rule it says would curb the rights of disabled veterans.
Mayor Satya Rhodes-Conway clashed with opponents Gloria Reyes and Scott Kerr on zoning changes, bus rapid transit and public safety.
Composer Laura Schwendinger and librettist Ginger Strand recently won $50,000 for creating the opera "Artemisia." The Charles Ives prize is the largest award for opera composers in the U.S. 
The Evjue Foundation has provided $70 million to charitable, cultural and educational organizations in the Dane County area since Cap Times founder William T. Evjue died in 1970.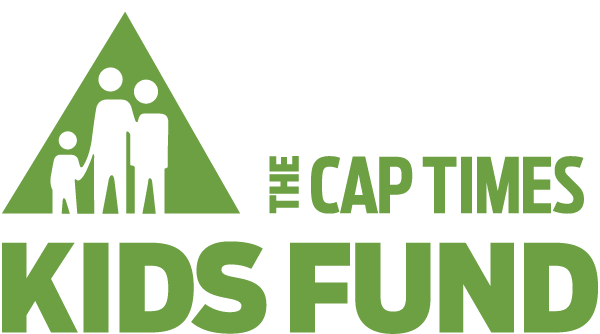 The Kids Fund is an annual reader-supported fund drive for charities that help Madison-area children.