Vos told reporters he will meet with the Assembly Republican caucus next week to discuss "next steps" in Gableman's review of the 2020 presidential election.
School board turnover around Wisconsin has nearly doubled since the onset of the pandemic. Teachers and students will feel the effects, some say.
Over the past week, Carlton Jenkins has been quoted in the Washington Post and interviewed on CNN and on Meet the Press NOW.
The Legislature filed a motion to intervene in a lawsuit brought against the Wisconsin Elections Commission.
Cheryl DeMars, the CEO of the Fitchburg-based organization, is a leader in advocating for self-insured employers.
"Summering," a coming-of-age tale that owes a lot of debt to "Stand By Me," opens Friday at Marcus Point and AMC Fitchburg. 
Desiree Tran spent two weeks teaching Ukrainian and Polish children English this summer through an American Federation of Teachers program.
Aubrey Plaza plays a recent college grad who turns to crime to pay her student loans in "Emily the Criminal," opening Friday in Madison theaters.
The Evjue Foundation has provided $70 million to charitable, cultural and educational organizations in the Dane County area since Cap Times founder William T. Evjue died in 1970.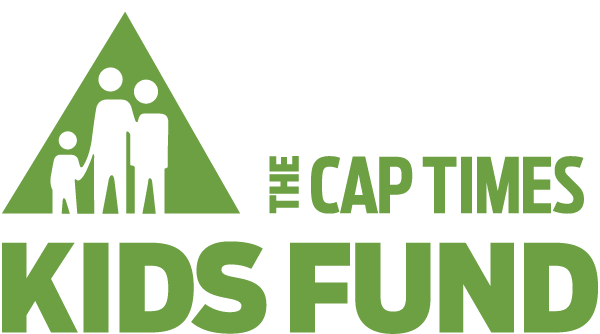 The Kids Fund is an annual reader-supported fund drive for charities that help Madison-area children.