IN YOUR BUSINESS
In just six years, Anesis Family Therapy has grown from a one-woman practice to a 40-person team with two locations and more than 800 current patients. 
The U.S. Supreme Court's ruling in Dobbs v. Jackson rendered virtually all abortions illegal in Wisconsin and 20 other states.
Penelope Cruz and Antonio Banderas send up the movie business in the satire "Official Competition," now playing at AMC Madison 6 and Marcus Point. 
East High School ninth-graders completed a research project that turned into a book collaboration with illustrations from John Muir Elementary School students.
Cheryl DeMars, the CEO of the Fitchburg-based organization, is a leader in advocating for self-insured employers.
Grab your lawn chair and catch the fireworks this Fourth of July weekend at one of these 10 local spots.
The flight path changes were prompted by ongoing construction at the Dane County Airport, where the airport's largest-ever expansion is underway.
A proposed five-story development on State Street that forced several businesses to move has been delayed and referred to a future Urban Design Commission meeting. 
The Evjue Foundation has provided $70 million to charitable, cultural and educational organizations in the Dane County area since Cap Times founder William T. Evjue died in 1970.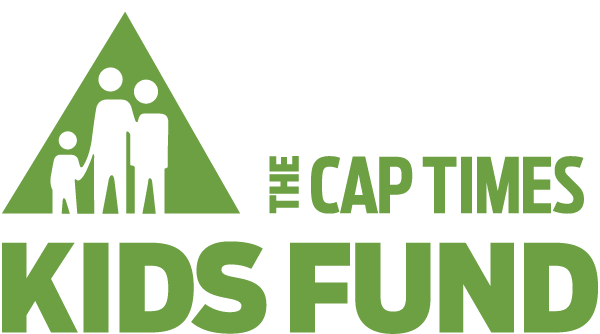 The Kids Fund is an annual reader-supported fund drive for charities that help Madison-area children.