An associate professor of counseling psychology and early childhood education at UW-Madison, Wright specializes in resilience and emotionally responsive teaching. 
Call it the Great Resignation. Or the Big Quit. These Wisconsin residents say leaving their job was just the opportunity they needed.
"Julia," the new documentary about Julia Child, opens Thanksgiving Day at AMC Madison 6 and Marcus Point. 
Madison's performing arts scene is fuller than Santa's sack with fun things to see this holiday season at Overture Center, Shannon Hall and local churches.
Jonathan Baran considers himself a "serial healthcare IT entrepreneur" and his resume certainly backs that up.
A roundup of Dane County school district COVID-19 case numbers.
Check out the winning images from UW's Cool Science Image Contest, join Chicago's Beach Bunny at The Sylvee, get a jump on your holiday shopping at Leopold's Book Bar Caffe's first Local Author Holiday Market and more.
The NFL has recruited four universities with strong research and football programs to employ mouthguard sensors monitoring head impacts. 
The Evjue Foundation has provided $70 million to charitable, cultural and educational organizations in the Dane County area since Cap Times founder William T. Evjue died in 1970.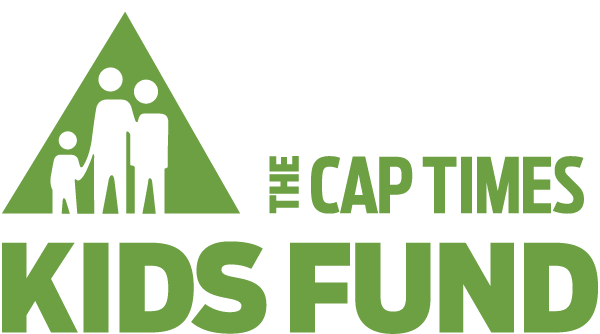 The Kids Fund is an annual reader-supported fund drive for charities that help Madison-area children.