The agency will leave its downtown offices and become the anchor tenant at the forthcoming entrepreneurial center, slated to open on the south side in late 2022.
Madison's performing arts scene is fuller than Santa's sack with fun things to see this holiday season at Overture Center, Shannon Hall and local churches.
From books to games, independent retailers say they've been working hard to keep shelves stocked. Their advice to customers: Shop early and be flexible. 
Beatrice Naujalyte's channel The Bliss Bean has 259,000 subscribers, sponsorship deals and an assistant.  
Darcey Nett counts nearly two decades of experience working in healthcare start-ups and businesses in the Madison area.
Kwame Latimer is the founder of Clyde's Pies, a venture that started as pandemic bread baking and turned into a passion for pizza. 
CSA members will pay a $6 reparations fee, the proceeds of which will go to a "Latinix owned, immigrant-welcoming urban farm in Chicago."
Married musicians Mike and Jen Farley are starting to record and perform together as The Farleys, thanks in part to a long-forgotten Christmas song. 
The Evjue Foundation has provided $70 million to charitable, cultural and educational organizations in the Dane County area since Cap Times founder William T. Evjue died in 1970.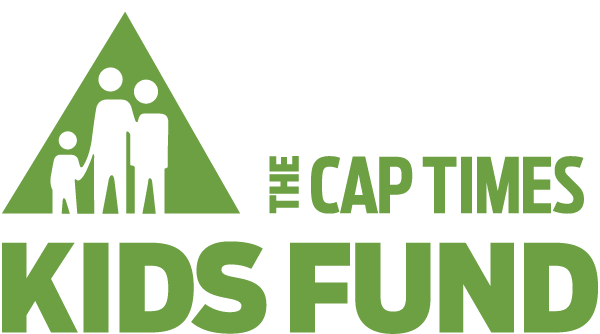 The Kids Fund is an annual reader-supported fund drive for charities that help Madison-area children.