Here's what to know about the races for Wisconsin Supreme Court, Madison mayor, Madison City Council, Madison School Board.
Moderators from the Cap Times and the Simpson Street Free Press host a forum for the three candidates on the April 4 ballot at East High School.
For the past 20 years, Jonathan Fritz has been on the front lines of the Midwest's burgeoning technology scene, both as an attorney at a major Midwestern law firm and as an operator himself of various companies.
Daniel Kelly and Janet Protasiewicz traded barbs on issues including abortion, criminal cases, political beliefs and the influence of money on the race. 
What people with criminal convictions should know about voting rights in Wisconsin.
With a $5 million gift from James and Susan Patterson, the program paying in-state tuition and fees for Wisconsin teacher education students will go on through 2026-27. 
The Evjue Foundation has provided $70 million to charitable, cultural and educational organizations in the Dane County area since Cap Times founder William T. Evjue died in 1970.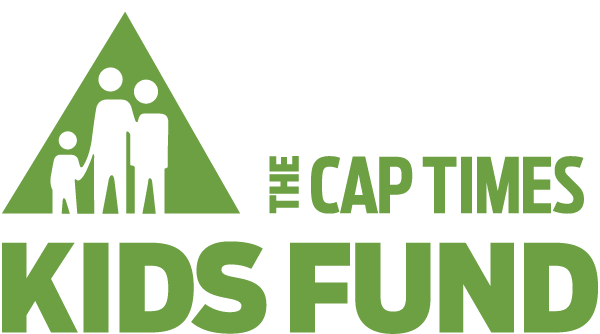 The Kids Fund is an annual reader-supported fund drive for charities that help Madison-area children.