The Madison road project has crimped access to Olbrich Park and businesses; Michael's Frozen Custard says sales have been cut in half.
High school often offers life lessons beyond the classroom. The pandemic provided even more opportunities for reflection for this year's class.
Workers returned on Monday, saying they've reached agreements on remote work and job security. They've already voted to strike again if bargaining stalls.
A jazz band with upper Midwestern roots, The Bad Plus performs Sunday at the High Noon Saloon with Marc Ribot's Ceramic Dog.
For the past 20 years, Jonathan Fritz has been on the front lines of the Midwest's burgeoning technology scene, both as an attorney at a major Midwestern law firm and as an operator himself of various companies.
Cap Times members can see the podcast with the former Wisconsin lieutenant governor being recorded at Leopold's Books Bar Caffè in Madison.
The Catholic Worker group bought a house and a Madison couple will run it to provide shelter to mothers, children and people seeking asylum in the U.S.
LET'S EAT
Located in Belleville's historic downtown, Lingonberry Llama is a quirky coffee shop that's worth the 20-mile drive from Madison.
The Evjue Foundation has provided $70 million to charitable, cultural and educational organizations in the Dane County area since Cap Times founder William T. Evjue died in 1970.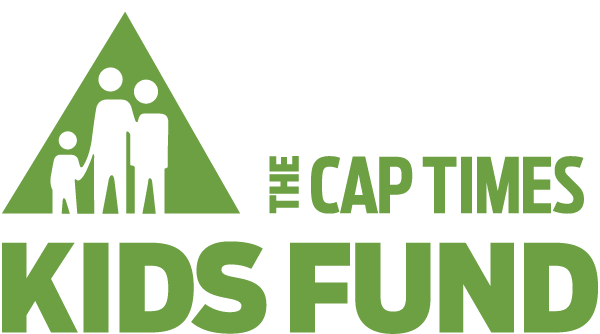 The Kids Fund is an annual reader-supported fund drive for charities that help Madison-area children.